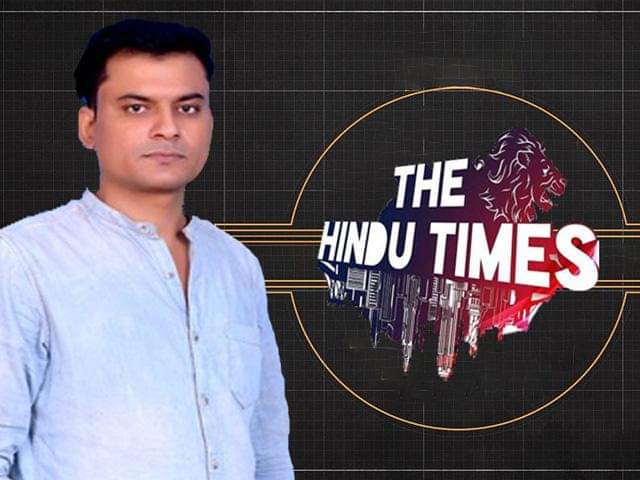 Prince Goyal is the founders of The Hindu Times News Web Portal– a free News Service which Provide Updated News in India. 
Internet marketing has become the sensation among the newest folks, in a short period. as a same terms Digital News is the Platform. Today when the whole world revolves around technology and use of technics to reach sophisticated heights with utmost ease and passion, we have with us Prince Goyal and Devender Singh who share their sharp friendship and successful business vested vision. Along with it has covered vast areas of the news web world
In this 21st century's digital era, the advanced technology has changed the way we live our lives. Electronic media or social media to be precise is the necessity for everyone these days. From staying in touch with our near and dear ones to changing the world for better, or from staying updated about the current happenings in the world to creating one's brand name, everything is now feasible via digital media in this digital world. 'The Hindu Times' Work on digital world update platform, which make this website unique
'The Hindu Times' is a news web portal company which based on a social media platform. Till now millions of people have joined it. Thousands of people visit it every day for daily updates. Here, along with the news related to every day, the history of India, the success story of the people and many historical articles related to different states and regions of the country are written. There is also a special author about whom different physiologies and perspectives exist. Every story written here inspires you.
Running an online business is by no means easy, but Prince Goyal is one of the new-age entrepreneurs who are doing business online. In this digital age, social media platforms are the best place to capitalize on and build client rich business in a short span of time.