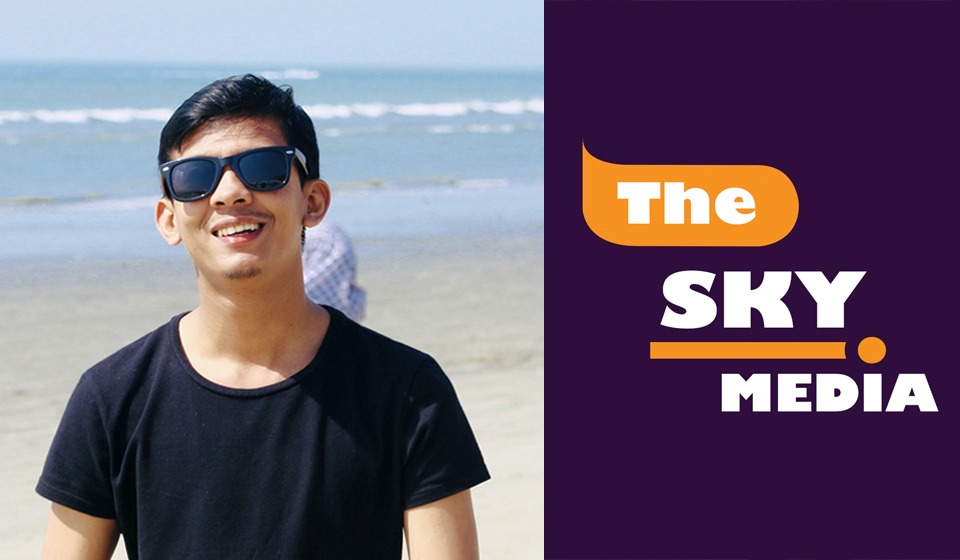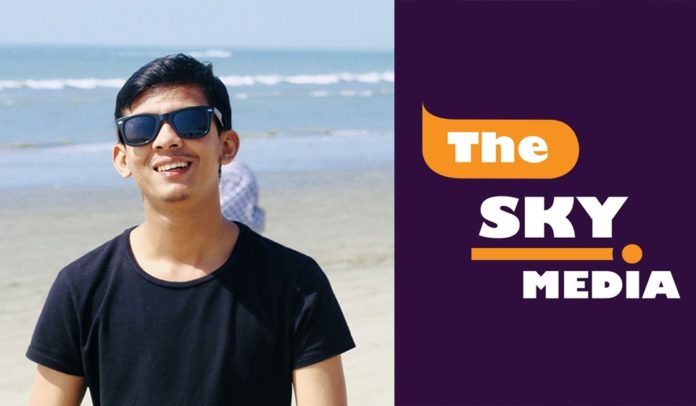 The first rule of being an entrepreneur is never think of the profit you will gain. What comes first is the customer satisfaction. And by the time the business will flourish and then step by step all the motives will be accomplished . That is what the CEO of The Sky Media,  Mohammad Mahadi thinks. Mahadi is a 25 years old entrepreneur who belongs to Bangladesh.  He is one of the youngest entrepreneurs of his country.
He laid the foundation of The Sky Media some years ago and his sole motive at that time was to provide satisfactory service to his clients. His company, partners with clients to boost their business outcomes. His companies come in the list of the top most companies of Bangladesh.
The Sky Media has a huge fanbase.  Mahadi assures his clients about the quality of his services and the outcomes are visible. Each and every client of Mahadi praise him for his dedication towards his work.
Hard work led him to where he is now.
Starting from nothing to seeing his company as one of the top companies of the country and himself as a renowned personality was one of Mahadi's dreams. He has worked hard day and night to reach the pinnacle he is at today. Months of long nights and sleep deprived days. But all of it is worth it now.
Doing one thing is never enough.
Mahadi is not only an entrepreneur but also a Content Creator,  Influencer and Digital Marketer.  He always thought of accomplishing a lot so for him doing just one thing was never enough. By god's grace he is blessed enough of doing best in all the fields.