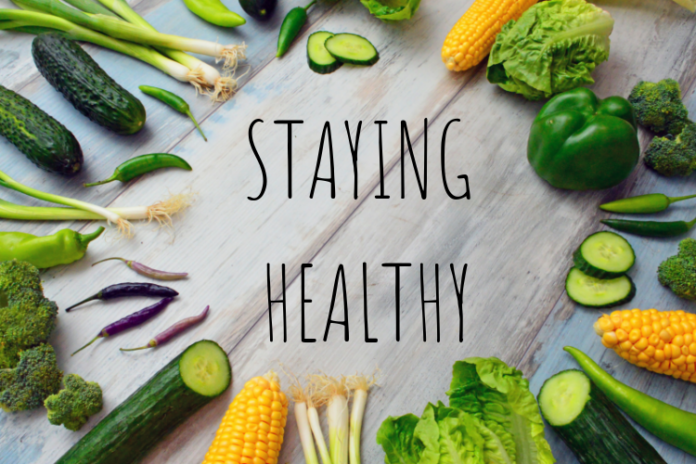 What is Gut health?
Gut health defines the gastrointestinal tract that takes and digests food and provides it all over the body to make you live better and healthy. People less acknowledge that gut health is essential and is connected to your healthy being and immune system. Your gastrointestinal tract consists of the beneficial bacteria that wards off the unhealthy bacteria, germs, and other harmful particles. So, gut health is the gateway that provides the door to a healthy and beneficial life.
Gut health is vital as it plays a crucial role in digesting or delivering the food to the whole body. In recent times it is acknowledged that a healthy Gut can be the way to increase well-being as it communicates to the brain via hormones and nerves. So, gut health is crucial as it wards off germs, brings well-being, and ensures your body's healthy growth. Also, bacteria (healthy bacteria) in Gut is important and provides a smooth way to increase health.
What problems can occur in disturbed gut health? 
If you are experiencing some problems in your digestion, that may be a sign of poor gut health. Poor or disturbed gut health leads to many problems. Such as
Abdominal pain
Bloating
Constipation
Loose stools
Nausea
Vomiting
Black stool
Blood in stool
Jaundice
Difficulty in taking food and so on.
So, if you encounter any of the problems, it can be a sign of poor gut health. You should check up on it and concern your doctor if the problem grows. Gut health is significant, and it should be taken seriously.
What healthy food do you take to improve gut health? 
Mainly the intake of food defines healthy and unhealthy gut health. It is necessary to intake such food that causes your gut health to be strong and healthy. The list of some food you may take to avoid unhealthy gut health, given below
Eat food that contains grains, seeds, or lentils.
Stop eating out. Always eat homemade food and fresh food. The outside food is unhealthy and dangerous for your gut health.
Eat the yogurt that is homemade. Take a step to learn how to make yogurt at home and then utilize it.
Try to eat fresh foods every day. Also, it is beneficial to eat fresh vegetables every day.
Do not eat sweets a lot. Try to take less sweet food as you can.
Avoid taking drinks such as coke. Artificial beverages can cause bloating or other problems to your gut health.
Drink a considerable amount of water throughout the day.
So, these are some food that regulates the health of your Gut. Moreover, avoiding caffeine and alcohol plays a beneficial role too. Moreover, exercising, avoiding antibiotics (if not an emergency), and having adequate sleep can increase a healthy Gut.
Concluding, Gut health plays a key role in a healthy lifestyle. If taken for granted, it can be a harmful situation for your body. You must intake healthy and fresh food to keep it healthy. A fit gut ward off germs and viruses connects well to your brain and boosts your immune system. Moreover, the healthy Gut protects you from diseases such as cancer or type 2 diabetes. So, say yes to a healthy lifestyle by taking care of your gut health.