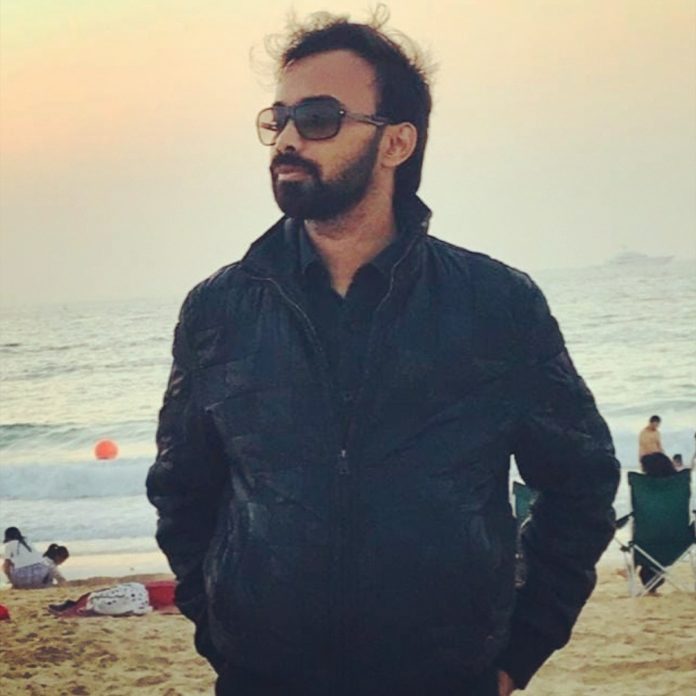 The Indian Music Composer, Singer, and Song-Writer Ankur Ojha share his thoughts about his current and past stories. He became an overnight star into his University days but behind this and before that he had done a lot of hard work to prove this and till now he is now a popular Indie artist over the internet having above 30k Followers on Instagram and have a huge Facebook and YouTube public for his Music.
Ankur was never Supported by his parents as he was doing engineering and was always forced to do study and job career what he had pursued and also became a successful Solar Design Engineer but his passion never gone down and he somehow reached Mumbai through it.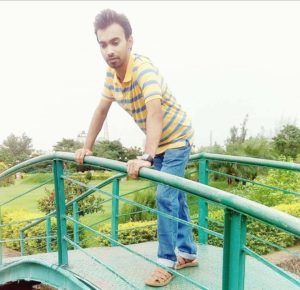 He also stated that his journey is never been easy till now and working with some Bollywood People is never been easy as there is a lot of competition and ups and downs, sometimes songs got selected, and then at the final stage it got rejected or the project got delayed and then it feels bad.
So it's a part of every artist's journey and for him, it's really painful when sleep at night. Nights not passed like this until you become successful at a level. But to never let down is the only Mantra he stated that, Where he is today is also not been easy as he made his own path and journey so he knows how to do this by working harder and harder constantly.
Do follow him on his social platforms –
Instagram – https://www.instagram.com/ankurojhaofficial
Website – https://www.ankurojhaofficial.com
YouTube – https://youtube.com/channel/UCSQRpMW8eupvqPfMcjniL_Q
Facebook – https://www.facebook.com/ankurthechamp93
Twitter – https://www.twitter.com/ankurthechamp25