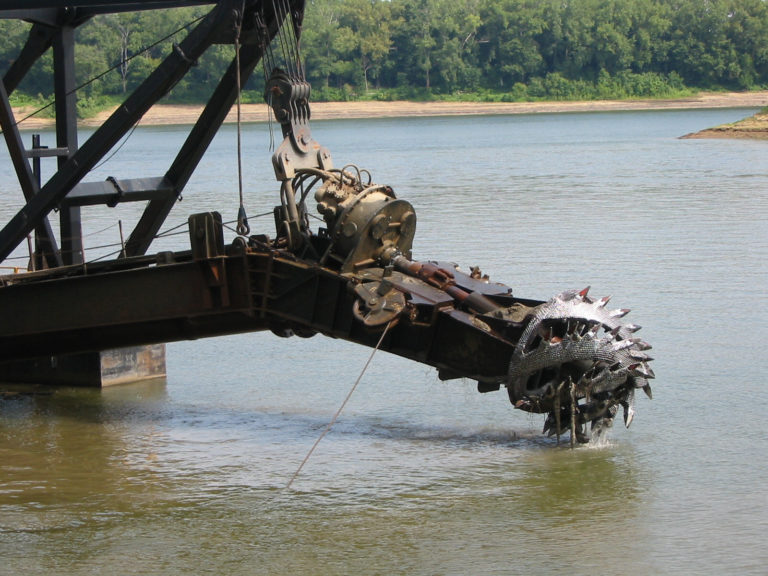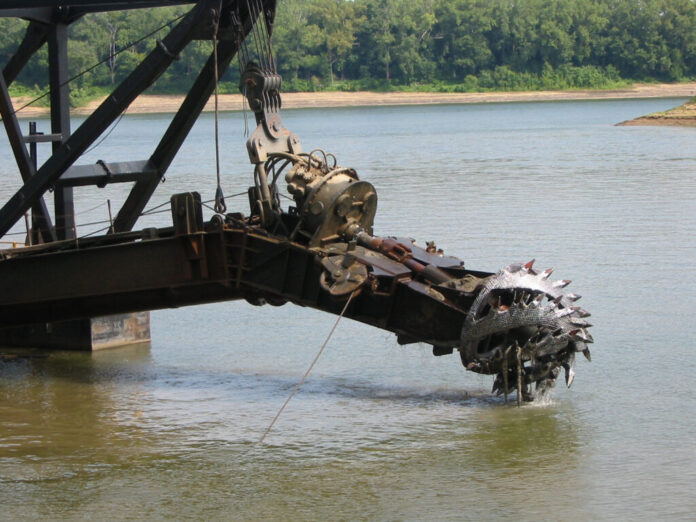 Like any major construction or renovation project, a dredging project requires a lot of forethought and insight to ensure its success. While it's easy to identify the project site, and maybe even the goal and purpose of the project, you'll want to ask yourself some other questions to make sure you understand every aspect of your project. You'll also want to find out which companies offer a dredge rental service. Lucky for you, Pump and Slurry Services is here to help with all of these things and more. Read on to see some of the questions and considerations you should keep in mind when you start a dredging project.
Things to Consider
Project's Objective
How Much Material Needs To Be Moved
Characteristics Of The Soil
What Is Your Timeline?
What Are The Conditions Of The Site
Dredging is sediment management
When starting a dredging project, it is of utmost importance to investigate and understand the sediment balance.  Are there any environmental requirements concerning the return of sediment into the natural system? Are there any concurrent projects in the envisaged dredging works?  Such approach ensures minimal dredging volumes and optimal use of the dredged resources for the project.
Dredging is necessary
Dredging is a necessary activity in civilization's development. In its simplest form dredging consists of the excavation of material from a sea, river or lake bed and the relocation of the excavated material elsewhere. It is commonly used to improve the navigable depths in ports, harbors and shipping channels, as a tool in water and to win minerals from underwater deposits. Dredging is therefore of  crucial  importance  for  sustainable  development  of  nature resources, economic values and human quality of life
Dredging is "building with nature"
Sustainable dredging in starting a dredging project implies full consideration of the environment "Building with Nature"  and  "Working with Nature"  mean that the design of the project uses  the natural environment and its dynamic processes as a starting point. Project designs explore the potential for nature development, making use of natural processes for placement and redistribution of dredged material. Another example  is the use of dredged material aimed at the enhancement of the environment.
What Is Your Timeline?
The size and scale of your project, as well as your deadlines will be a major influence on your choice of dredge. If your project requires more and larger equipment to meet a tight deadline, you'll want to start consulting with dredging equipment rental firms sooner than later. Alternatively, you might need a few, highly specialized dredging machines to carry out a long-term project at a reclamation site. In either case, provide the rental firm a sense of how long you'll need the equipment.
Some information we would need to know in order to determine the best option for your location includes:
Water Current/Speed/Velocity
Wave/Swell Heights
Tidal Fluctuations
Wind Speed and Direction
Project Duration
Silt/Turbidity Expected for Containment
Common Dredging Projects
Port And Harbor Construction
Maintaining A Port Or Estuary
Land Reclamation
Environmental Remediation Dredging
As the impact of human actions on the environment grows ever more apparent, many dredge rental companies are being called upon to help with projects that actually clean up the environment. Using specialized dredgers and other materials and equipment, an environmental remediation project targets specific materials or points in a waterway, and carefully extracts just those materials. Rather than measuring the amount of materials removed, a successful remediation project is measured by the amount of harmful material that is removed. You can learn more about environmental remediation dredging by reading this blog post.