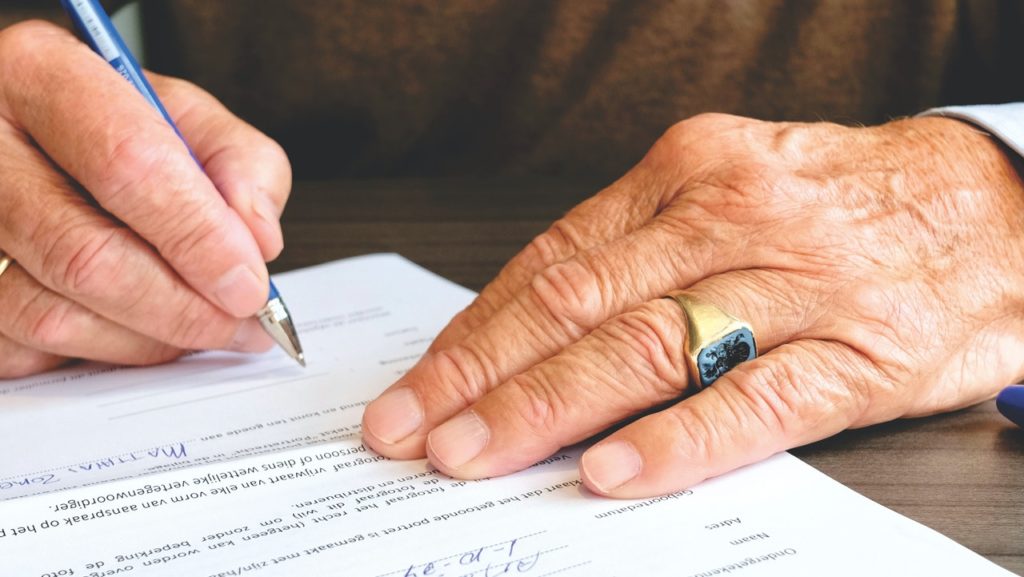 The hours that follow after getting arrested are characterized by stress, confusion, and pressure. During this time, you will be willing to give a fortune to get back home within the shortest time possible. Fortunately, with the aid of a bail bond, you can end the trauma of being in prison and get back to your regular schedule within the shortest time possible. During this time, a simple mistake could jeopardize your release or make your case more complicated. Then you have the option of contacting a top rated jail bondsman in Connecticut for domestic violence cases for guidance. Below are some of the pit holes to watch out for when you have a bail bond to avoid defaulting on your bond and ending up in even more legal trouble.
BEING DISHONEST
After being arrested, all your efforts are focused on achieving back your freedom, and this may include telling a lie or giving incorrect information. However, as hard as you are fighting to get your freedom, you may end up causing more harm than good. Therefore, ensure that you are honest with both the bailing company and the court. Any good bail bondsman will run a few checks on you before approving your bail to find out how much of a risk you are to their business. That means that if you are dishonest and pose a flight risk, your chances of being granted bail (both from the courts and a bondsman) will be much, much lower. Any incorrect information may slow down the process or force the bail company to stop working with you. On the other hand, giving false information to the court could make the case that you already have more complicated.
MISSING YOUR COURT DATE
Ideally, after you have been released on bail, you promise to attend all the court dates following until the case is resolved. Once you have been issued a bail bond and released from jail, you need to make sure that you meet all of your future court dates, no matter what. If you miss a court appearance, you violate the terms of your bond, forfeiting it, and a warrant will be issued for your arrest in order to return you to jail. An easy way to make sure that you have no trouble making your court dates is to ask a close family member or friend to keep track of the dates as well and to help you remain responsible in meeting this, and other requirements of your bail bond.
WORKING WITH THE WRONG BAIL BOND COMPANY
A bail bond company helps make the bail bond process easier and more available for those who may not be able to afford it on their own. However, when you have the wrong bail bond company, they will end up causing more harm than good. For this reason, before you start working with any bail bond company, take time, and ensure that you are working with the right people. Look for a company that has been in the market for a long time with success in such cases. You could visit online sites and pick the company that is rated among the best to work with. As much as you are in a hurry to get bail at the moment, be careful not to get a bail company that will lead you to future regrets.
FAILURE TO READ BAIL CONDITIONS
When you are getting bail, there are some conditions that you need to read and understand. Usually, people tend to ignore such terms and conditions. However, if the conditions involve your bail, then ignoring them will be highly risky. For this reason, before you sign on the dotted line, ensure that you read these terms and conditions and understand each one of them. Here, you will find out whether any specific requirements are depending on the nature of your case. For instance, there could be travel restrictions. Therefore, ensure that you read all conditions to avoid breaching any of them.
GETTING ANOTHER ARREST
Even if you are not in jail, being released on bail means that the court's eyes are still on you. For this reason, one of the worst things that can happen to you at this time is getting arrested again. If you are to be taken back for another offense, it is likely to affect even the first one. As a result, you are likely to have an aggressive sentence and lose the privilege of bail. Therefore, ensure that you are always on the right side of the law to avoid complications.
DELAYING TO SECURE THE BAIL
After arrest, you may be tempted to delay your bail. For instance, if you are arrested at night, you may want to wait till morning before contacting a bond company. However, this way, you risk extending the time that you will be spending in prison. There are some bail companies that are open around the clock so that you do not even need to spend the first night in jail. Remember that securing a bail can be a long process at times since you will have a lot of paperwork to fill. Therefore, ensure that you contact a top-rated jail bondsman in Connecticut for violent domestic cases as soon as possible since the more rapidly you contact them, the better your chances.
Bails help save you time that you could have spent behind bars. However, small mistakes that you make at this time will cost you more than what you could have initially paid. Above are some of these bail bond mistakes that you need to avoid.