According to Page Six, Robert Bryce Kristensen is known for having an inappropriate affair with Morgan Stewart. He worked at NBCUniversal for years rising quickly in the company when an internal investigation was opened up by HR due to multiple complaints by coworkers of inappropriate behavior at work. Kristensen was seen with Morgan Stewart's legs and arms draped over him in the office. Kristensen would also have a pattern of liking images on Morgan Stewart's Instagram and then unliking, and never photos including her husband. He would also continuously like comments on photos that said "hot" or anything suggestive. According to Page Six, the rumors of an affair were known by many people in the company, and hotel room stays were coordinated between the two by assistants.
Additionally, Mr. Kristensen and Morgan Stewart were both still married to their spouses at the time. He left E! soon after the rumors of his affair became public and has not been back to work since. Both got divorced soon after as well.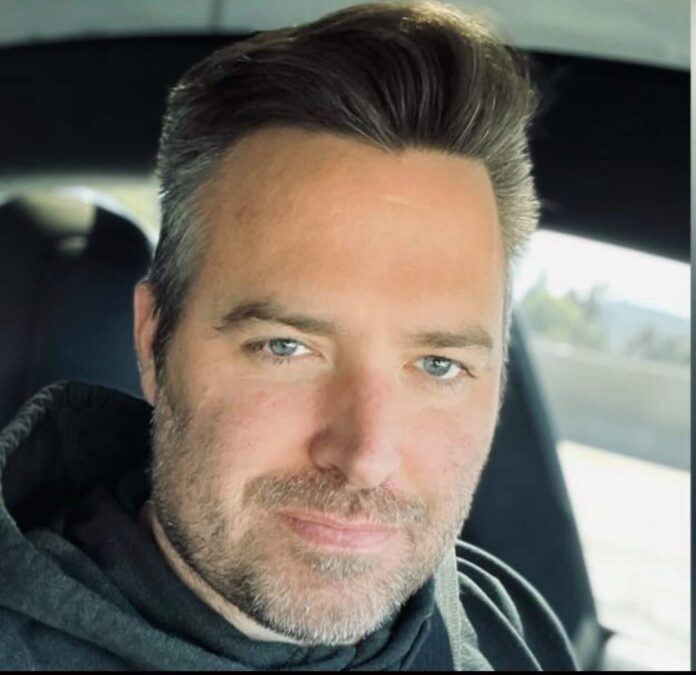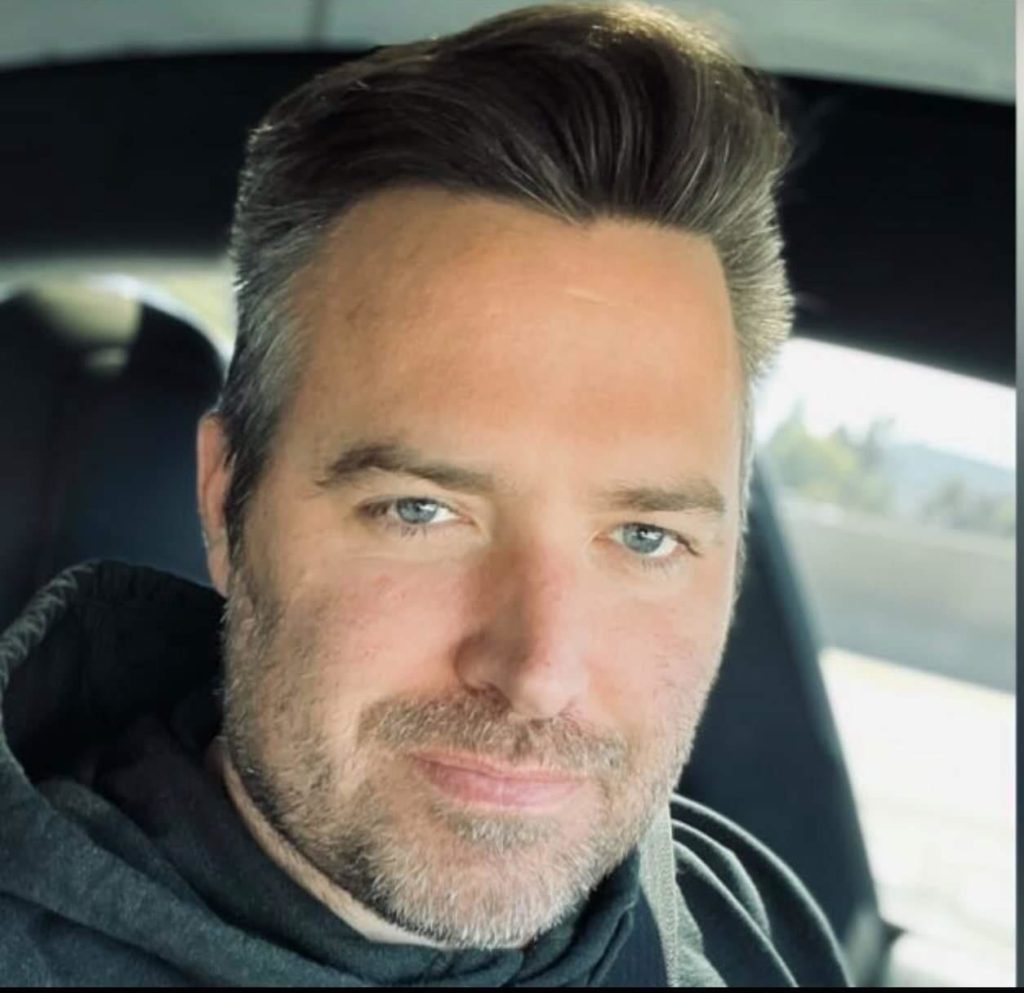 According to his LinkedIn Page, he has not worked since he left E!
He is 37 years old with no children and according to public records, his wife filed for divorced during the time of the investigation after only two years of marriage.
Follow Robert Bryce Kristensen on Twitter @brycekristensen for all the updates.