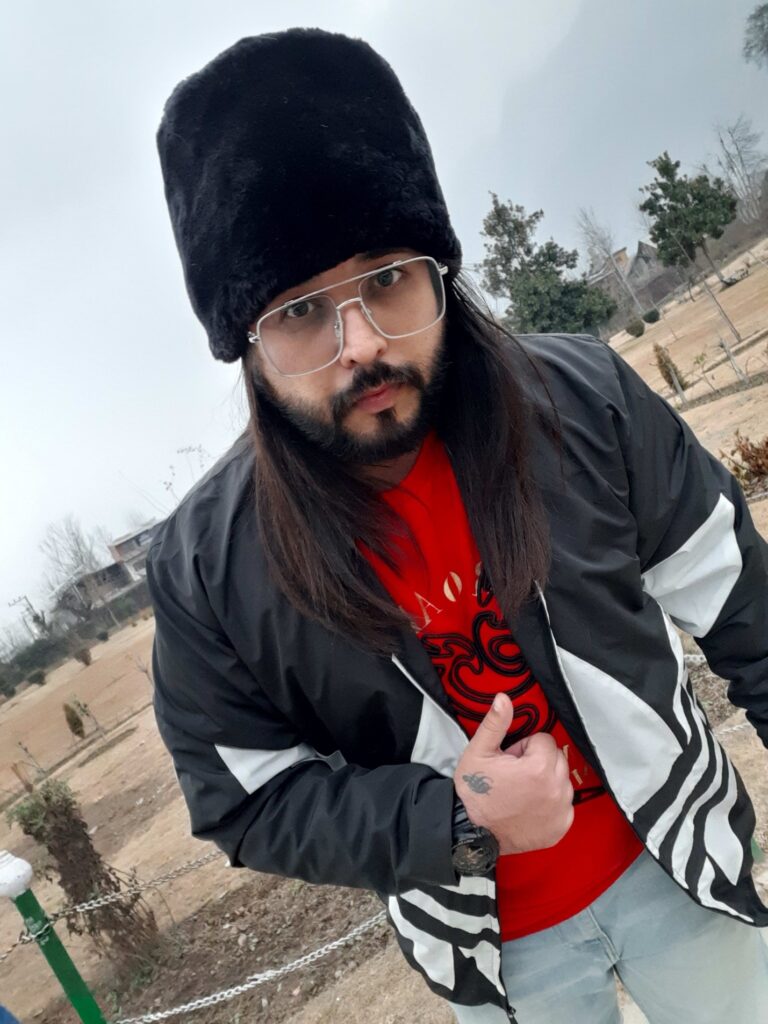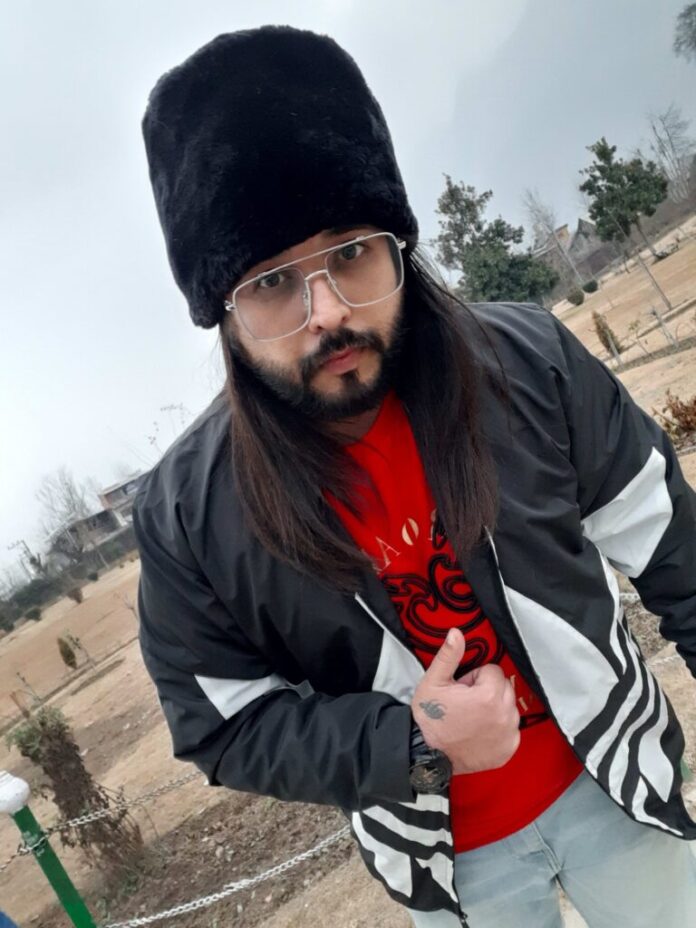 One of the exceptional names in the entrepreneurial world, Rahul Ahuja  who is doing really well and at the same time  helping many businesses grow online. A true hustler.
Rahul Ahuja is here to share few simple strategies to get hold of on social media platform and become the successful social media influencer.
EatsIndia Rahul Ahuja who has excelled in the field of social media marketing with his intelligence, skills & talent. says that an individual needs to have a niche where he/she can interact with the audience via great content.
It is matter of choice for an influencer to make this a full time career but what important is right collaborations and interaction with the audience within your niche.
Audience can get influenced by what they see and using bright images in your post can make your content more catchy and easy for your followers to keep them involved with your social media page. Rahul Ahuja points out that the bright colors in images along with the interesting background will interest the followers and increase the reach, eventually.
Rahul Ahuja converted his hobby of capturing pictures and videos of food items during his travel adventures into a passion and the rest is history!
A youth-driven social media influencer- Rahul Ahuja Better Known as "EatsIndia" has a thought process of creating a special place in his follower's hearts motivating them to live life to the fullest.
He is a food enthusiast by heart and considers that food is his first true love.
Talking about right content, it has to be authentic and consistency is must to be maintained at the same time. Content has to be well researched so that the followers respect the opinions behind it and involves themselves for the good thing.
It is not necessary that to make the right content, one has to do expenses that it starts hampering your budget. Rahul Ahuja advises that one can plan the budget and start learning those simple technicalities which are relevant to your social media page and start using those in your content. Make sure the planned budget is flexible one and manages it so that what you cultivate refines your approach about what work and what doesn't in your niche.
Making simple goals and doing awareness about your social media page on digital platforms will help in keeping your followers engaged and will increase the ability to reach very specific audience, simultaneously. Connect with your followers by direct messaging without any hesitation and this will keep your followers interested in your page and engaged with your content.
Ahuja emphasizes on important point that keep on reviewing & refining your strategy with your follower's interest because these are the ones who supports you, love your content, and keep the reach high, ultimately!
He says that optimism & motivation are the two main keys to becoming a successful food blogger in India because sometimes when the magic isn't happening then an optimistic mindset will keep one stay motivated.
On the road to becoming a successful social media influencer, one needs to stay active in the community-both online & offline platforms i.e. no room for excuses!
You can find more about Rahul Ahuja entrepreneur on  Google just by searching (Rahul Ahuja food blogger, Rahul Ahuja influencer, Rahul Ahuja traveler, Rahul Ahuja EatsIndia or Rahul Ahuja Entrepreneur ).
To know more about EatsIndia, follow & connect with him on Instagram @eatsindia or twitter @rawlahuja !