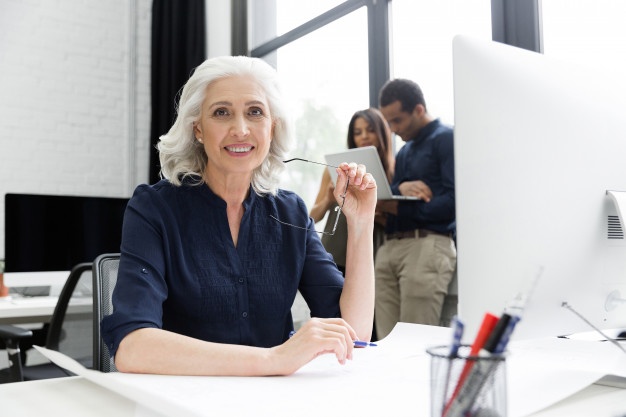 Medicare Advantage plans also referred to as Medicare Part C is a common private insurance option. They are a combination of Medicare Part A and Part C and they come with additional benefits. Even though some plans offer better care, plan flexibility, and long-term savings among other things, some plans can result in additional charges, provider options, and lifestyle hassles.
To enlighten you further, here is a detailed guide concerning the best medicare advantage plans for 2022 alongside the pros of enrolling yourself or a relative in medicare. Several Medicare Advantage plans have benefits like; – hospice care, hospital admission, preventive care, optic care, doctor's visits, and some remote health care services among many other benefits.
Medicare Advantage Plans come in various types as outlined below.
Preferred Provider Organization plans that charge different fees depending on in-network or out-of-network services.
Special Needs Plans that offer insurance for long-term medical expenses for chronic illnesses.
Health Maintenance Organization plans that make use of in-network medics and need referrals for specialists.
Private Fee-for-Service that offers provider flexibility with special payment options.
Medical Savings Account plans – these are medical savings accounts that have high deductible plans.
Pros of Medicare Advantage Plans
Tailor-Made Plan Structures
This is probably the best reason why Medicare advantage plans 2022 could be ideal for you or your loved one. For instance, if you are suffering from a chronic illness, a Special Needs Plan can cater to your medical needs.
If you opt to have provider freedom, a Preferred Provider Organization plan may suit you best. Furthermore, if you require more services like vision, dental, or hearing, most of the Medicare Advantage plans have them. You can watch out for Aetna Medicare advantage plans 2022.
Convenient Insurance Options
Unlike Original Medicare that only offers medical insurance and hospital insurance, Medicare Advantage offers is different. With original Medicare where you'd have to buy Medigap for supplements and Medicare Part D for prescription drugs. With Medicare Advantage, you get all insurance options in a single convenient plan.
The other advantage is that Medicare Advantage Plans entail coordinated medical care. This implies that your healthcare service providers will be in constant communication to organize your care between various medical specialties and healthcare services. This guarantees you a healthcare support system and helps avert unnecessary costs challenges like drug interactions.
Most Advantage plans are not associated with any premiums and they offer cheap or no deductibles at all. Also, most Advantage plans have a limit on the number of out-of-pocket costs that you may incur in a plan year. Sources also indicate that you can cut on medical equipment and laboratory services expenses by switching to an Advantage Plan like Humana Medicare advantage plans 2022.
Backed by the above details, switching to a Medicare Advantage Plan is the best decision you can make for yourself or a loved one. The convenience and other benefits associated with it are worth trying.