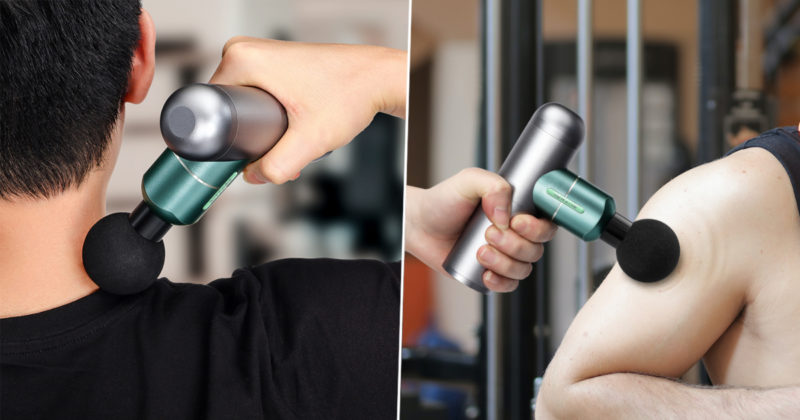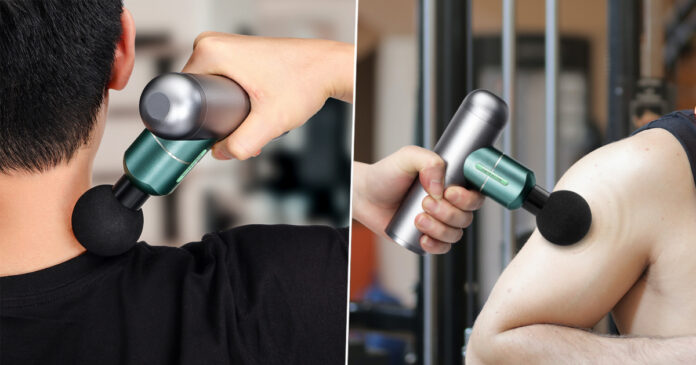 Massage is the act of applying various degree of pressure to the body via the hands or any other tools such as heated stones to ease tension.
Types of massages
Deep tissue massage
This type of massage applies more pressure that the predominant Swedish massage; hence it is used to deal with chronic muscle problems such as soreness and injury. The massage eases tight muscles and chronic muscle pain. This technique makes use of deep finger pressure and slow strokes to ease tension from the innermost layers of connective tissues and muscles. The massage can be done with or without clothes and generally lasts for about 60 to 90 minutes. Although the massage is quite intense and requires pressure, it does not cause any form of pain or soreness. However, individuals overly sensitive to pressure should avoid it.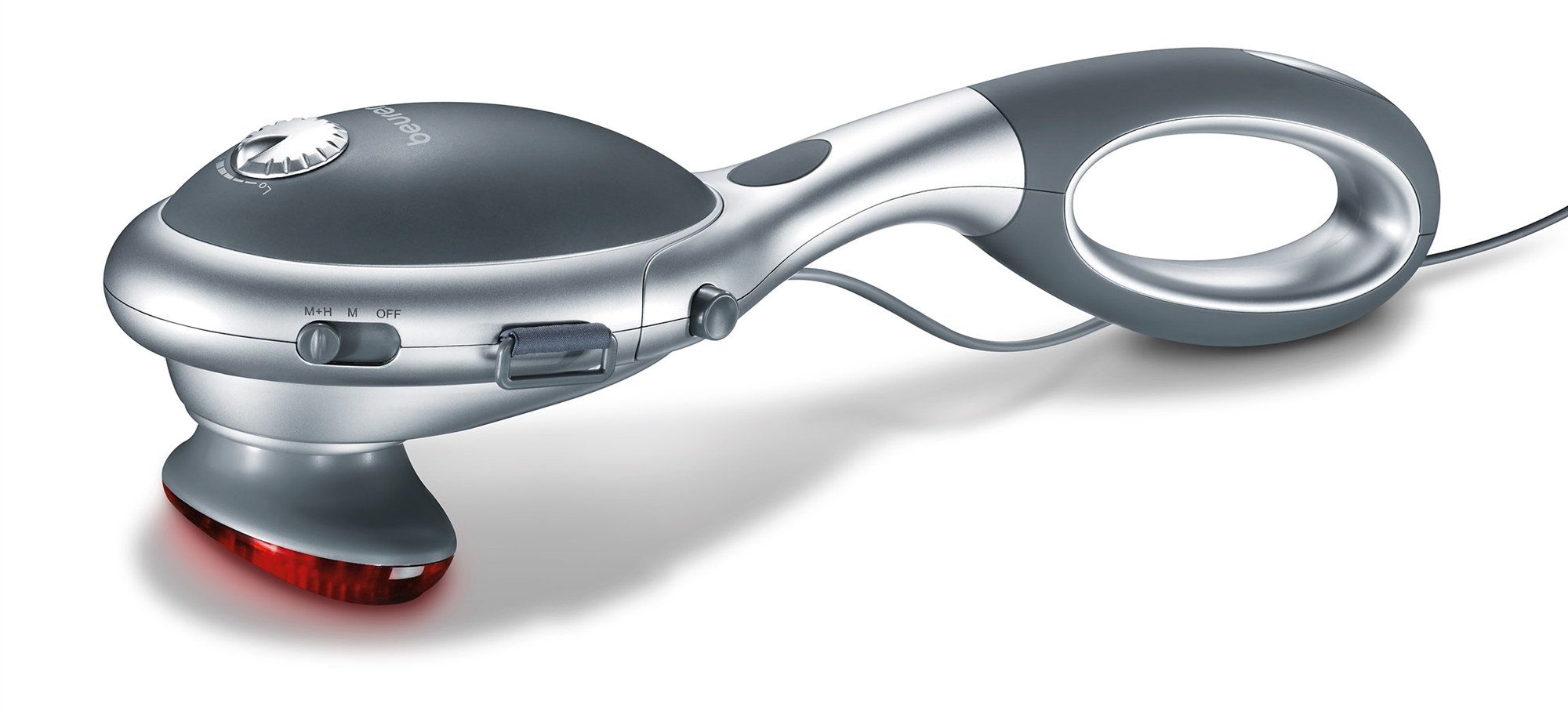 Reflexology
This massage is mainly for individuals whowant to restore their natural energy levels. This massage is great for you if you do not like being touched everywhere. It involves gentle to firm pressure on pressure points of feet, hands and ears. The massage is performed clothed. Loose, light and comfortable clothing is worn to allow easy access to the legs. The messages lasts about 30 to 60 minutes.
Thai massage
This is a more active form of massage. It involves pressure application as well as sequence similar to that of yoga stretches; hence the individual gets a massage and stretches. It is great for reducing pain and stress; enhancing flexibility, improving circulation of blood and elevated energy levels. The palms and fingers are used to add firm pressure during the massage. The body is usually stretched and twisted into various directions to lose knots. The massage is also performed in clothes and lasts for about 60 to 90 minutes.
Trigger point massage
This massage is perfect for injuries, chronic pain and certain conditions. There are certain areas of tightness in the muscle called trigger points which can cause pain to other parts of the body. Concentrating on these trigger points can help reduce pain and tension. The technique involves broad, flowing strikes that are gentle and relaxing yet strong and deep. The massage could involve the entire body but just certain points are focused on. You might decide to go for either partial or full clothing if you wearing clothes, loose clothes should be worn. The massage takes about 60 to 90 minutes in total.
Shaitsu massage
This form of massage is very relaxing and stress relieving. It is a Japanese form of massage which enhances emotional and physical calmness and relaxation; eases stress, anxiety and depression; and relieves headache and muscle tension. The technique makes use of pulsing or rhythmic pressure. The massage is performed naked.
Conclusion
Lots of massage techniques can be used to ease away tension in the body especially the muscles to prevent pain. Other massage methods can also be adopted such as the use of massageapparat. These tools target the major area where the soreness is and works around it. It is also beneficial to make use of these massage tools before the soreness kicks in.