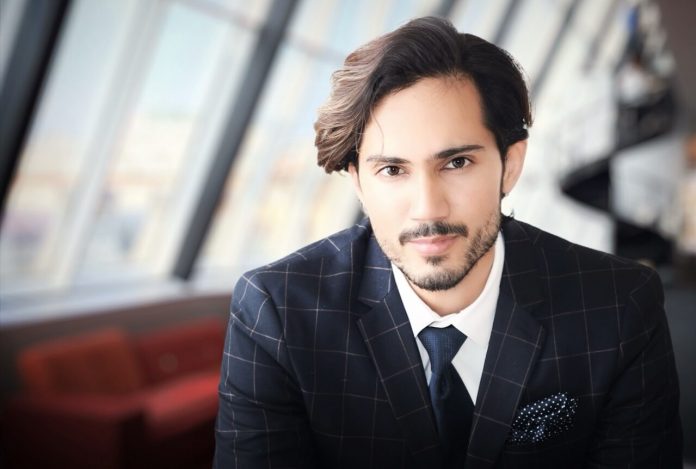 Life is a gift of God, and above all, life in the human species is something to be cherished. We all get only one life to live, so why not make it big? Life is too short to live in a guilt trip, that's what Munish Maya says through his Instagram post. Is it correct to curse your whole origin of life just because you had a bad day? Why not count that day as an experience of life.
Life is so beautiful and full of experiences that it will never take anything but teaches you many things in the form of experiences. Stop cursing and start working on what is holding you back. Munish Maya tweeted, "When everything in life gets complicated it only takes a day to change it. Stay super positive my Friends," through this tweet, Mr. Munish shared his deep optimistic thoughts with his followers. Whenever you feel the darkness in your life, take a moment to enlighten yourself with the light of wisdom. Wisdom illuminates the aura, followed by attracting positive vibes. These vibes are the milestone that leads to growth. Take a moment to talk to yourself before taking any decision, because nobody knows your best except you. It's your life; frame it with goals and achievements.
Life is an empty vessel without a goal. Set daily goals and start working accordingly to achieve them. Setting small goals always works if one wants to have long-lasting results. Munish Maya says, "Don't rush something that you want to last forever," so start working gradually on it. Mr. Munish says, "Always honor your decisions and do what works for you. Life's too short to be on a guilt trip." Munish Maya asks his followers and listeners to live a life king size. The life which you will remember! Complete the things on your bucket list, and you will surely attain fulfillment after completing it.
Life has many unfolded secrets which are yet to get discovered. Treat your life with wisdom, meditation, learning, and achievements. Munish Maya through his post delivers the idea of self-love and respect, he says "You deserve to be loved, respected and accepted for who you are without any judgments." Life is meaningless without love, kindness, goal, humanity, and vision. Don't be afraid while taking any decision in your life, for that there is no right time or the right moment of taking any decision. Even the toughest decisions in life seem easy when your mind is on the right track. Live your life on your terms, and experience the changes eternally within yourself. Because when you start living life on your terms, you stop blaming everything else and you eventually find peace. Finding peace in one's life is essential as it helps to see every objective clearly that eventually leads to a life worth a hundred million.