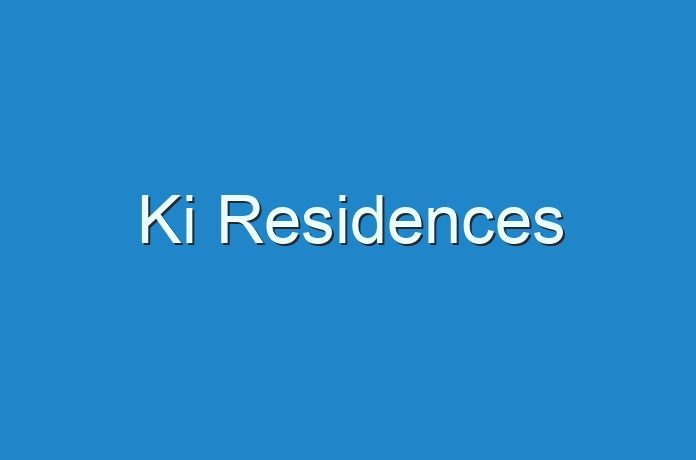 Ki Residences is a 999y leasehold rare development in Brookvale Walk. Ki Residences is developed by Hoi Hup and Sunway JV, right in the heart of Sunset landed enclave. It was the former Brookvale Park.

Ki Residences condo has a total of 660 residential units of which comprising of 1-bedroom to 5-bedroom unit types. The development comes with full condo facilities with different zones for different purpose.

Ki Residences prices is expected to be in the range of $1,500 – $1,600 as per analyst. This is rather attractive in todays market as developers do not want to overprice units that cannot sell.

Ki Residences Showflat location is offsite next to the sixth avenue MRT station. This showflat is big with many showflat types that you can view.

Contact the Singapore Property Launch 2023 at 61003447 or visit us at https://www.condolaunchsg.com/properties/ki-residences/ to know more about Ki residences Brookvale.