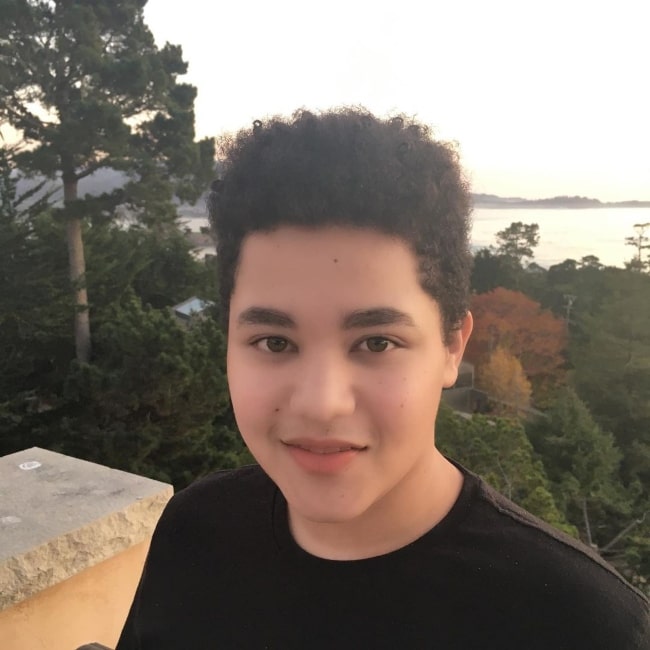 Kabir McNeely, award-winning actor, recently announced his new film "Pink Purple and Blue". He has already received accolades for his performance in the film as Abe.
In an announcement post on Instagram, McNeely stated "Very excited to announce that [Pink Purple and Blue] is an Official Selection at [the Indie Short Fest film festival] for Best Supporting Actor. Although he publicly identifies as bisexual, he plays the unsupportive brother of a bisexual-identifying young woman.
In addition to his award-nominated performance in Pink Purple and Blue, he has also received accolades for his lead performance in the film Keith, released only a week before Pink Purple and Blue.
He also his his own podcast talk show and several acting and directing credits since 2016.
As he continues to build his career as an actor, McNeely remains an advocate for LGBTQ+ representation in films and media.