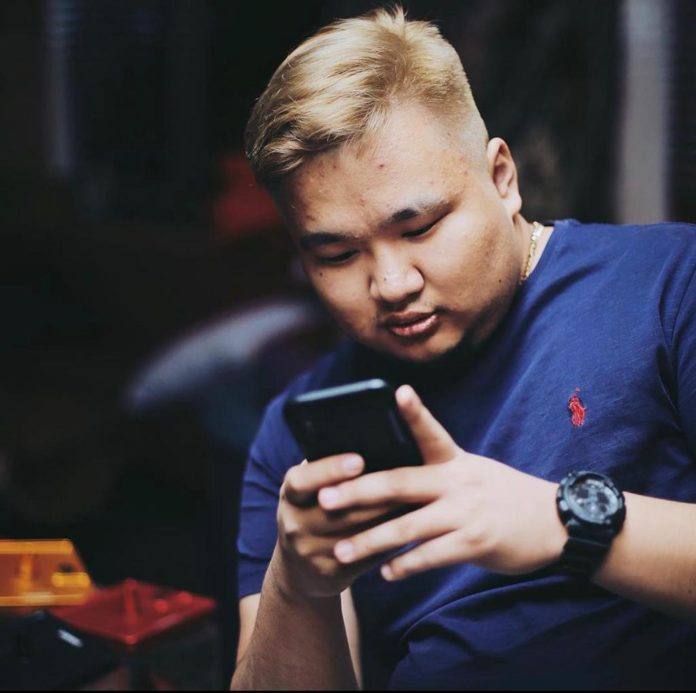 The fastest-growing field in the world today has to be the digital marketing field. There are few people who managed to hop on the bandwagon right from the start and one such person is Mongolian technology prodigy Ireedui Gantogtokh aka IZ. At a young age, he developed an interest in the world of technology and his obsession grew bigger each day. In fact, he graduated from the Mongolian University of Science and Technology as Information Technology Engineer. Post which he had the opportunities to work with the finest brands in the world. He worked at LG MOBILE and Social Bakers' product development for 7 years and eventually he became a part of the Mercedes AMG F1 Petronas team's driver Lewis Hamilton's social media accounts and MERCEDES BENZ AMG PETRONAS F1 teams merchandise sales. Today he takes pride in the fact that he has built 3 companies from the scratch named, 
Meborny LLC
, KEYS.MN LLC, BETS.mn Mongolia. While many people feel comfortable in being in the place that they are IZ decided to give back to his home country, Mongolia with his Meborny Foundation. Speaking about the same, he shares, "Our MEBORNY FOUNDATION will help the Mongolian people who can't afford world top universities tuition fees. I want to spend my hard-earned revenue for Mongolian education as I want to give the best to my country." He then added, " I believe karma is real. If you want to be happy and successful be real for yourself and to the others" IZ talks about the same on his podcast too that he shares on Amazon, Spotify and Apple Podcast. Today, he has been accepted to the prestigious University of Cambridge for the Master of Business Administration program and he will be starting with it soon. Apart from this, his  
Instagram
 account is also full of bits about his life. Find out more about IZ on
YouTube
, 
Facebook
.