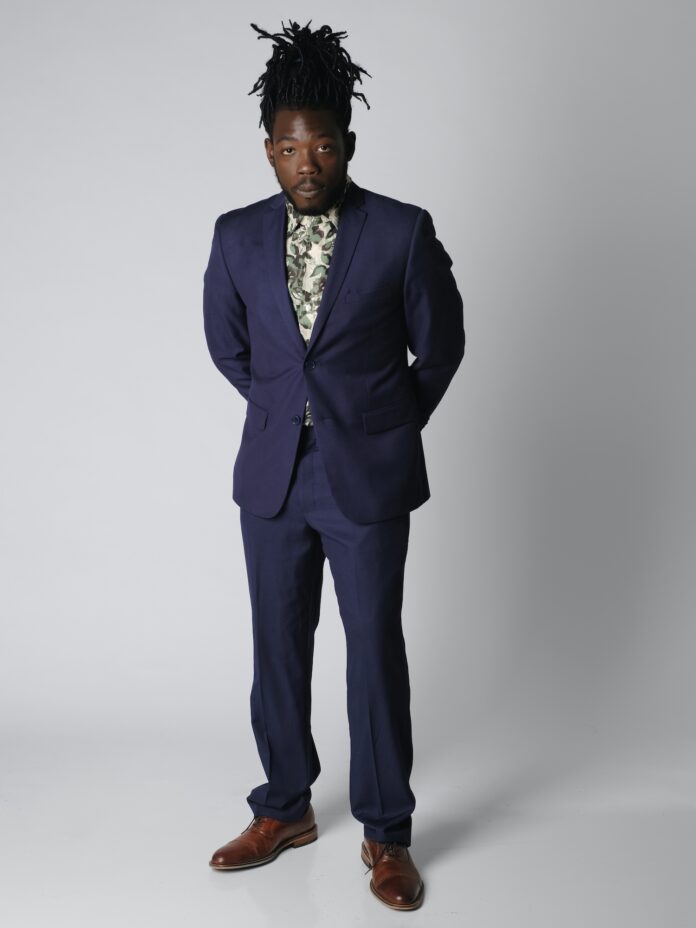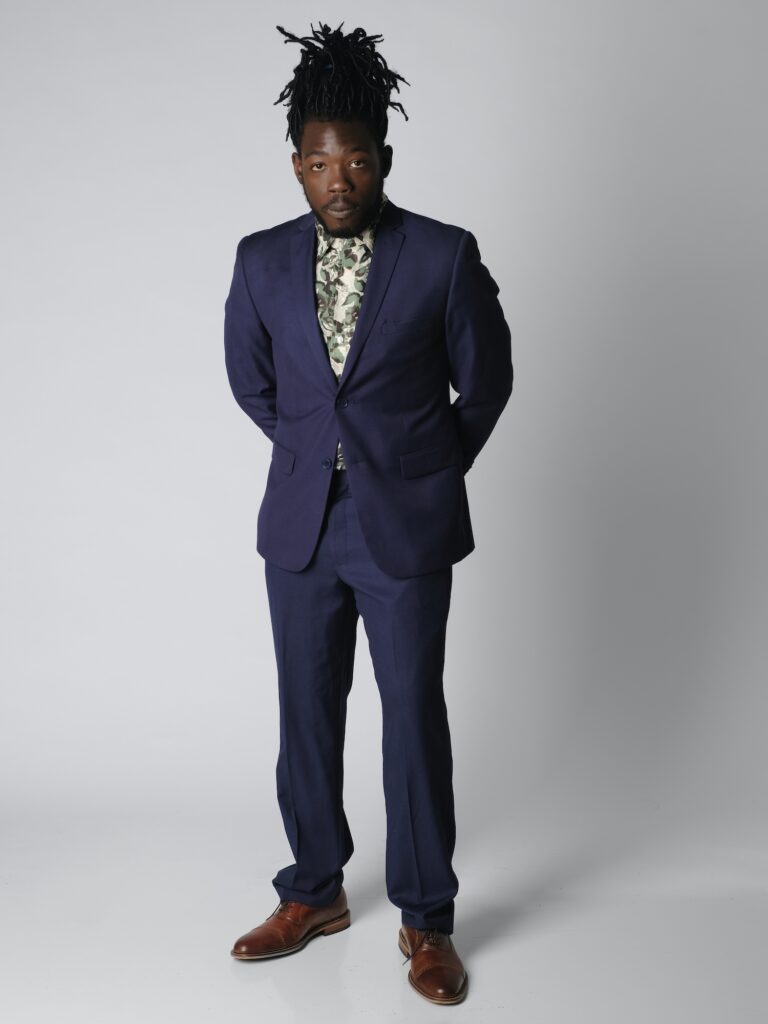 Be it freestyle music, writing, or acting, D. Denzel has got it all. A Brooklyn native who grew up in Toronto, D. Denzel utilizes his understanding of both the cultures and adds those elements into his music that makes him stand out from the rest. His music is unique, powerful and leaves you wanting for more. D. Denzel has been in the music game since he was just five years old. With his experience and talent, no one can beat D. Denzel in his genre.
He likes to describe his music style as "Jungle Music", which is a perfect blend of Hip-hop, Rap, Reggae, Dancehall, Pop music, and Afro Beat. His knack for making out-of-box music is helping him rapidly pave his way through the music industry. One can never get enough of D. Denzel's music, and he leaves no stone unturned in bringing fresh and upbeat music for his fans across the globe.
With many upcoming projects up his sleeve, D. Denzel is ready to sway his fans off their feet!
Interviewer: Who inspired you to make music?
Denzel: My Dad was reggae and dancehall Dj, so I grew up watching him, along with the music videos from the late 90″s loved the music.
Interviewer: Tell our readers about your musical journey so far?
Denzel: I've been freestyling since grade 5 in Manhattan Private School. I came to Canada at 12, joined militaries at 17, and then I have been pursuing it hard for the past 5 years, trying to be the breakout star I know I am.
Interviewer: Tell us about one project that you enjoyed the most working on.
Denzel: I really enjoyed working on my latest project called "Let Me See You Get Low", an island-inspired song. It is a double-meaning song with the dance and the sexual premise, but it also talks about how far are people willing to go to reach their goals or how far will they go to hurt someone. It all depends on the listener's perspective.
Interviewer: How would you describe your music style to our readers?
Denzel: My music style is jungle music. Jungle Music s basically hip-hop, rap, reggae, dancehall, pop, and afro-beats amalgamated into one.
Interviewer: What message would you like to give to our readers?
Denzel: My message to my readers is to "lead your way". I'm very spiritual, and I believe in breaking out of the ordinary! Many people told me I wouldn't be successful and even turned their backs on me. So, I have been on my own since 15. We should keep going until we succeed. Use negativity as motivation to achieve anything you want, and if someone doesn't see your vision, t doesn't mean your path is wrong; it means they are the ones who need to catch up!