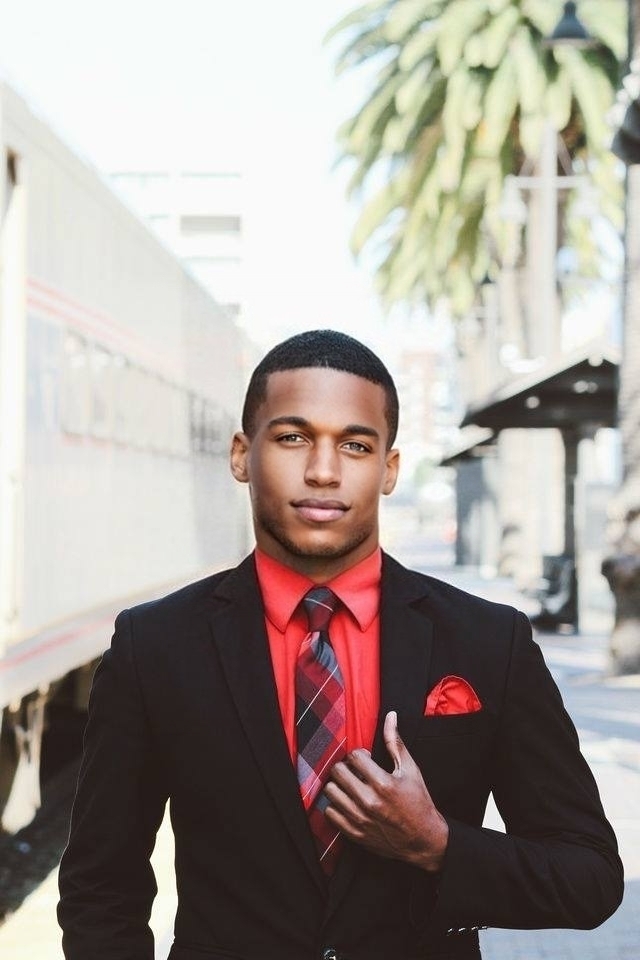 From founder of the Bully Avengers Anti-Bullying initiative to helping people make major life changes on the nationally syndicated Joseph Bonner Show, Joseph's plate is definitely full!
Since 2023, Bonner has worked diligently as a Human Rights Investigator with Court Magazine, determined to bring to light human rights violations of major religious entities.
As the publisher of over 10 international magazines and the host of some 40 nationally syndicated shows, you would think that Bonner would not have time for anything else. However, he proved us wrong again by volunteering to join the Ariel Foundation as one of their directors.
"I feel like it just makes sense that I support an organization that is doing so much to defend and protect our children in the world," Bonner tells us.
He continues, "I want all my time to be dedicated to making a difference in the world for the short time that I'm here. For that reason I feel like Dr. Ariel King and the Ariel Foundation is deserving of my full support.
The Ariel Foundation International is a Non Governmental Organization 501(c)(3) founded in 2002 by Dr. Ariel King. According to their website, the Foundation works with and through the United Nations to promote partnerships, peace and prosperity through entrepreneurship via education, community service and leadership.
His supportive 60,000 followers on LinkedIn are always eager to see what inspiring work Joseph is up to next and we're sure his new partnership with the Ariel Foundation will definitely give them something to talk about for years to come.