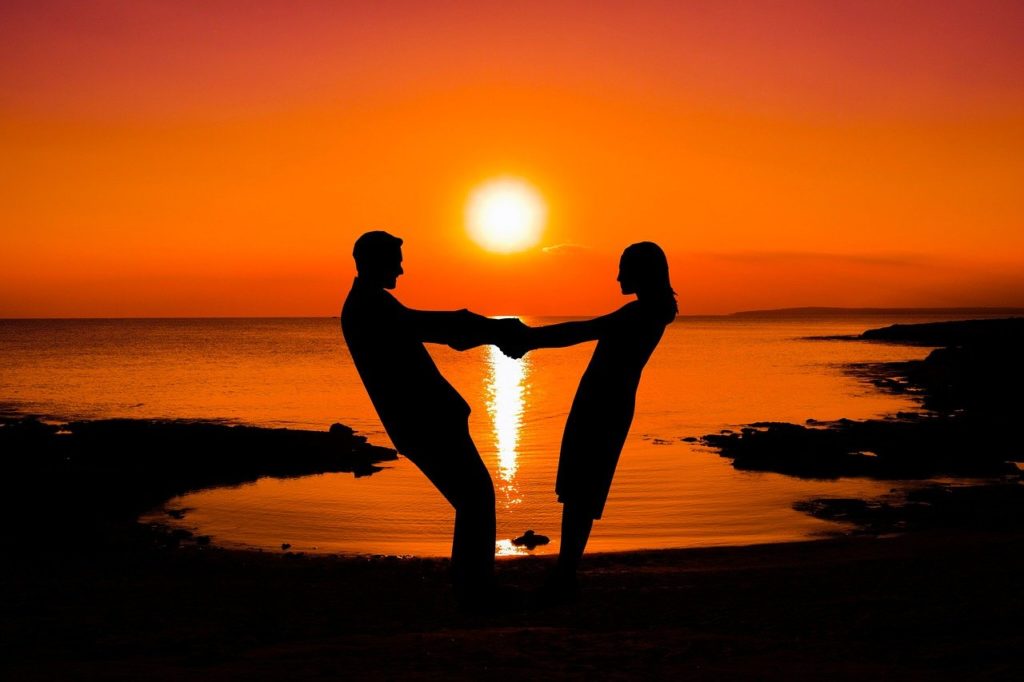 Nowadays, people seek help in close and intimate relationships. They may get the best advice from a relationship therapist. A therapist can offer reasonable and proper support for a union. With professional help, you can save a relationship from a threatening condition.
Couples counseling may work like magic for several people. It becomes a diplomatic channel with a positive atmosphere. A therapist is responsible for exposing people to a respectful, realistic and sane outlook. Wide and kind wise of therapist can heal lots of issues.
Some people ignore the importance of therapists in their life. Here are some excellent reasons to understand the importance of relationship therapists in our life.
Deal with Communication Issues
A relationship is incomplete without communication. It may come in different forms, such as social media, text, phone, and face to face communication. With the help of therapy, a couple can learn how to deal with communication issues.
They will find out the methods to communicate positively. Remember, a communication type can powerfully impact your relationships. Couples counseling make conscious choices of the best communication style. A counselor can pinpoint issues between your relations so that you can avoid them in the future.
Premarital Counseling
Couples face numerous issues after the wedding. For this reason, they need premarital counseling to discuss several things. Sometimes, they need advice on finances. A relationship therapist can answer your questions:
Is it necessary to share bank accounts?
How to make decisions about purchases?
How to distribute household duties?
Are children necessary for their life?
You will find it safe to discuss these issues with a counselor. He can help a couple to deal with these matters without any fight. Moreover, sexual issues are common in couples. Sex is an important thing to bring couples together. It may be a battleground with anger, pain, embarrassment, and anxiety. With a counselor, you can frequently address sexual issues.
Unfaithfulness and Infidelity
Infidelity in a relationship may be damaging and hurtful in couples. Sometimes, it seems that a relationship is over. With the help of couple counseling, you can start a journey toward healing process and resolution.
With the help of a counselor, you will be able to deal with possible issues. You may find meaningful and practical methods to navigate the traitorous waters of infidelity.
Manage Relations with Other People
In the initial stages, couples find it challenging to deal with people in their circle. Children, extended family, coworkers, professors/bosses/supervisors, and coworkers may surround your life. These relations may be unhealthy or healthy.
You have to understand the boundaries of your relationship with every sex. Set a separate time for alone and together communicate with a past love. Avoid paying attention to other people and set a particular time for your spouse. It will help you to nurture your relationship.
Nontraditional Associations
Nontraditional intimate associations, including swinging, open relationships and polyamory may have struggles and problems. These things may be specific to identity and lifestyle. A few of all couples may deal with this situation.
People often find it intimidating to visit a relationship therapist. Several counselors can deal with this situation comfortably. They have an understanding and background to work with these people. They may offer the best advice and a safe place to deal with these issues.
Blended Relations
If a person has children from an old relation, it is known as a blending family. People often struggle with blending relations. Parenting differences and the role of other parents are essential things to consider. With the help of a relationship therapist, a family will be able to explore a new identity.
Termination of a Relationship
It is common to end a relationship with mutual agreement. Sometimes, things can be challenging to manage while ending things. For this reason, individuals have to express grief, sadness, and anger. A couple may face different practical issues, including children and housing.
The couples counseling will help them by giving a platform. They can discuss different matters and communicate to find out a suitable solution.
Problems of Digital Age
Instagram, Snapchat, Sexting, Twitter, Texting, YouTube and Facebook are great platforms. These technologies may infiltrate and impact relationships. Communication through social media has its advantages and disadvantages.
Couples may face conflicts related to their friends, likes, chat, blocking, text, etc. In this situation, face-to-face and even phone conversations become difficult. Words may be misread and misconstrued even after the use of emojis.
Body language and voice tone are essential to understand each other. As a result, relationship therapists may help couples to deal with these problems. If you are facing issues because of technology, visit a counselor and develop healthy boundaries. It will help you to restore trust and avoid the cons of social media.
Trust Issues
A broken trust can harm a relationship or eradicate it. If you want healthy and stable relations, make sure to trust each other. If you're going to restore confidence, this process can be hard and slow. Sometimes, things become frustrated and painful.
In this scenario, a counselor will help you to understand the procedure of restoring trust. You may get essential tools to deal with problematic behaviors. With relationship counseling, you can heal and grow.
Similar to other therapy types, the behavioral changes and essential lessons can help a person to improve his/her relationship. Remember, it is not easy to form an alliance. You have to deal with conflicts and disagreements. Try to understand each other and respect the opinion of your partner.
Final Verdict
If things are becoming unmanageable, visit a relationship therapist. It will help you to work on your relations and build a solid foundation of trust, love, and happiness. For any couple, counseling may be a good practice. Undergoing therapy is a generous thing that a person can do.
A relationship therapist can help you to deal with different types of issues, such as social problems, work, drug abuse, anxiety, and depression. All these things are important to address to strengthen your bond.