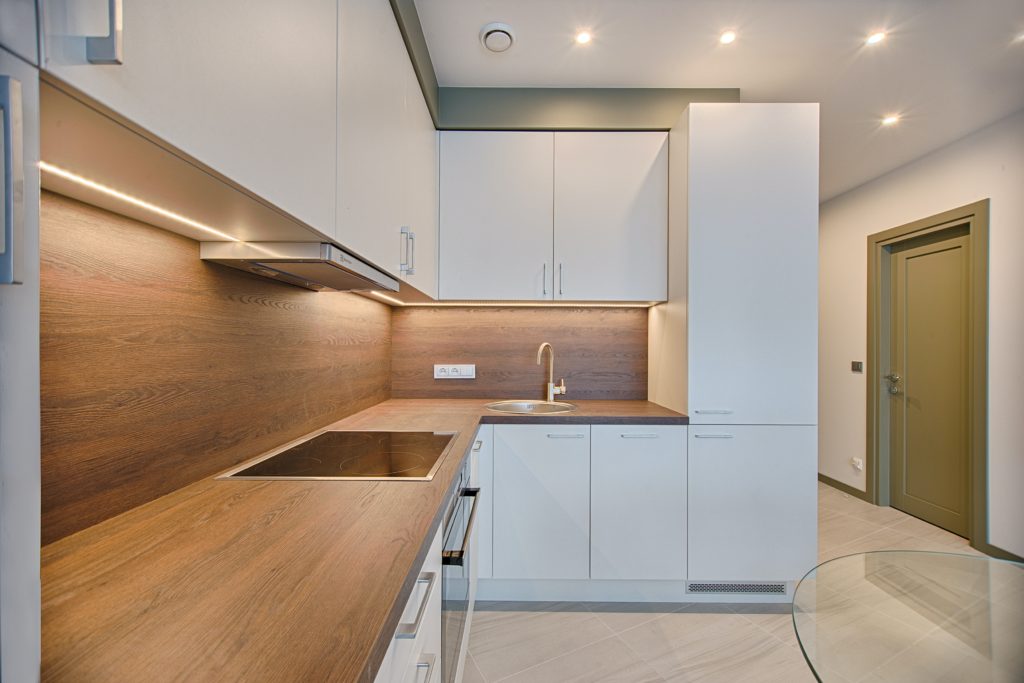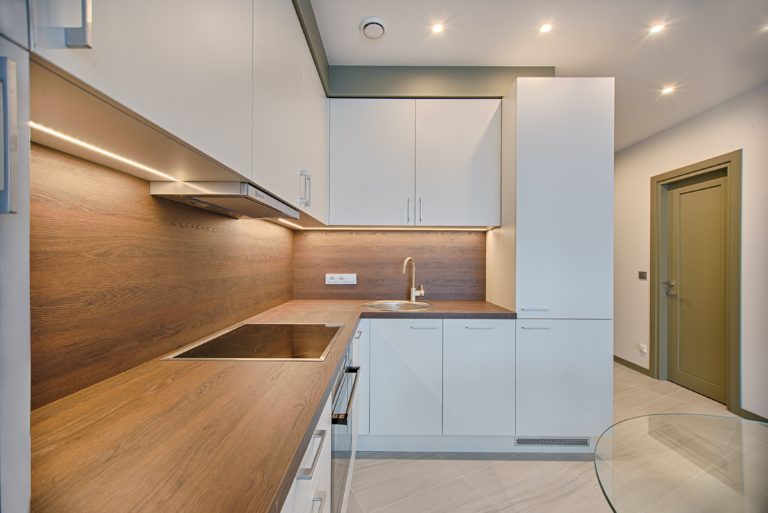 Introduction:
Interior design plays an important part in everyday life. People are introduced to beauty, relaxation, and modernism. Interior designing is a significant skill that has a high demand all over the world. One of the reasons for its importance is that people want public/private buildings designed and well-decorated. 
Interior designing lets people learn how to organize space and feel comfortable while using the facilities available at a particular place. It helps people to look at their surroundings with an open-minded view. Designers use their creative thinking for designing places. 
Designers work hard to make people understand and praise the seriousness of their work. Designers help their communities by sharing new designs and techniques and encourage people by sharing their experiences. They want to make a change in their communities to show people the value of interior design in daily life.
Interior designers make sure that the spaces they are designing are useful, safe, and attractive for each type of buildings: home, supermarkets, companies, malls, café, and hotels. As interior designers get to choose the colors, materials, textures, furniture, flooring, wallpaper, lighting, and other things for every interior space or building. This indicates the importance of interior design.
Interior design stands with a look and beauty. However, a poor interior design makes a bigger house lack space. They are also experts in choosing fittings & tools. In other words, it's all about changing people's lives and make it a better one. So, interior design is necessary than it seems.
The approach of Interior Designers: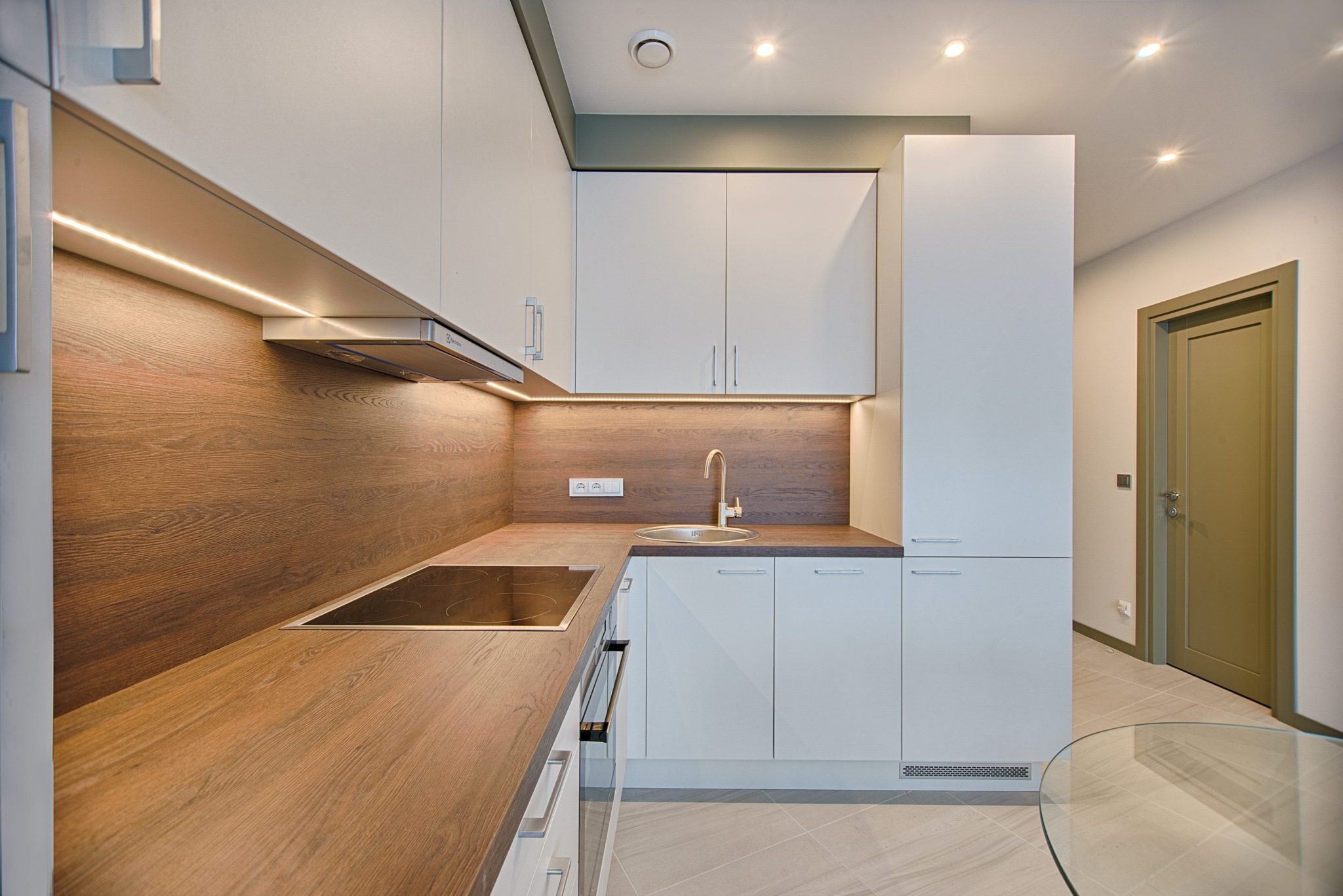 A simple reason to approach an interior designer is that they understand the demands of the owner and make their dream home come true. They can also design the house according to any tradition as per the client's request which is a plus! Another benefit of having an interior-designed home is that we will get higher value for it during the sale of the house.
Everyone cannot design a home. So, it's better to appoint an interior designer as they are qualified by skill, practice, and examination to enrich the utility and quality of interior space. There are many reasons to hire an interior designer not only while constructing a new house but also during a renovation as it makes sure that it brings out the exact view and design we wish to have, which makes us a proud owner.
Interior design is not just about the beauty of the building's interior but it also plays a main role in its usage because if a largest house has a poor interior design it will lack space, whereas a small apartment can be transformed into a homey residence with abundant space for just about everything with the correct design.  Interior design is much more important than it may seem at a first look and can be compared with the significance of architecture. That's why it's not a bad idea to hire a designer for renovation or while building a new house.
The interior of the house must be artistically engaging and realistic at the same time. However, what is aesthetically appealing depends on who you question because everyone has different perspectives and needs. To save money for an interior designer and modifications of the architect's plan, many people make the crucial mistake by accepting the offered plan and when they understand that, they spend even more money for adjustment than they would if they recruited an interior designer in st louis at the start of the project.
It is usually hard to decide which interior design fits in your lifestyle and requirement the most because most designs usually do not depict the need for improvements or adjustments till it comes in use. However, an interior designer will assist you to avoid finding yourself with a newly built or redecorated house that can use some touches because all interior designers are instructed to help their clients pick a design according to their lifestyle. They also help you choose the best decor, lighting, color, pattern, etc. depending on leave over to an expert and your budget.
The best interior designers are costly but it is more than expensive to tear down the walls or build new ones a year or two after completion of the project. However, if you know exactly what you want you can design your home's interior by yourself and ask an architect to make it doable. Another plan which will help you minimize the costs for an interior designer as well as to avoid being unsatisfied with the results of your project is to appoint an interior designer only for the essential works such as layout and handle the easier part of interior design yourself. Ponder about it and take enough time before you make your last decision because the interior of your house should not only look nice but also needs to be useful.