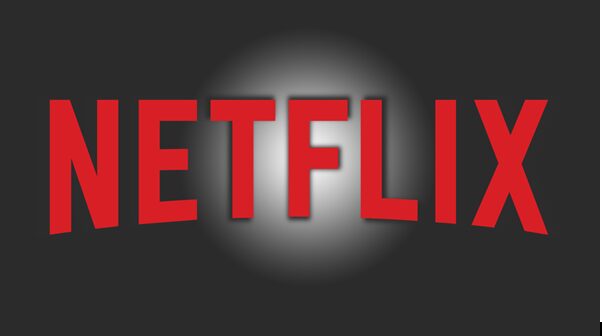 Have you ever wondered you can get Netflix for free? If yes then this guide will surely help you out. Netflix is one of the top-rated sources of entertainment where you can watch movies, web series or many types of exciting serials.
In today's time, people don't have a lot of time, that's why people spend their time on mobile over TV.
Let's talk about how to get a Netflix account for free. Netflix's biggest subscriber is from America. Netflix gives you a month free trial in every new account and then automatically starts deducting money from your card. Alternatively, you can use free Netflix accounts in order to get the Netflix subscription for free.
If you want, you can cancel the subscription in the middle of the month. If you want, as soon as the last day of the month is, you can cancel the subscription on that day and then login again with the new account.
But keep in mind that it does not take the same payment card again, so you will need to change the card as well.
Netflix accepts a variety of cards:
Virtual credit card
Debit card
Credit card
There is a great need to KYC a virtual credit card. Below is how you can get a virtual credit card.
Step 1: Download the Airtel app from the Google Play Store.
Step 2: Log in to that app through your Airtel phone number.
Step 3: Move to the payment bank now.
Step 4: Click on the online card and now you will be asked for an M-PIN which will be like your ATM pin, which you will use in payment.
Step 5: You will now see a MasterCard. Copy all its details.
Step 6. Now use that details on the Netflix website.
Note: Keep in mind that your account has at least 10 INR.
How to get a Netflix account for free?
First of all, you have to go to the Netflix website. Where it is clearly written that you can get a 1-month free trial and you can cancel it whenever you want.
Now you have to click on join free for one month.
After that Netflix will ask you which plan you want to take. You get 3 types of plans here, which is a basic, standard, premium. The basic plan costs 500 per month, the standard plan costs 650 and the premium plan costs 800 per month.
The basic plan doesn't have HD quality and you can use the basic plan only on your phone. You can't use basic accounts on multiple devices.
Click on whatever plan you want. Then it asks you for an email and password. When you give your details, it takes you to a payment page.
You can give details of any card by going there. Such as credit card, debit card or VCC.
Note: If you want to cancel the subscription, then you go to your Netflix account and click on the cancel membership, otherwise after the subscription is over, your account will be automatically transferred.
Std::modulus
The C++ standard library provides a specialization of std::modulus when T is not specified, which leaves the parameter types and return type to be deduced.
Final Words:
So this was all about to get Free Netflix services. There is no doubt that Netflix is one of the major sources of entertainment. I hope you have understood from this post on how to get a Netflix account for free.