The most popular open-source content management system, WordPress, holds almost half of all the websites on the internet. The platform currently has about 500 million sites, whereas, on the overall internet, there are just a bit more than 1 billion websites.
This platform is considered the best and the most secure one, and it can help you start your online business with ease. However, you need to pay attention to all the things, and you may need to consider things that you are not too familiar with, that will help you improve both your platform and your users' experience. Here, we are going to talk about the importance of caching for WordPress. Keep on reading to find out what the process is and how you can benefit from it.
It is going to improve your site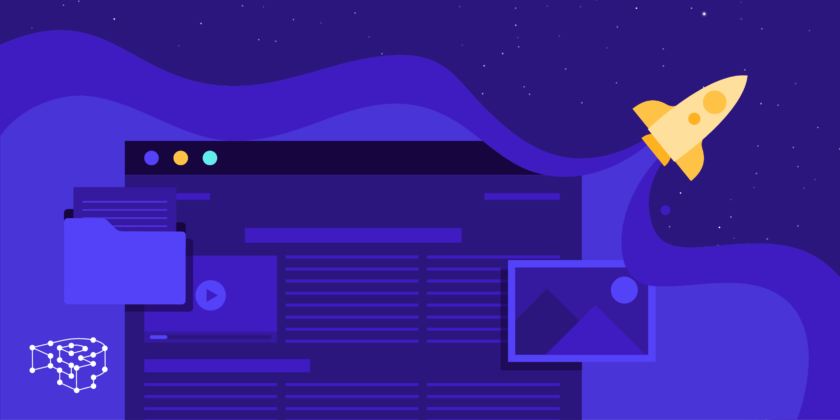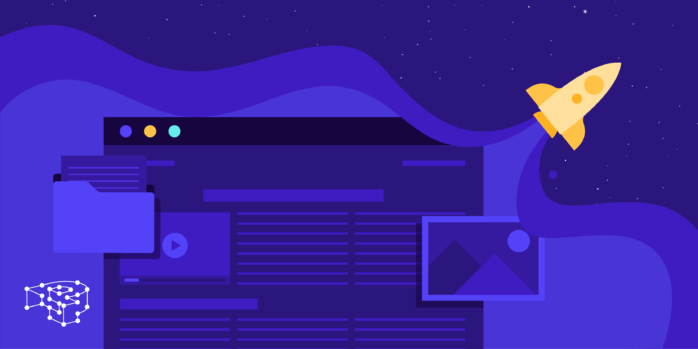 There are many reasons why this process is important, and one of the biggest ones is that it will just transform your site and it will make improvements for things that you didn't even know needed improvement.
As you already know WordPress is a dynamic system, which means that things change constantly and they are in constant motion. Even though this is good, and it helps users, it still has its drawbacks. Sometimes, the dynamic system makes things slow to load, and your site will not be able to keep up with all the changes.
When you opt for caching, what you will be doing is you will allow your site to be static for a moment. There won't be a constant change of information, and a static version of your website will be stored in the cache.
This means that things will stop, there won't be any additional changes, and this will improve your website. It does not mean that there won't be any information flow on your site, it just means that things like heavy PHP scrips will be skipped when loading, and they won't take time to show up. We all know what happens when heavy scrips need time to load, and we've all felt the negative side of the process. So, with cashing, you will skip this process, and your website will instantly perform better.
It is going to make it faster
Since your site will not have to pull all the information and it won't have to load everything all the time, your website is going to be much faster. This will help out with pretty much everything, starting from the user experience, up to ads and content.
Note that when we say that things are going to be faster, we don't only mean the loading time of the overall site, but pretty much everything that it contains. Note that the other things that you have on your platform will make a difference in this process as well.
People who have experimented with widgets know that things can go one extreme or the other – sometimes the widgets are just going to improve the way your platform is perceived and its functions, and at other times, they are just going to make it slower.
Most widgets are dynamic, and they need to have a constant information flow, so they cannot be paused and just pulled from a static library. So, be extremely cautious when it comes to this. If you are already using a cached platform and if the speed is still low, you will need to dig deeper and see what is causing this issue.
On places like bluelightlabs.com, you can see that there are a lot of services that can aid you in optimizing your platform, and the professionals can help you with everything, starting from making your website better, up to resolving issues and redesigning your site.
It will give your users a better experience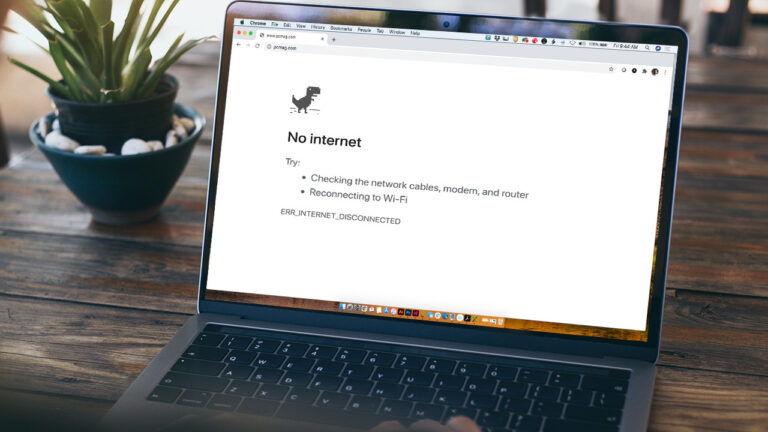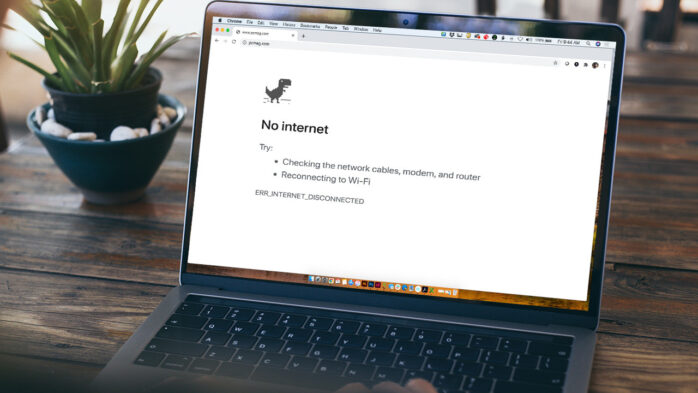 How many times have you tried to open a site that took too long to load? We live in a world where we want things to be done right away, and we feel like we don't have even 5 spare seconds to wait. The statistics have shown that if a user needs to wait for a site to load, they are just going to choose to go back to Google and choose the second link instead of the first one. This means that the platforms that take too long to load, which could be just a few seconds, are going to lose users in the long run.
If your platform is slow, the people who visit it may put up with that for one time or another, but if they have to wait for your pages to load every time you open your site, they are just going to go to your competitors.
When you choose to cache, you will give your users a better experience, and they will never have to wait for the information to load. This means that you will be getting even users from other places, and when they are not disappointed in what you offer along with the speed and optimization on your platform, they are going to stay loyal to you, and they won't look for a better or faster place.
You will get more traffic
The last thing we are going to talk about is Google ranking and how caching is going to help you get better placement on the search engine. We all want to rank as high as possible, and since there are so many sites and sources these days, doing this may feel impossible.
When we build a platform, we think about all the things, including the type of content, keywords, SEO, and everything else, but one thing that not many people know is that if your site is slow, chances are, it will not rank high on the engine. The engine takes the loading speed into consideration when analyses are made, so if your site is not optimized and if it's not cached, it will not rank as high as you want it to, no matter how perfect everything else is.
As you can see, the process is extremely important from any and all aspects, and if you want to be better than your competition, and if you want to have returning users that will help you make a bigger profit, then you should opt for caching. You don't have to do this on your own, and there are a lot of services that can help you make the best choices for your site.