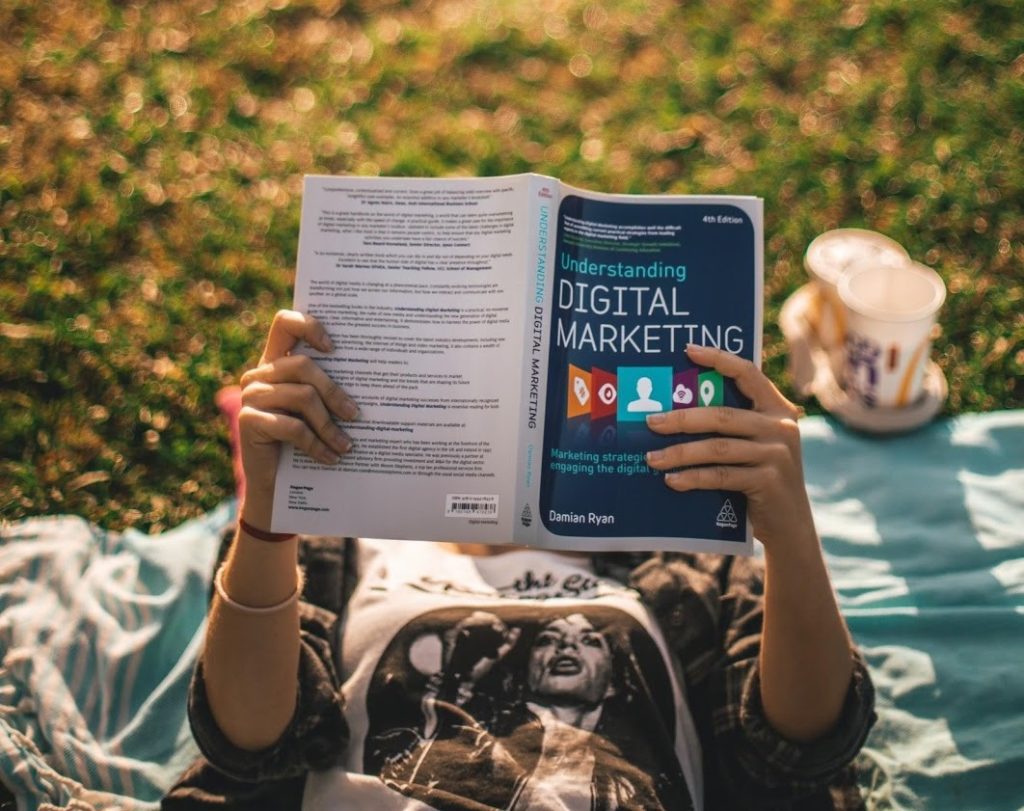 In the world ruled by high-speed Internet connections and the ability to make quick decisions, you have to be as responsible as possible. This isn't always easy, but it's definitely the only way to make your name in the business world, especially if you're dealing with e-commerce. Being able to react to whatever's going on in a matter of seconds will separate you from your competition and make you more credible, and that's something all entrepreneurs are looking for. In order to do that, you might want to look into real-time marketing and make the most of this option. 
Learning more about your market
No matter where you're located, how experienced you are, and what you're selling, it's crucial to know who your clients, users and buyers are. This may not sound like a huge deal at first, but it's actually the only way to make a profit in the long run and build a reputation for your company. However, this isn't always easy, and one of the methods you need to employ to get the best results is using real-time data. 
This basically means tracking people who visit your website, use your services, and purchase your products, and then trying to anticipate their future needs and wishes. This way, you'll learn more about your customers, but also about the entire market as a whole, which is great for all companies trying to make a profit in the future as well.
Reaching your customers quickly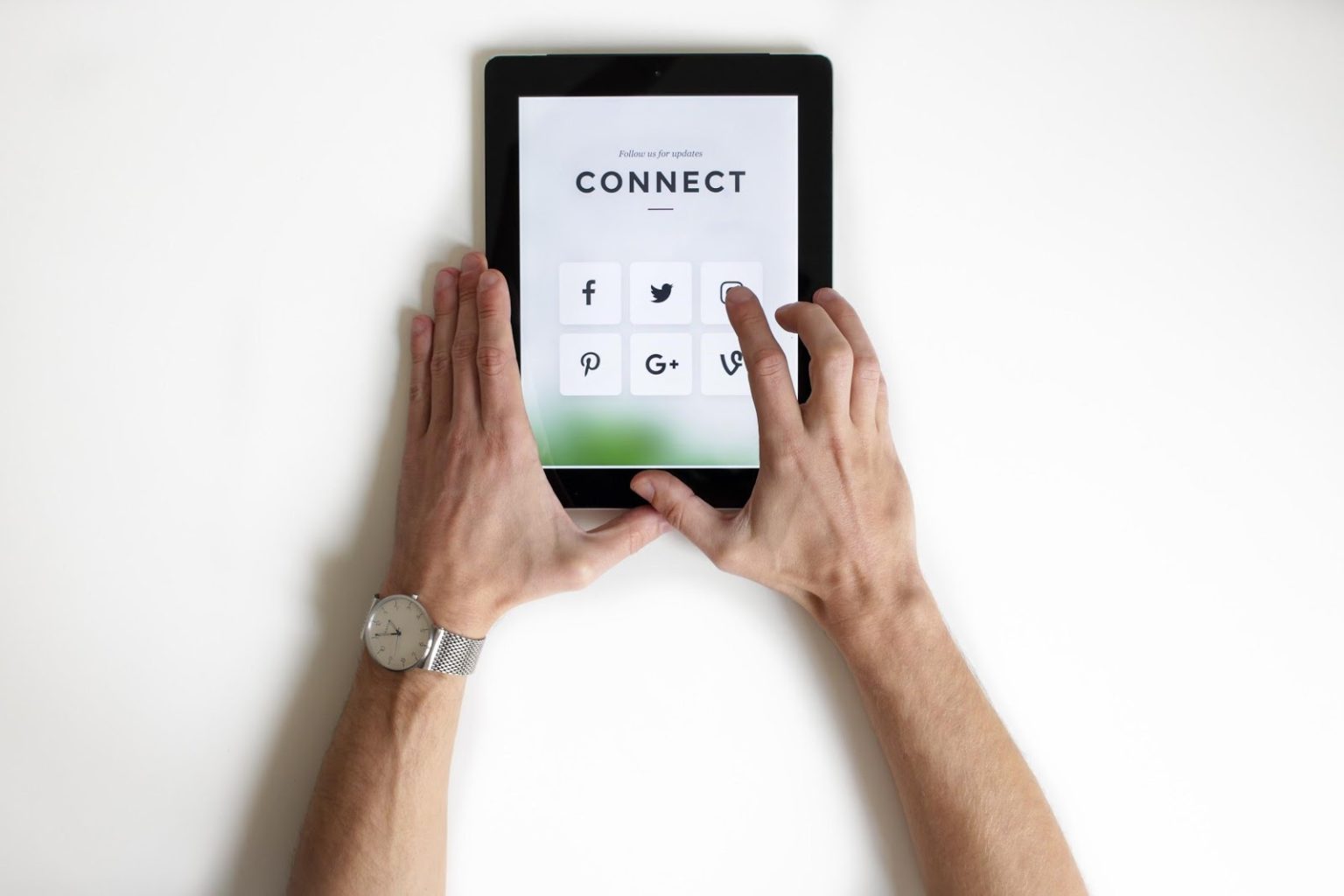 Once you learn how to track your visitors and understand their needs, creating unique offers for them will be much easier. Instead of giving them a generic deal that may or may not work for them, you'll be able to come up with a more appropriate offer that's definitely going to work for them. And that means they'll be happy to spend money on your products more than before.
Insisting on this sort of approach is far from easy, but it's certainly worth your time and effort. Everyone loves getting an offer that's made just for them, especially in the e-commerce industry, so don't be afraid of this personalized approach. And if you manage to do so quickly and reliable – and you will if you use real-time marketing – the results are going to be even better!
Reacting immediately
Ultimately, only entrepreneurs who make the most of their opportunities are able to reach professional success. That's why you have to react immediately and not waste any time – as soon as you notice someone makes a purchase on your website, establish contact and encourage them to make another one. This philosophy may sound difficult and challenging, but it's simply the only way to do business in this day and age.
In order to do this, you're going to need some help. Whether it's people who track your leads and purchases or software that does the same – as long as you're successful, be ready to use any trick you have to. What some entrepreneurs might opt for, though, is using a trustworthy social proof tool that will notify them whenever there's a new lead or purchase and help them boost their conversion rate. This is done almost instantly, in real-time, which is why it might end up helping you more than you could've anticipated.
Maximizing your SEO campaign
Most entrepreneurs already know that SEO is crucial for their business, but not all of them understand that they can use it to boost their conversion rates as well. Moreover, if you put your mind to it and aren't afraid to think outside the box, you could come up with a win-win solution that could do wonders for your business.
SEO is such an important factor when it comes to conversion rates because great campaigns, based on useful keywords and high-quality content, bring more people to your website, which makes the process of converting them to paying customers is so easy. Therefore, be sure to update your SEO campaign and get in touch with experts who can do that for you. Relying on experienced professionals in search engine optimization from Hong Kong, for instance, might help you do that, thus taking your company and your website to a whole new level, which is something every entrepreneur wants.
Changing your strategy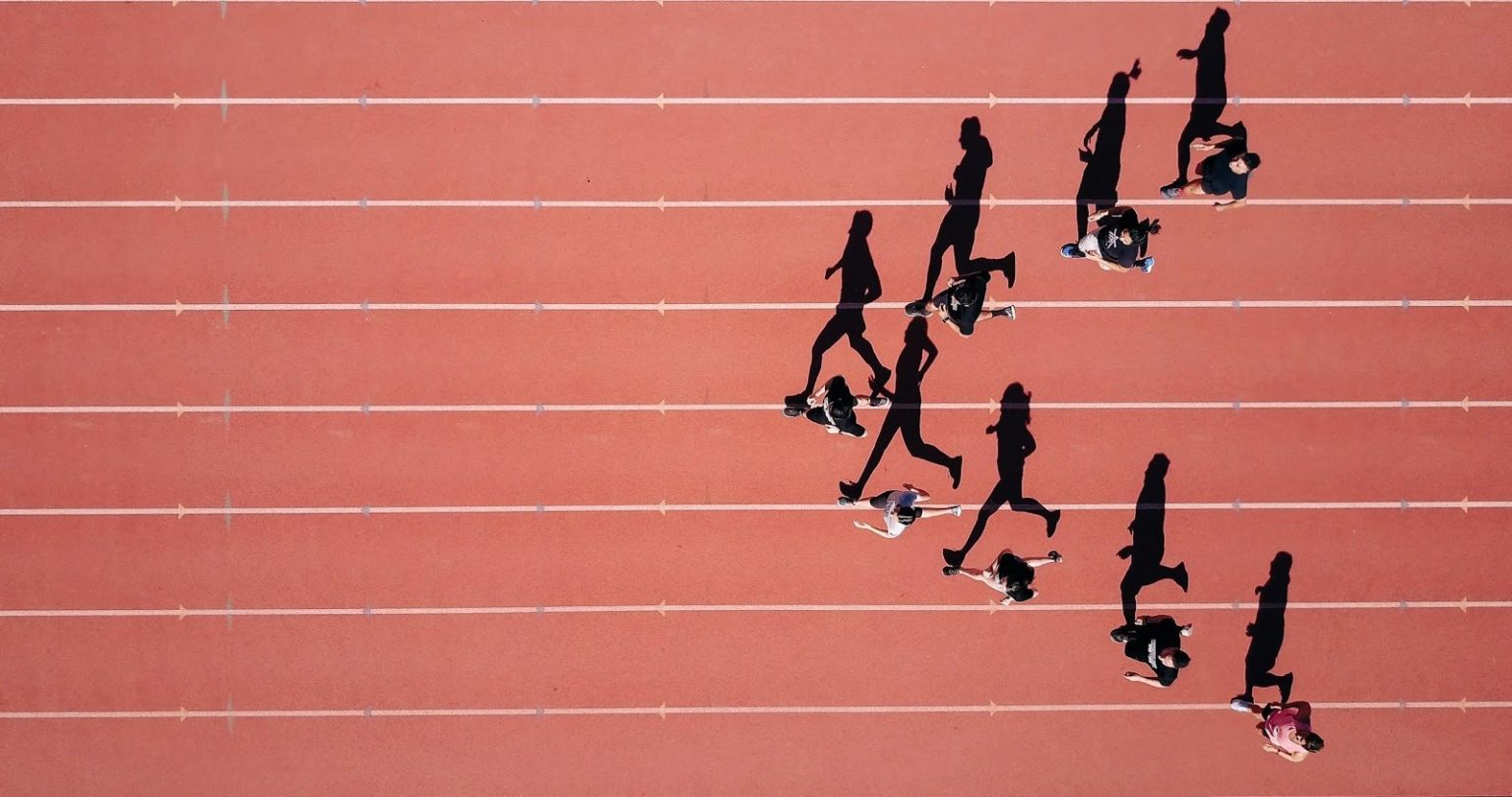 Every once in a while, experienced entrepreneurs change their marketing strategies and introduce some changes, even if they're completely satisfied with their sales. Changes are always good, no matter how often you make them, but they're especially important if you notice something might be going wrong.
Changing your marketing strategy in real-time is easier than you think, but if you know why you're implementing changes and what you're trying to achieve. There are lots of you could explore, so all you have to do is track your visitors' activities in real-time and react as soon as you can.
To be honest, using real-time marketing is harder than opting for other marketing strategies, but it's also more effective. Instead of wasting your time doing things that aren't working and that might be causing you more harm than good, you should adapt to changes and try to convert as many visitors into paying customers as possible.