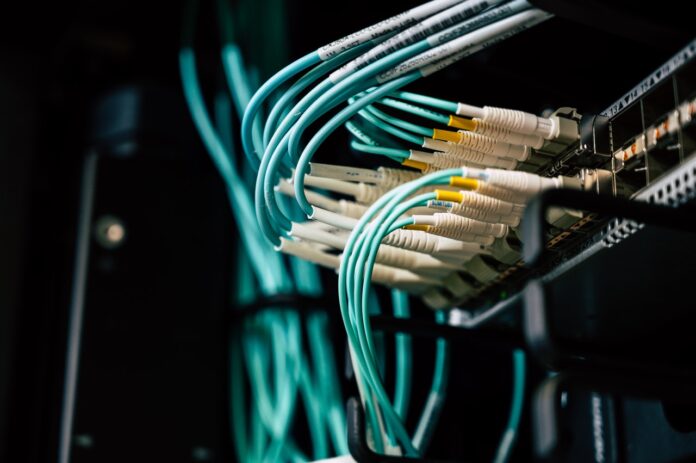 Purchasing a wireless router is one of the complicated things that you can do. As when it comes to buying a wireless router, you will need to consider the speed, coverage, security, and so many other features.
And if you are buying a router for the first time, I am pretty sure you must not be aware of these terms. However, to make it easy for you, I am going to mention a couple of key points that you should keep in mind when you are buying a wireless router.
So let's get started with the article :
How to choose the best wireless router?
Get a wireless router with multi-core processor and at least 128MB of RAM
You should get yourself a wireless router with a multi-core processor and at least 128MB of RAM. Since the hardware inside the router matters a lot. As we usually tend to stream content in high quality, download heavy files, play online games and other heavy tasks. Your router needs a good processor to function properly.
Hence it is important that you get a wireless router with multi-core processor and good ram. Usually, dual core processor with 128MB ram does the work. But you can also consider getting a router with 256 MB ram, which will make sure you are getting a smoother performance.
Get a dual-band router
You must get a dual-band router only, as single-band routers are now past. A dual-band router simply utilizes both 2.4GHz and 5Ghz wireless frequencies. Also, the 2.4Ghz band is good for serving devices from long distances. And the 5GHz band is more effective at shorter ranges and can hit speeds well above 1Gbps. So if you are looking for great speed, dual-band router will work for you. Also, if you wish to upgrade, you can also consider buying a trio-band router.
VPN, antivirus, firewall, and other advanced features
You should also consider getting some of the advanced features. Like there are many wireless routers that come with VPN, antivirus, and other security features support. This will protect your wifi network from malware and outsider attacks.
However, the thing with these features is that we do not get to see them in the cheaper priced products. So if you want to have these features, then you better have a good budget.
Read reviews
Before you buy any of the wireless router, make sure to read reviews. By reading reviews, you will get to know the pros and cons. As well as you will get to know how much speed real users have got using the router. Mostly, you will find customer reviews on eCommerce websites. But you can also try out forums, Reddit, and online blogs.
Final Words:
So these are a couple of points for how to choose the best wireless router. Just make sure to check all the products under your budget and compare them, and you will easily find the right one for yourself. Also, if you wish to ask any more questions, then do feel free to comment below.