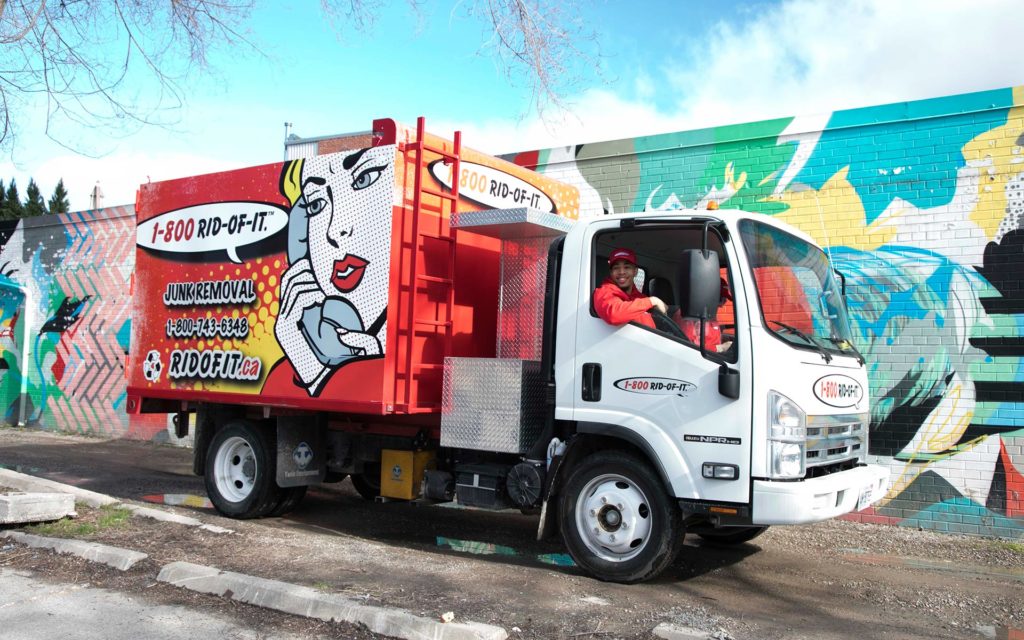 You have never realized how much clutter and junk you have in your house unless you plan to move to another place. Or maybe you are just cleaning your house and find out that there are a lot of things in your house that you don't need anymore. Well, you have one of two options.
Either you can donate to a charitable organization that can help poor people get better clothes or other household items or You can call any reliable Moving or Junk Removal company and get rid of your items.
While there is always a huge list of companies wherever you live for taking out and cleaning Junk, rubbish and other waste products like old furniture, appliances that don't work or mattresses. The actual problem comes in mind in choosing the right and affordable junk removal company.
If you live in British Colombia, Canada, the good news is that RidofitVancouver offers Quality and Highly Affordable Junk Removal Services in Vancouver, BC and all surrounding areas.
Qualities of a Good Junk Removal Company 
There are a few things you need to notice in your Waste management company and to understand if that is a good fit for you or not.
Online Reviews and Ratings
There would be a lot of people in your community who have used any Junk Removal company at least once in their lifetime for any residential or commercial use. The reviews you find online would tell you the truth about the company. We have seen that customers are critical in giving reviews. So if they are unhappy or unsatisfied, they won't hesitate to leave a bad review. Also if they get a good service, you get a shiny 5-star review adding to the credibility to your company.
Flexible and Timely Service
A quality junk removal company would be the one who respects your time. Some companies just quote the price and tell you they will come. And you keep waiting for them to arrive. A company that takes weeks to come to your property for quoting or picking up the junk is something you won't appreciate. They must understand that your time is precious, try to come within 24 hours or as advised by the customer.
This is a part of good customer service and how they treat you when quoting prices and picking up the junk and other items.
Environmentally Responsible
As responsible citizens, we would hate if the junk company just loads all your items from your home and throw it in the landfill. While its legal, environmental protection should be our top priority.
You must give the companies a preference that recycles or donate the items instead of throwing them. Thus reducing the unhealthy burden on Planet Earth. As Lisa Taylor of GreenMetropolis says.
Reuse the products as much as you can and lead a natural more sustainable Lifestyle.
This is what Rid-of-It Vancouver, has been doing for over 20 years of serving the community of Vancouver and neighbouring areas. Their staff is friendly and professional.
They have affordable upfront pricing. And they also offer same day services. They make sure your home is cleaned and no mess is created while removing the junk items. They have been rated Best Junk Removal Company by HomeStars.