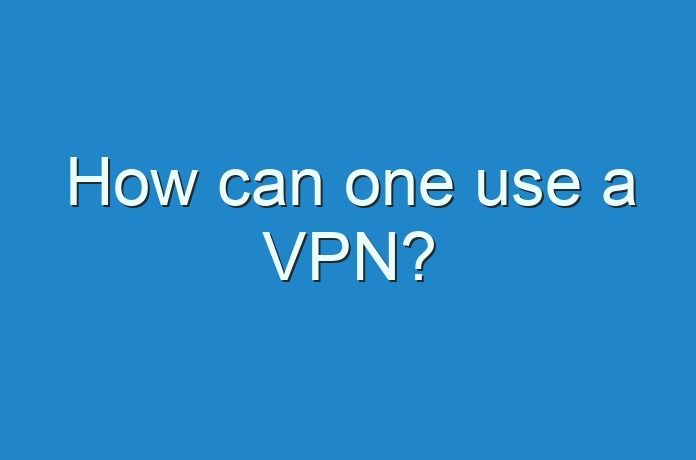 Introduction
VPN is also known as Virtual Private Network. These are tools that help in protecting companies and individual identities and personal data. VPNs are normally used in blocking your IP addresses. They do that by directing them somewhere else. This is very important in blocking parties, organizations, or people from tracking your browsing habits and data as well. Many companies collect data from the internet just to find out services that are not in your area and to come up with marketing strategies for their products. You can avoid all that by using A VPN. With high-quality virtual service, you will block institutions such as hackers, agencies, and even the government from invading your privacy while surfing online. There are many VPN services that you can now use to keep yourself safe. You just have to know how to use them. So, how can you use a VPN?
Get the VPN
The first thing that you can do to use a VPN is to get it. It is very simple, you can just turn on your device and connect it to WIFI, data, or any strong internet connection. If you are at your home, your computer can do you the favor of connecting automatically. If you are at work or some other places, you will be needed to connect manually. Because you do not have a VPN, you should be very careful with the internet connection you are about to connect your computer too. After you are connected, you can then decide whether you will settle for a paid or a free VPN. After you have reached a decision, you will then download your best vpn service. Install the software on your computer and get ready to use it. Before you start using the VPN, make sure that you have read the terms of use.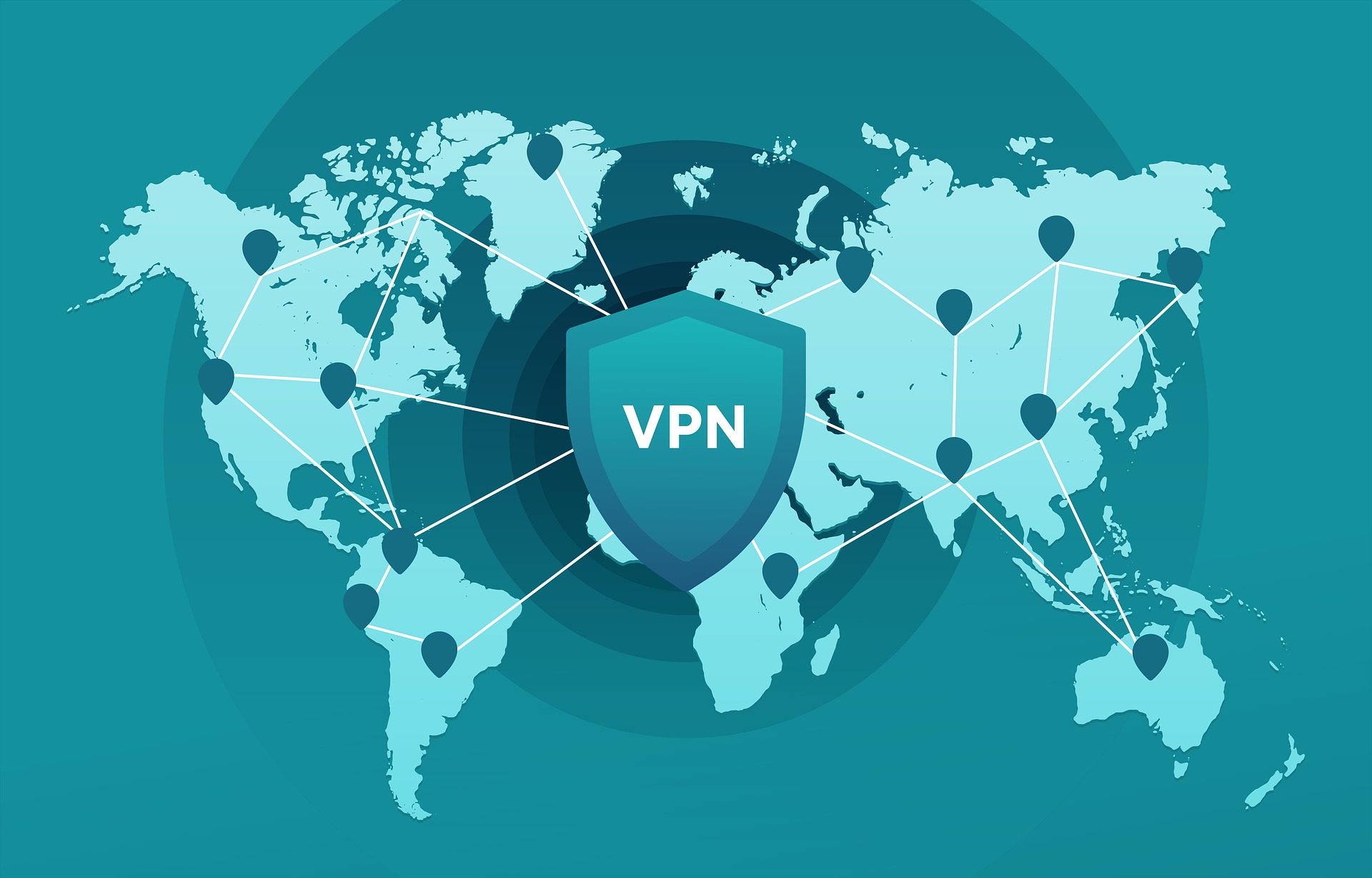 How to use your VPN?
After you have managed to download and install your VPN, the next step is using it. You can start by locating the VPN application from the application folder. If you have found the VPN software or application, you can use it by simply following the instructions to get started. Today, most of the VPN applications will give you the option of connecting automatically once you start up your computer. You will be needed to enter your username and password before you get started. If you do not have an account, you will be required to sign up for an account. Your operations will vary depending on how you have configured your VPN access. When you are done with username and passwords the next step is to run your VPN. This is a very important step if you really would wish to protect your identity. You can also access files that are protected, surf through websites that are restricted, and accessing content that might not be available in your country. At this point, you are in charge of the application. You can set changes as you wish.