Helping orphans becomes a great benefit to social and global elements. We have multiple examples where orphans gave back to society after receiving exceptional love and affection from their society in the time of need. So is the aim of an Orphanage supporting organization we are talking about right now. Yes, we are talking about Hope now. It is an organization that aims to show the love of God to orphans in Ukraine. Haven't heard much about it? Let us see more to get you through-
About us:
We are a Ukrainian organization to show love and affection for the children of orphanages living across Ukraine. We operate by visiting and working with the orphanages. Our objective is to meet their Holy requirements and thus building a healthy and loving relationship with them. We live for the caring of orphans.
What do we do?
Hope now is on its way to renew several families through its dedicated activities.  One of the frequently faces situations is meeting the orphans who are associated with their families. The families are often caught in tough circumstances as well. so our aim in such a situation is to get in touch with them and build their same faith from a new root. We provide them the necessary spiritual and practical support they require for the renewal and a healthy build relationship and bond.
Our role for a better-grown community: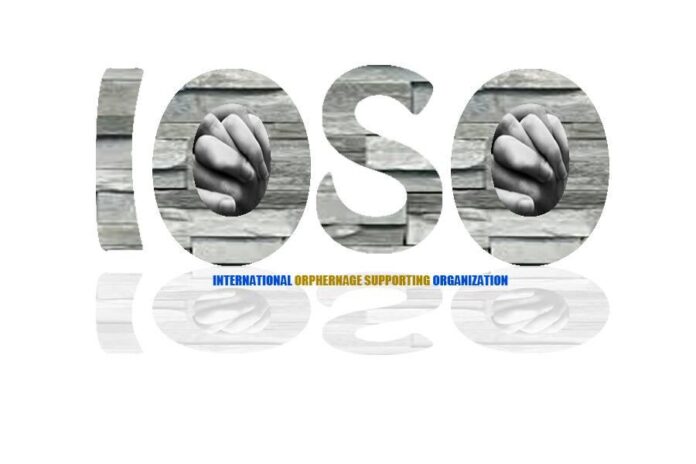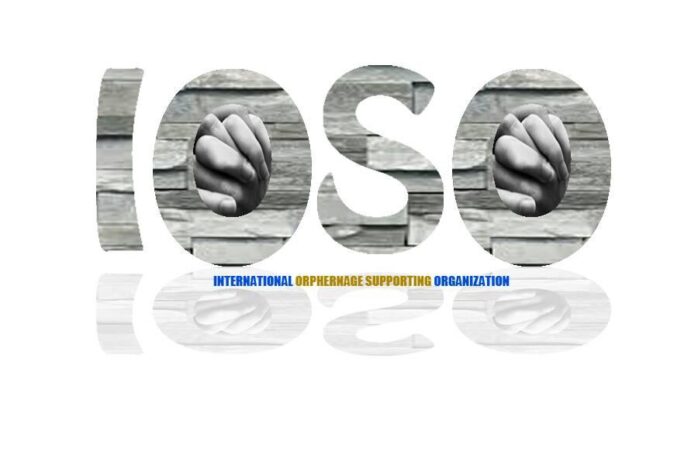 Hope now is on its way to contribute to growing a healthier community. No doubt about the fact that we are made to live in a society. So is what we aim to keep going. We associate the children and families of our society with the local churches and schools. This would lead them to establish a strong relationship with God and their Christian community through better interaction and support of each other.
 A decreased fear of failure amongst orphans:
One of the most frequently arising situations is the fear of failure among the orphans. It is one of the most primary feelings ever that an orphan goes through on daily basis. There was a high need of making them feel that they are capable enough of dreaming and pursuing their dreams with their hared wo0rk and dedication contrary to being taught that they are not smart or strong enough to achieve their dreams. This fact becomes a strong perception of orphans that they cannot do it like normal children as that is what they have always been told.
Need to provide more individual attention to orphans in the orphanage: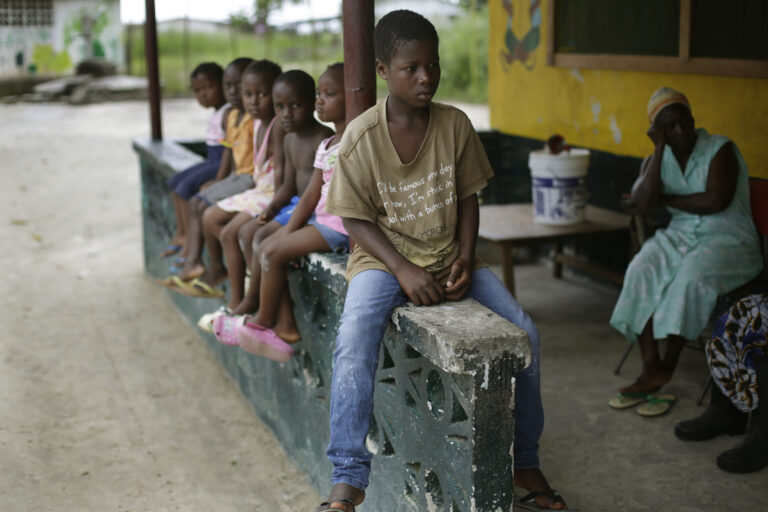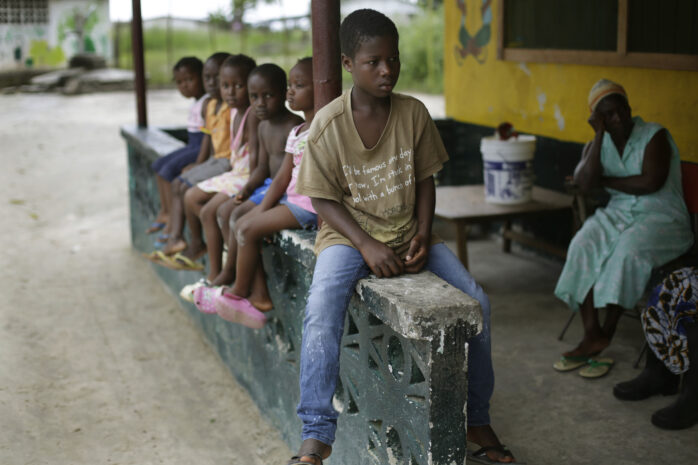 We realized that children living in orphanages lacked mature supervision as the rate of fear and confidence conflict among them was very high. All of them believed that they were not capable of achieving their goals or having one. Even though they receiver a wholesome amount of facilities at orphanages. Yet there is a need of providing them a more bunch of individual supervision that could help them battel their internal trauma and anxiety their society has created among them.
The expected outcome of Hope now's a struggle-
A highly expected outcome of the uncountable struggles of Hope now is to having these orphans one day identify their ability to achieve their dreams, not being afraid to take the first step, and strongly believing in themselves and their abilities. One day these orphans will surely be ready to step out of their comfort zone and create new pathways to proceed with their life.
Showing sincere gratitude and affection for these children of God is obligatory to everyone in society.  Help us to keep showing our love for orphans, communities, and families. Donate us for these orphans or sponsor an individual as your own child today!