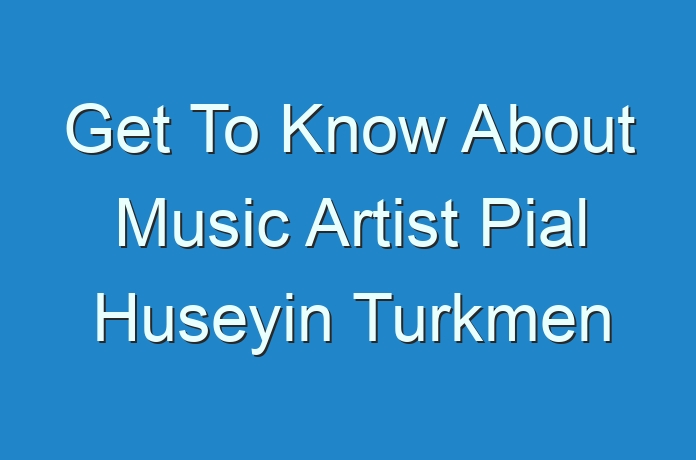 Introduction (Pial Huseyin Turkmen)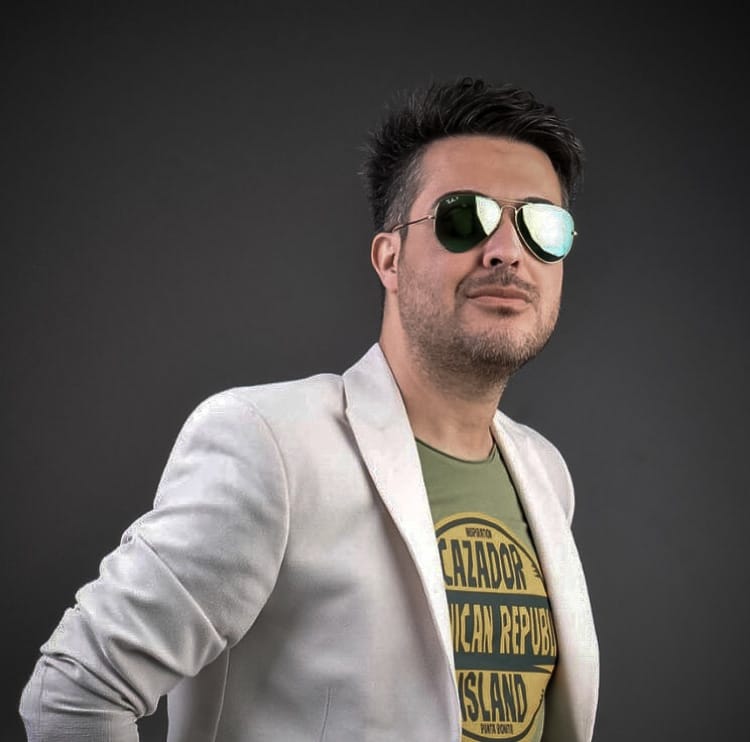 Huseyin Turkmen is a Singer, Songwriter, Musician, Poet, Director, Computer Technician, Interpreter and Hairstylist. Born on February 17th, 1981 in Kirkuk, Iraq. He grew up in Kirkuk city from 1981-95, Istanbul 1995-2001, and currently resides in Stockholm 2001-17. Speaking four languages, Turkish and Arabic, Swedish and English.
His Career
He started his career as a professional Singer/Songwriter in 2016.
A solo song writer Huseyin composed all of his music on his own. He speaks about his life and all the troubles and accomplishments he has gone through. Performing at festivals, birthdays, weddings and currently looking for more exposure. Huseyin is putting himself out in the world in want of being noticed for his amazing and talented gift.
Interviews
Huseyin has been interviews on Turkish Television as well as many radio shows. His genre of music being Arabesqu, and Fantezi, with the unique style of middle eastern music.
Meetup With Famous Personalities
Huseyin has always looked up to Abdurrahman Kizilay and Ibrahim Tatlises since he was a child. Creating music not for the money but for the arts. Creating the songs for the glory of music. He has met with the famous Selami Sahin, he listened to his voice and critiqued his work. Also meeting with Ahmet Seljuk Ilkan making life changing acquaintances.
Qualities
Adept Learning and Researching Skills
No one starts out knowing everything, which is why the ability to proficiently research and learn about new topics and concepts is such an important attribute for a successful director or songwriter to have. He has a good learning and researching skills by which he can produce a creative music.
Creativity and Innovation
Sometimes he will have to think outside of the box and do some creative manoeuvring in order to escape the revolving door of debt and creditor pressures. He formulates new product and service offerings and going above and beyond the efforts of the competition to impress and satisfy every client.
Coming up with the idea
The idea is what makes a music popular (or not popular). A good idea can always bring success if properly implemented. He has a good creative mind to give a new idea about music.
He keeps learning
A best Songwriter always keeps learning because in the field of music, you should have more knowledge about the new trends on which you can write and sing a song. Huseyin is very creative and knowledgeable who can write a best and professional song independently.
Now if you are looking for a best songwriter who can write a song for you, or a singer who can sing a song for you, you can definitely visit and use Huseyin Turkmen. We are sharing his official website and instagram link on which you can easily connect with him, and you can ask any question you want.
Website Link = http://www.huseyinturkmen.com/
Instagram Link = https://www.instagram.com/pialhuseyinturkmenofficial/