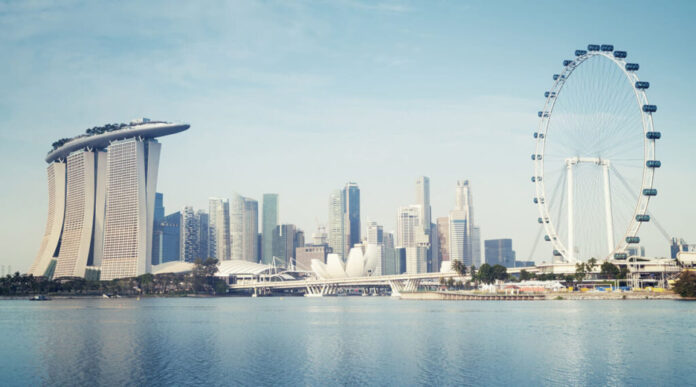 When you open a savings account, you should have a clear goal in mind—that is to save money and store it in the bank. If your goal is to invest or multiply your money, then this one is not the right one for you.
See here for best savings accounts in Singapore.
Here are the 9 facts about a savings account:
Savings Account Differs from High-Risk Investment
If you are planning to invest your money, then the best thing to do is to invest in stocks or sign-up with an investment company. Putting money on your savings account will not make you any richer, but will keep your money in a safe place.
Savings Account is Beneficial
Most savings accounts in Singapore are available anywhere in the country. Apart from that, you can keep track of your savings from the mobile application. Most of these savings accounts have debit cards that you can use for purchasing items from different stores.
Since you are using the card for purchases, there is a big possibility you'll earn rebates and cashback. We are now in modern times where it is more hassle-free to do cashless transactions. Once you open an account in the bank, you will have a lesser risk of losing cash on hand.
Money from Savings Account Serves as the Loan Facility Funds
The bank uses the funds from your savings account to sustain their loan facility, then compensates you with the interest. What's more, you are also supporting the country's economy through the banking system.
Savings Account and Checking Account Have Different Purposes
Keep in mind that if you plan to make the daily transaction, savings is not the right option. A savings account—from the name itself—aims for an individual to save money. A savings account has a withdrawal limitation, wherein, you'll have charges once you surpass that limit.
Funds from Your Savings Account Comes with Insurance
In Singapore, the Singapore Deposit Insurance Corporation (SDIC) covers up to $50,000 to eligible accounts. The only uninsured deposits are investment products, structured deposits, and foreign currency deposits.
Learn about the Bank's Interest Rates
The interest rate affects your account. Search for a bank with the highest interest rate.
Be Straightforward When It Comes to Fees and Charges
Read the complete requirement or terms and conditions, and make sure to comply with each rule. Other bank accounts require account-holders to fund their accounts before the month end to avoid penalties.
Some Banks Have Daily Available Balance Requirement
Research the bank's minimum balance requirement and see if it fits your capabilities. Ask yourself: "Can I comply with the daily or monthly minimum balance requirement?". If the answer and yes, the next thing to do is to keep funds on your account as much as possible.
Go for Convenience and Accessibility
One of the reasons for opening a savings account is for convenience and financial goals. If so, check the bank's accessibility and the overall features.
Find out more about fixed deposits on ROSHI Singapore.