Hiring new employees is a difficult task, but it is essential if you want to grow your business. When it comes to making the best decision regarding new personnel, you must think about what really matters. After all, this person will be seen by your clients as well as representing your organization. Here are some pointers on choosing the proper employee:


Make sure that you have a clear job description. This will help you to find the right candidate for the job. Include information such as the job duties, qualifications, and desired personality traits. Also, list the equipment that the ideal candidate will need. This way, you can weed out any candidates that do not meet your requirements and find a person that is perfect for the position.
Make sure that you have listed all of the essential job functions when writing your job description. You want to make sure that you are clear about what is required in this position. This will help you to avoid legal problems later on if your company is sued for discrimination, so make sure that you are very straightforward about the requirements of the job.
Ask yourself what kind of person would be best suited for this job? You may want to create a list of qualities that your perfect candidate should possess. Try to evaluate all of the skills and experiences that your ideal employee should have. Try to think beyond just what type of education or training they need; consider their personality traits as well. Is this someone who needs to be friendly with customers? Or perhaps someone who has great analytical skills? All companies require different characteristics in their employees, so make sure that you use this step to really narrow down who you are looking for.
Always do a background check on potential candidates. You will want to make sure that they have a clean criminal record and are eligible to work in the United States. You can also check their credit score as well as their educational and employment history. This information can be very helpful in making your decision, so make sure that you gather as much of it as possible.
If at all possible, have in-person interviews with potential prospects. This will allow you to get to know them better and see if they would be a good match for your firm. Inquire about their prior employment history, education, and objectives. Try to get a feel for their personality while you're at it. You'll be able
Give the applicants a project or a test to complete. This may let you see how they perform in certain situations and how well they can think on their feet. It might also show whether or not they have the skills that you need.
Screen candidates carefully. You want to make sure that you are only interviewing the best candidates.
8. It's important to be thorough while conducting interviews, especially if you're searching       for new talent. Keep the following tips in mind:
Offer some type of orientation program to new employees. This way, new employees will have some time to learn about your company and ask questions before they jump into their work duties.
Provide ongoing training for new employees so that they can excel in the job and better meet the needs of both you and your customers.
Make sure that you communicate with new hires frequently and keep them up to date on what is going on within your company and any changes that you make as a result of customer feedback or fluctuations in sales numbers.
Be considerate when hiring new employees, they are representing your company after all which means it's important to make sure that they are able to properly do their jobs well enough such as dealing with the public, representing your policies accurately to avoid any negative reviews, and following any specific instructions you provide without straying. In addition, it's also crucial that they're able to be trained easily and effectively so that they are up to par with industry standards as well as company goals.
Do your research on the different types of interviewing methods including using assessment tools and personality tests to help you determine what would be the best way to assess a potential employee's qualifications before making an offer. If you need help with all this you could go here and learn from the professionals. You might also want to consider having a probationary period for new hires so that you can evaluate their job performance more accurately before making a final decision on whether or not to keep them on staff.
What to do when people are leaving the company?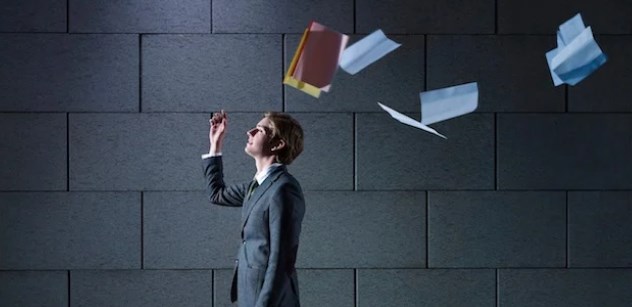 When it comes time for employees to leave your company, make sure that you handle the situation professionally and do not make a big deal of it in front of your other employees. If possible, address the issue with the employee privately to discuss any concerns you have about their job performance. In some cases though, if an employee's work is just not up to par or they exhibit unacceptable behavior then termination might be necessary. In this case, make sure that you keep all documents related to employment history on file so that there can be no confusion later on when it comes time for references.
Conclusion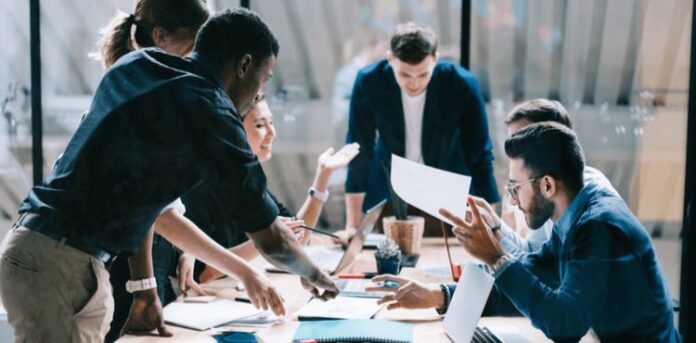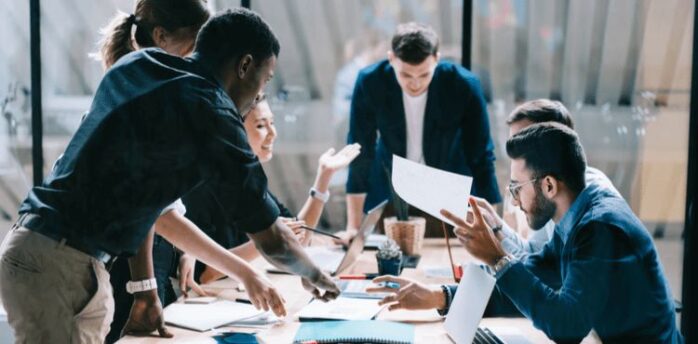 Employees will respond better to a company with clear expectations and procedures so it's important to create detailed written policies which also include consequences for mistakes made on the job as well as ways resolving conflicts between staff members without too much personality interaction. Make sure that you are approachable and available for questions so that any issues can be discussed openly to avoid misunderstandings or incorrect interpretation of expectations which could lead to undesirable outcomes or poor morale. Use tools like checklists, peer feedback, and regular meetings with employees to make sure that everyone is always on the same page in terms of company goals as well as individual responsibilities.