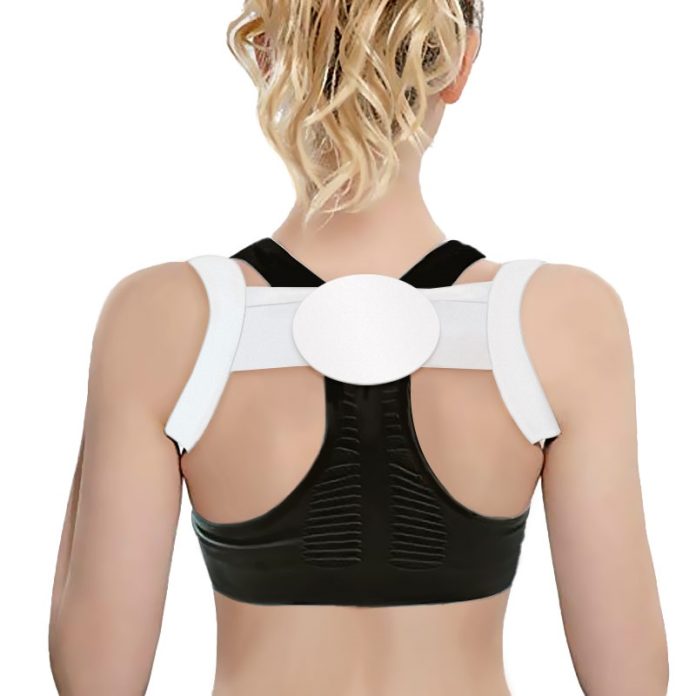 If you are planning to buy a posture corrector, one thing is a must, you have to make sure that you are buying the best available corrector in the market today. As the name of the equipment suggests, it is used to correct posture, but if you will come to think of it, this is more than just correcting posture. Through this equipment, you can lessen the pain of any back or neck injuries since you can get enough support on your entire back when wearing this.
If you want to correct your posture, or want to lessen the pain on your neck and back, here are some of the things you have to keep in mind to ensure that you won't get disappointed with the corrector you will purchase.
Important Factors To Consider When Buying A Posture Corrector
There are many factors you have to consider when buying a corrector, but the following are things you have to give your huge attention to:
Size matters a lot especially if you want to get the result you want from the corrector. You have to make sure that the size fits you well. Check on your chest circumference before buying this.
Although, most of the time it is adjustable, but needless to say, it is still best if you get the right size, extra small, extra large or anything in between.
If it is too big, do not expect that you can get the support you need same as if it is too tight, you can just feel more pain.

Comfort is another important factor to consider when buying a posture corrector. You have to make sure that straps are adjustable and the materials used are breathable and light.
You will wear this almost all throughout at the day and even while you are sleeping, hence making sure that you can achieve comfort is a must.
It would be best if you can fit the corrector first before making a purchase or if you are buying online, make sure that they honor return and exchange.
Durability is another factor you have to consider seriously when looking for a corrector. As previously discussed, it will be used almost the entire day and night, so being able to sustain wear and tear is something it must provide.
Also, if it is less durable than expected, buying a new one may be necessary earlier than expected.
Sure, keeping it clean all the time is necessary. So, the maintenance should only be easy, like washing it using soap and water and not needing to dry clean. The easier to maintain the corrector, the more convenient it is for you.
You have to make sure that the price of the corrector is fair enough. But needless to say, the price of it should not in aany way affect the quality of the equipment. Worry not as much as there are a lot of correctors out there that are very high in quality yet affordable.