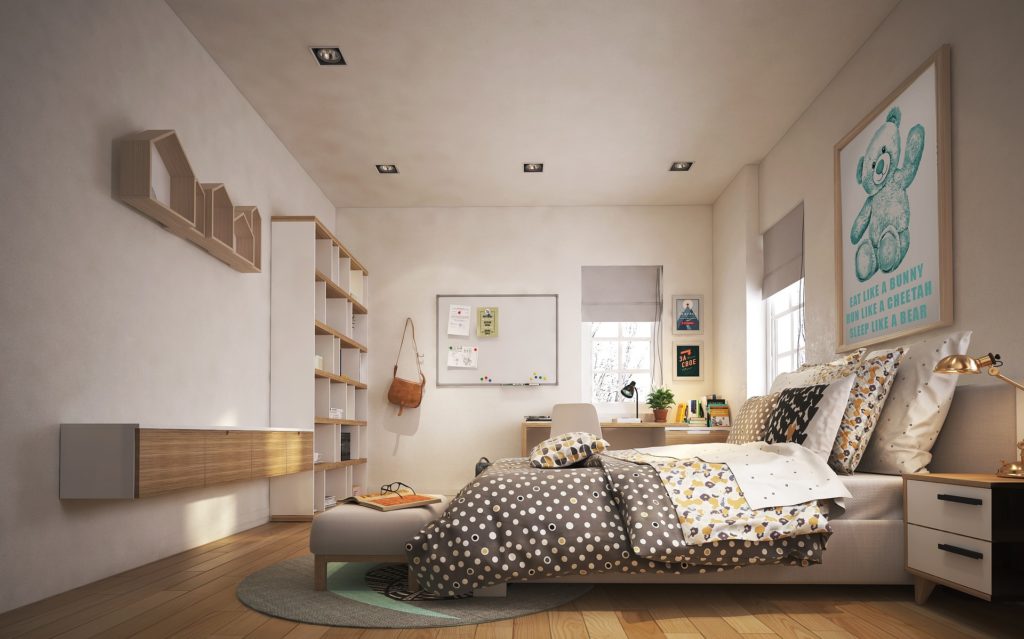 Introduction
Do you love spending time in grooming up your room? But then again, you don't have a lot to spend on decorating that.
That means you have to carry that out using simple and available things. But, how to decorate room with simple things?
Well, you should know that decorating your room is not all about spending your money buying those fancy kinds of stuff. Instead, it means enhancing the features of what you already have.
So, why don't you let me give you some of my favorite ideas that I love to try out in my room? These are simple and effective ideas with minimum effort and money. Who knows? You might even find the perfect one for yourself.
Decorative ideas
Hang up your favorite photos on the center of your wall using some threads, tapes or even clips. Play with colors and keep it vibrant. This will surely grab anyone's attention immediately.
Sounds pretty common, right? Trust me; fairy lights will never fail to add a sleek edge to your room lighting.
You can hang it up between your curtains or simply on your walls. Also, you can fill up empty bottles or jar with these and they'll look incredibly amazing.
Cozy bean bag in a corner 
Try replacing your boring chair with a bean bag in the corner of your room. You can try using a large one with a contrasting color. The color will grab the attention quickly and will also create an illusion of a larger space.
This way, adding a bean bag will allow you to create your cozy little corner where you can enjoy reading books and having your coffee.
You have different sorts of rugs in your house, right? Then why don't you try mixing that all up and creating a contrasting combination?
Well, you might not get it at first but soon as you start tagging them, you'll know for sure.
However, if you don't want to make your room too quirky, you can stick to one color only. A simple rug on the floor can add a lot of definition to your room.
You can add any type of greenery you want. Just make sure that you are taking good care of them and maintaining hygiene properly. You can also try adding dry branches to a wall instead of greens.
See that table beside your bed? Doesn't that look a bit too bland? Well, why don't you make a lamp for it?
Take whatever stuff you find and start decorating the simple lamp you have. This will turn your lamp into a fancy decorative item without spending much money.
You can also add several small lamps and create a chain-like combination. This looks great on small tables. Additionally you can add LED floor lamp to bring extra charm in your room and also as home décor equipment
A good way to enhance a room without painting is to play with the curtains. Suppose, you have a single tone wall. You can add a colorful curtain or even try out different patterns.
This will make your room pop and add much more detail. So, you should try this one.
Verdict
Are you still confused about how to decorate room with simple things? Hope you are not. And even if you are, you can always try out ideas of your own.
Don't worry if you mess things up. Trust me, it's very normal to do that. I mess things up all the time. But that doesn't mean you have to stop, does it?
Try out any of the ideas you like and show it to your friends. I'm sure they are going to love it just the way you do.