At present, majority of people wants to own a business but starting a new business venture is not an easy task because there is tons of complication which you must have to face for that particular venture. Once you decide the category of business which you are willing to establish, then there are plenty of factors which you should consider regarding that particular category of business.
The most prominent and expensive factor which is expected in the start-up of every business is equipment. Buying equipment requires a lot of money which is not being afforded by everyone. On the other hand, equipment plays a vital role in every business, and there are numerous businesses like a restaurant that is totally dependent on the equipment.
In a nutshell, if you are planning a business, then purchasing equipment is an essential factor. There are numerous ways of purchasing that equipment without paying money instantly, like bank loans, finance, and many more. But the most prominent and dedicated way is equipment financing, for which you should find a financier who can finance equipment for you.
Consider the number and details of equipment
If you are willing to start a new business venture which needs some equipment for your business but you are unable to afford that equipment, then equipment financing will be an ideal choice for you and your business. There are a ton of factors that you should keep in mind before informing a financier about your business, but it is the most prominent factor.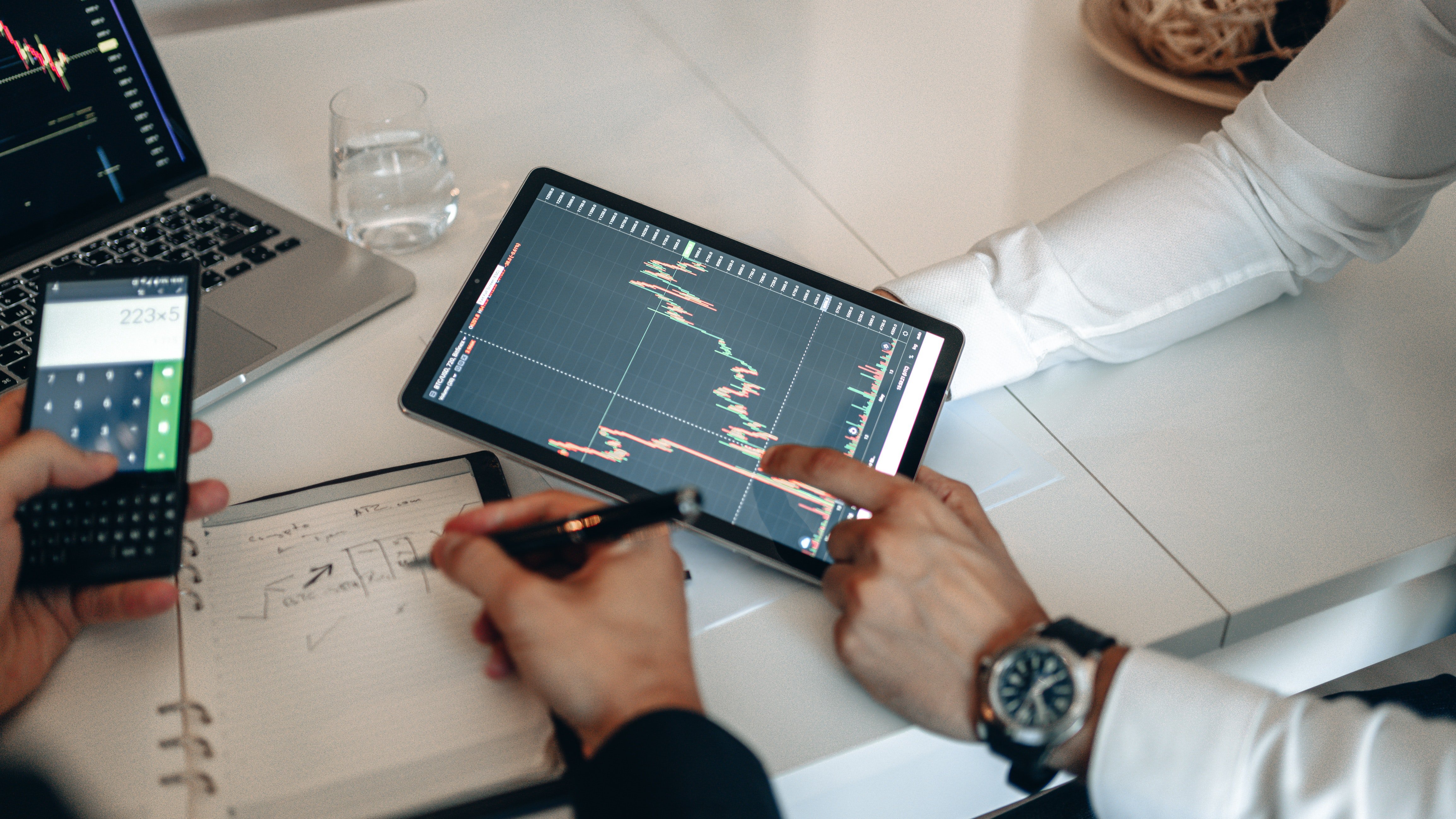 You should make proper estimation regarding the number and types of equipment which are required for your business. It will help your financer to calculate that you are eligible for that enormous amount or not. They will notice plenty of things before financing any equipment for you, like whether you will be able to pay them back or not. It is recommended that you should know about the categories of equipment which are necessary for your business.  
It is also an essential factor which you should consider before telling the financer about your plan of buying equipment. Price is the major complication for which you are unable to buy the equipment yourself. You can easily make an estimation regarding the price of all equipment by asking them from the vendor. The only and significant reason for making an estimation regarding the price is to know about the possibility of getting a loan or not because if you are buying expensive equipment but unable to pay them back according to your banking records, then they will not finance your equipment. 
Before financing equipment for your business, you must have to choose a particular type of financing. For choosing the type of financing, you should know about yourself and your business requirements. Either you are willing to own equipment by purchasing it or taking them on lease. It is another vital factor because you will get to know about the need for financing for purchasing equipment.