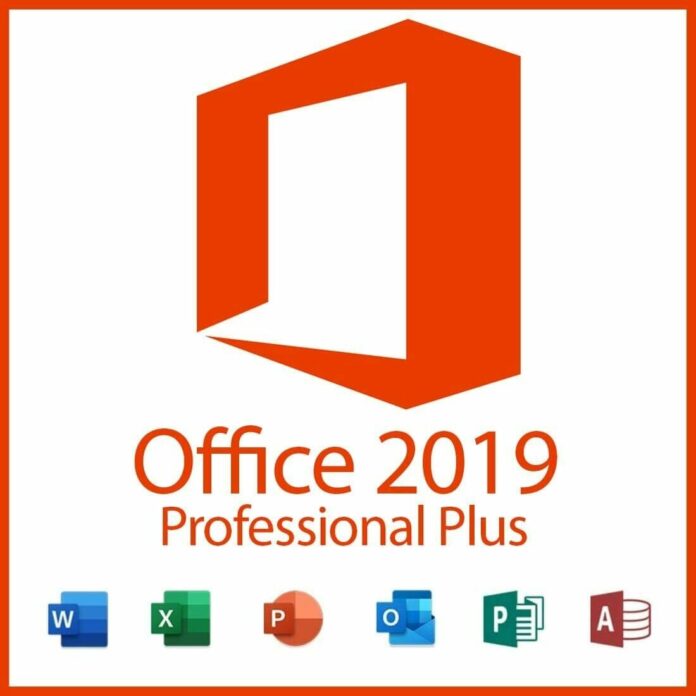 Do you want to use Office 2019 professional plus? Then you will have an option of choosing between Microsoft 365 and Office 2019 apps. It is quite fair to say that the Office 2019 apps and that of Office 2019 are both Office versions, but you have to remember that, there is a difference between the two:
Office 2019
It is an on-premise Office version with a support model that is well defined. The Office 2019 features are set and thus, you will get what is available in the package with nothing extra. Its upside is that, you will have to pay once and you become the owner, but in case of a new version of Office being released, you will have to pay extra to get it.
Also, you have to remember that, the Office 365 platform has features such as Microsoft Teams calling which isn't included and requires that you have to change the Office edition to ensure that you take advantage of the features, depending on the way the Office 365 is purchased or licensed.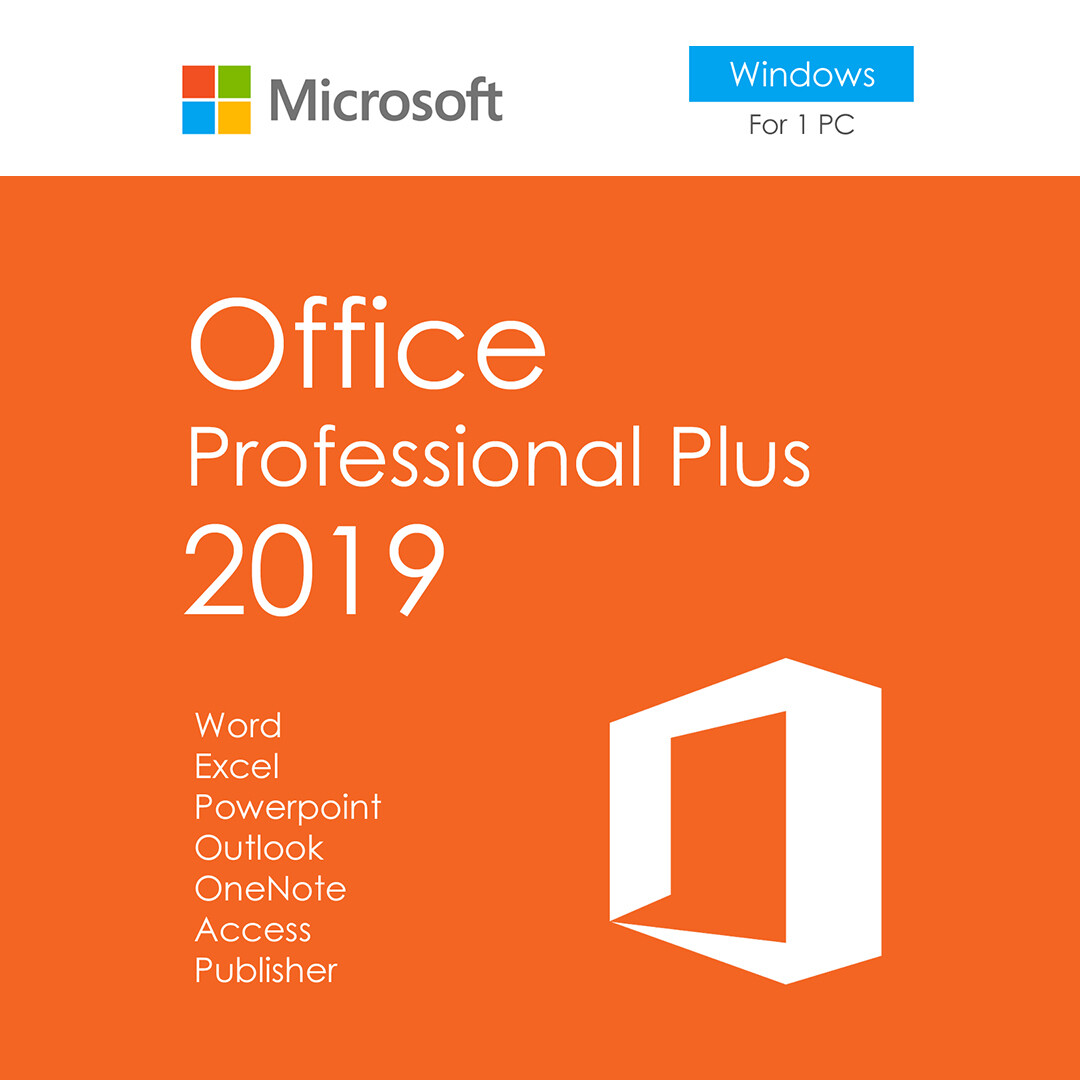 Microsoft 365 apps
The Microsoft 365 Apps which was previously referred to as Office Pro Plus is a version of office which is cloud enabled. It is an edition which doesn't have an end to its users date so long as you are on a version which is supported of Windows 10 or the macOS.
The application and feature set list are impressive as compared to the version of the on-premise because most of the applications which are online-enabled like Stream, Teams, Forms and features which are cloud-enabled like AI proposing PowerPoint layout of slides, or language translation that is automatic during the presentation which are added with the maturity of the Office 365 platform.
The Office 365 roadmap documents features are development inside and when they are needed for release so that the customers can be able to stay updated on whatever they are expecting and when.
The Microsoft 365 Apps cost ranges from a monthly standalone cost for the applications themselves to being able to be part of a bundle of enterprise, business, government or education that is larger. For majority of businesses, these mean that it will be bundled to be part of the cost of the productivity solution on the overall.
Choosing the best for yourself
If you decide to stay on the on-premise for some extra years and look for a predictable once cost for the Office, or you are not invested in the online ecosystem of Microsoft, then you need to go for the Office 2019 as a standalone purchase might make sense for you.
But if you are out for a set with current features that are within Office which gets updated constantly, with cloud services enabled, then go fro Microsoft 365 apps where you wil pay monthly or yearly – whatever plan you deem comfortable for yourself.
The apps licensing is quite different as compared to the versions of the on-premise of the Office 2019 because it is able to allow the office desktop apps – Excel, World, OneNote, PowerPoint, Access, to be easily installed on up to 5 Macs or PCs as well as 5 smartphones, and 5 tablets for every user