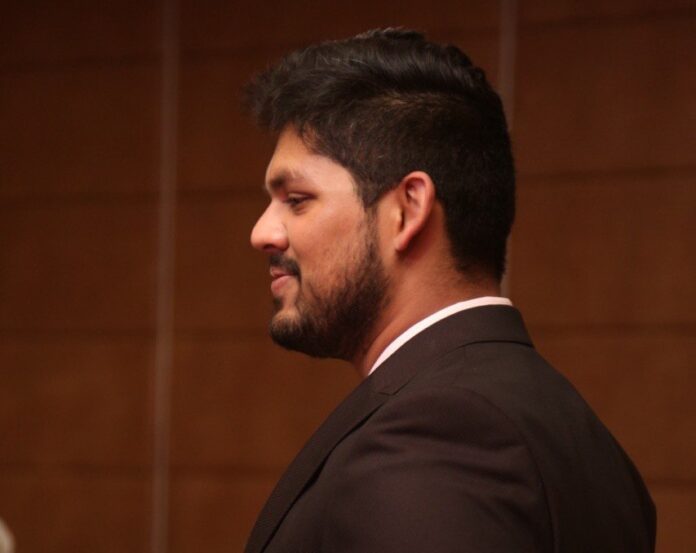 Takeaway: There is a huge growth of startup culture in India in recent times. A lot of factors exist for being so, like the prime minister of India has recently launched an initiative where he will be helping the upcoming startups by providing them with adequate fundings. On January 16, PM Modi launched Rs. 1,000 crore seed funds for the startups. This will not only help the existing startups to expand but will also help the upcoming startups to get motivated.
Several popular Indian startups like Oyo, Uber, Zomato, Swiggy, etc., started in India and now has a huge impact worldwide. They merely started with just an idea and a small team, and now we can look at their massive success! India has a large population of youth, and the youth has the power to change the nation with the latest technologies, said our PM.
Chandigarh – The emerging startup hub of India.
Chandigarh is one of the metro cities in India. It has already established companies, and several good names are associated with it. The city also has an IT park, home to many popular companies like Infosys, Wipro, Tech Mahindra, etc.
Saumil Kohli, an IT professional from Chandigarh, says, "When we talk about IT companies, you can think of Infosys, Wipro, Tech Mahindra, etc. They are giants in this field, but besides them, there are many more. The IT sector is growing rapidly. Due to the presence of various IT companies in North India for refreshment and experience, it has become a much sought after work. Chandigarh also joined the race and became the second-largest technical center."
He further adds, "In the past few years, the growth of startups has also taken place in the city on a massive scale. Several big and small startups are establishing in Chandigarh. This has also resulted in the emergence of coworking spaces, office spaces, and virtual spaces because, in the initial phase of building a startup, such workspaces play a very important role in its growth. Coworking spaces provide the right ambiance and the right support from people, which results in a successful startup later. A popular coworking space, BiggBang has also helped many startups and freelancers grow in a safe and secure space in Chandigarh."
Bangalore is still the choice for tech aspirants, but many other startup owners prefer Chandigarh for establishing their firms. Many millennials live there, and the city is also accepting this growth of new startups. Chandigarh is also getting much support from the IT sector. "Youth power contributes to such growth, and Chandigarh already has much youth supporting such startups," says Saumil Kohli.
When interviewed further, he mentions, "It is all possible because of the immense support by the people of Chandigarh who are now understanding the need of startups in India. The ideal location of tri-city provides the best educational institutions, and, naturally, youth power will be more in such an area. Hence the youth is contributing more to the growth of startups here."
The Punjab government has also taken several steps to implement proper startup funding programs. The government plans to launch ten startup incubators in the city and is aiming to launch 1,000 startups by the next five years. 
All this and the advancement of technology made Chandigarh flourish into a thriving IT sector. In the coming years, the Punjab government is making several other plans to encourage people to do something extraordinary by creating their startups. Youth will be taught entrepreneurship skills so that it can create a better ecosystem for the future also. 
Several other successful startups and coworking space in chandigarh have been established, and in the coming future, we expect some more startups to come!