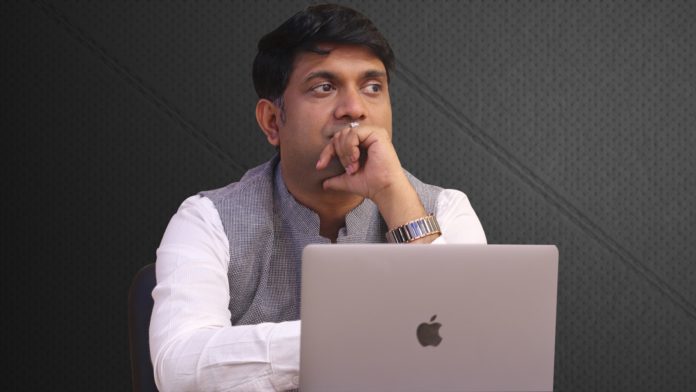 This might come as a shock to many but when it comes to the stock market there are a lot of striking career opportunities for someone who is a market enthusiast and holds a clear understanding and passion for the market. As tricky as it may look, the Stock Market is not that much perilous for someone who wants to make it a full time profession. Not only it offers a substantial amount of money but also helps you to grow your capital as well. To start a career in Indian stock market is a really profitable affair for some. 
If you are also among those people who are aware of the detailed depth of the Sensex and Nifty, then you can certainly take up a career in the stock market. Honestly, the stock market is no doubt an uncertain career because of the ups and downs of the market movements. But if you follow the right ways for establishing your career from the start in the stock market it can be the best decisions of your life. However, if you are unsure about your skills and understanding about this field then you must join share trading stocks and investment courses before entering the market. There are a variety of jobs available in the stock market . Based on the society and by their general definition these jobs could be classified into three basic categories: entry level, middle level and entrepreneurship level. Mukul Agrawal further share that some of the best Full-Time Career in Stock Market are:
Stock Broker

Financial Advisor

Technical Analyst

Fundamental Analyst

Stock market analyst

Risk analyst

Equity analyst

Derivatives analyst

Hedge fund manager

Mutual fund manager

Relationship manager

Market Researcher

Investment advisor
Mukul Agrawal is a man of an all-inclusive personality. He is an Enthusiast Investor, a trader, a financial coach, a TEDx speaker and above all the founder of Agrawal Corporate – which offers the best Certified Courses in stock market training . In the words of Mukul Agrawal, " I've been training and consulting individuals for Online trading of stock markets for the past 18 years. When asked about his journey and what inspired him to become a YouTube educator, he says the journey of his YouTube channel -The Mukul Agrawal, has been an inspiring one. His page is currently being followed by more than 5 lakh people. He personally believes that he has learnt a lot during this journey which has helped him to grow more as an individual. 
Mukul Agrawal is an experienced and certified stock tutor with an expertise in technical analysis. He holds a Singapore Association Membership and he is a national achiever award 2019 winner. All this adds a feather in his cap of achievements. He is a renowned TEDx speaker which he consider as one of the most memorable moment of his life . "He thinks that anyone can participate in the stock market and can make a career out of it, in fact in today's time it would be a really smart move to make. His vision is to make every individual literate on the topic of investment so that everyone becomes independent financially and can maximize their profits, he says, " SEEKHEGA INDIA TO KAMAYEGA INDIA."