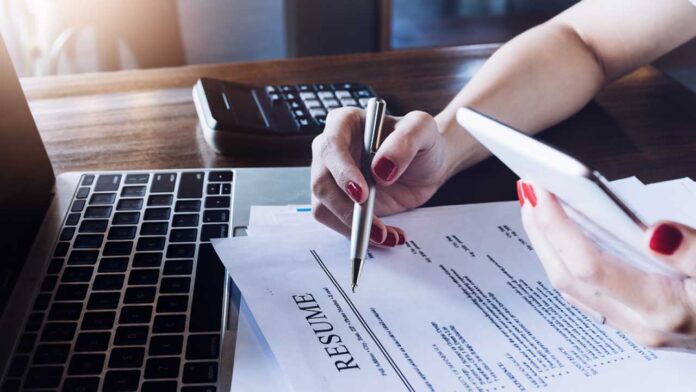 Finding a job was never easier if you know how to do it. Do you? You probably have an idea, but let's not move past the basics first. To look like a legitimate candidate for any position you need to have a good resume backing you. Do you have one? You have a resume, we're sure of that, but does it fit the bill? What makes a good resume? These are serious questions. If you don't have the right answer, you, my friend require help.
It is good news that these days you can hire professionals to handle your resume writing. If you want to do the things right this is the road you're going to partake in. So, who are the best professional resume writing services in Australia? Do you know the answer to this question? Probably not. But, don't let that worry you too much. This is where we are going to step in. below you'll have some of our suggestions, all of which are going to be great choices if you want your resume handled by the right people. So, without further ado, keep reading and see what we have in store for you.
itouch Master Resume Writers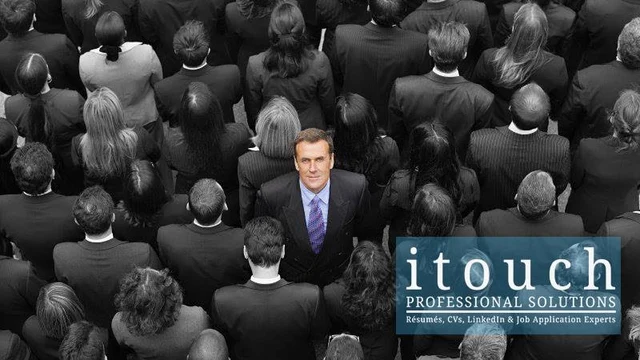 If you're from Australia and you want to have true professionals hired to handle your CV/Resume or even a LinkedIn profile these are your ideal partners. Let's put it this way – their resume speaks for them. Everyone wants their resume done the right way from top to bottom. With itouch, you get precisely this. Their work is recognized all over the Land Down Under. Under many accolades, they have tied to their name we would love to single out the CV Pro Award and TORI. The man at the head of the company is Roland Coombes who works in this field since 2001. Two decades of the experience screams all that you need to know about this man. So, you know what you need to do now, right? Head straight to their website at resume-solutions.com.au, and let the good people who are employed over there start working on your ideal resume. It's that easy. It's worth noting that this company covers almost entire Australia with offices in Sydney, Melbourne, Perth, Canberra, and Brisbane.
CV People Australia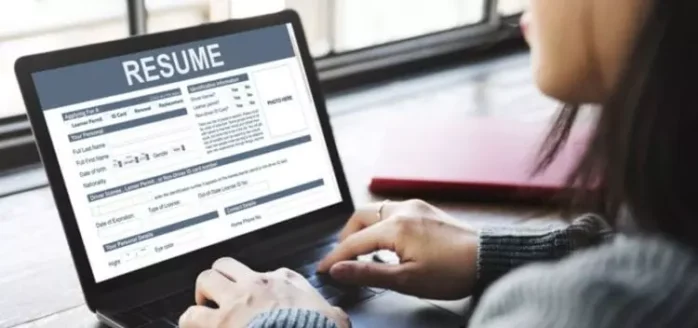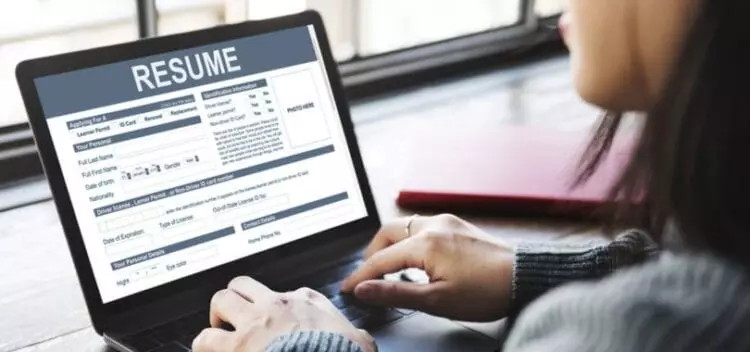 Here we have another good option. It's not the second-best, but let's talk about it in this paragraph, as we have no clear ranking after the first place. They stand behind the option we listed above, but they might be what you're seeking. This is a bit younger enterprise being incorporated back in 2011. But one decade of work is nothing to scoff at. Joan Jack and Ian Jenkins are behind this company, and they've been employed as headhunters in the past mostly working in the field of medicine. After years of working with poorly written resumes, they decided to take matters into their own hands. Today, they help people land great jobs by sorting out their CVs first. They can be found in Brisbane, Perth and Melbourne, and of course Sydney.
CVs by Louise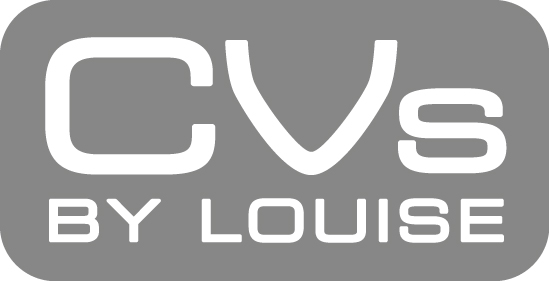 CVs by Louise is a serious company that operates in the world of CVs and resumes. Their goal is to prove a perfect CV to forever clients regardless of their field of application. The first question you'll hear once you establish contact with this enterprise is whether you need a perfect resume. Another aspect that might push them close to the top of the pile or even ahead of some of the competitors is that they can deliver their work quickly. CVs by Louise covers everything from cover letters, and introductory letters, all the way to full resumes. Furthermore, they tend to operate in all fields from trades and operators to retail, volunteering jobs, and administration. The best part might be is that they'll deliver your CV in five days, in both Word format and PDF, with an option to edit out things, and to do it even faster if you opt for their 48 hours express service.
Arielle Executive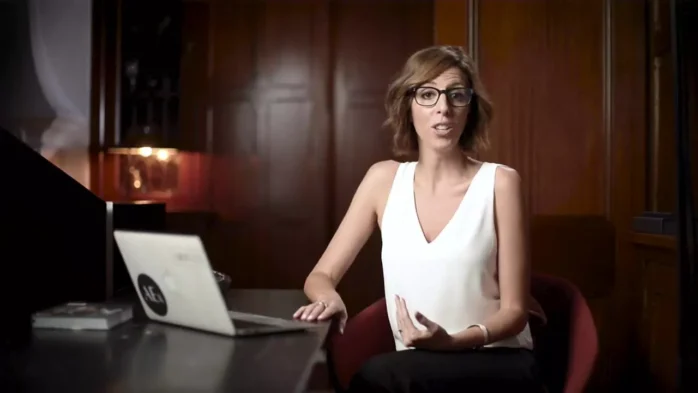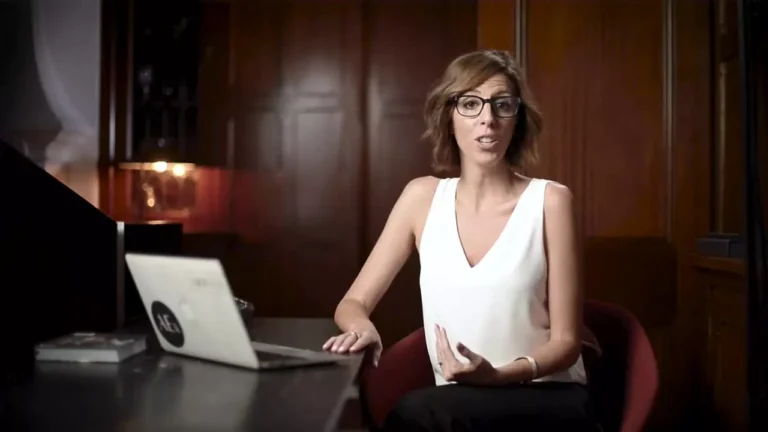 This is a unique type of company in this domain. It might not be for everyone. This is how things stand, and that's why it's this low on our list. Arielle Executive focuses only on higher company executives. What this means is that they take on filling your resume only if you already have an established career behind you. There's nothing wrong with their approach, it's just that they filter out their customer base from the start. But if you're already a junior or middle manager they can push your career to the stratosphere. In the end, these positions are highly competitive and a good CV could make all the difference once you're fighting for employment with many other individuals. While their customer base is limited they still take pride in being one of the leaders in the field.
Successful Resumes
This service carries a fine name, and they're indeed what one could call successful resumes. Their success didn't come overnight. No! They're one of the oldest companies in this domain in Australia. What this means is that they've been around long enough to know how to get the job done. Furthermore, the number of writers working for them is off the charts compared to other similar companies in the land of kangaroos. They put there and the success of their clients on the pedestal. A recipe that has worked well so far. What Successful resumes take as their biggest success is that they get the majority of recommendations from people who once were their clients and now send their friends and family this way. The best part, for them, is that now they have our recommendation too.
Summary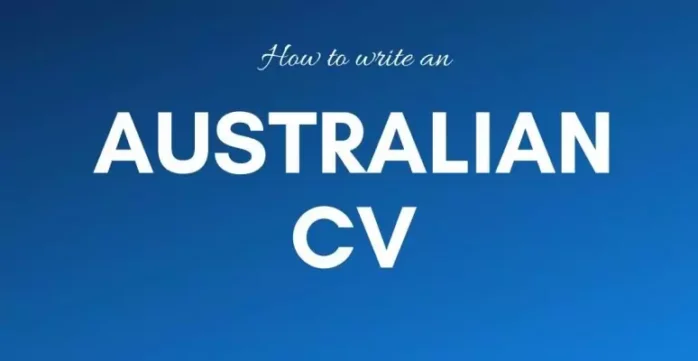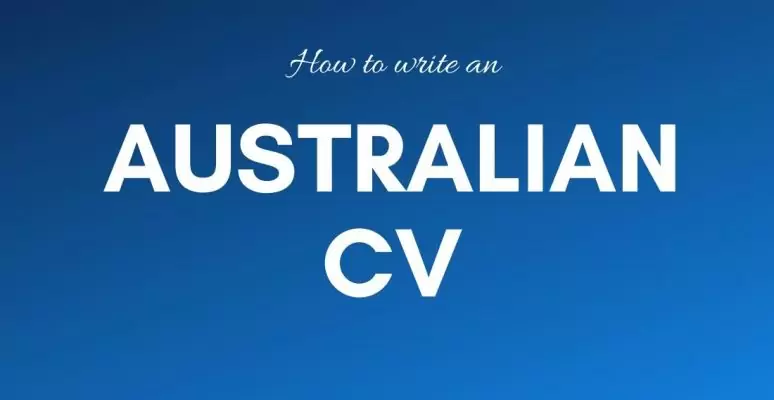 As you can see, the world of writing resumes is a competitive one. Everyone is trying to climb the throne as we're talking about King's Landing and not the CV market in Australia. But, at least now you know who are our candidates for the highest ordeal. If you're not sure who to pick, start from the top, and finish with the bottom. You won't make a mistake with that approach.