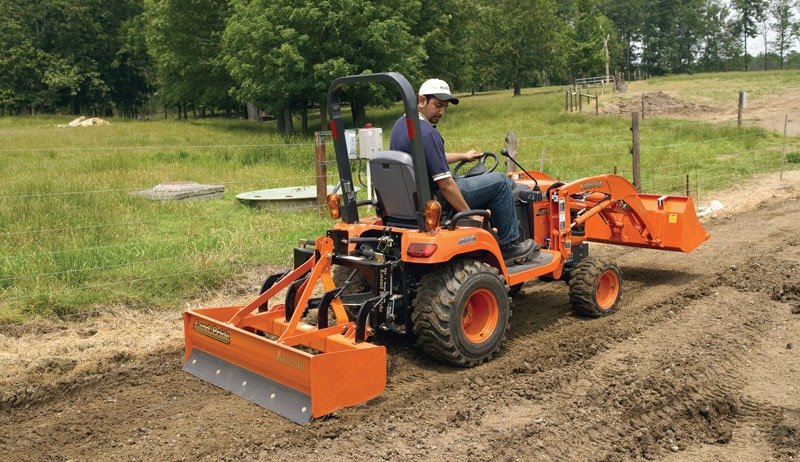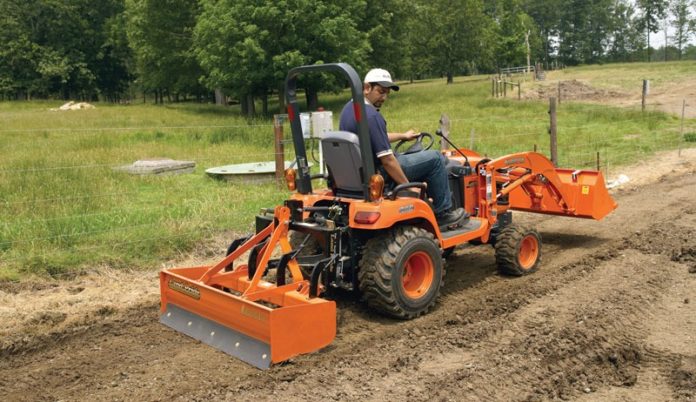 Growing the food for a hungry world is a challenging job, one that requires powerful and versatile tools. With the right labor-saving attachments, you can complete a multitude of tasks without breaking a sweat or hurting your back. Whether you are clearing or planting the field, gathering hay during harvest or moving materials around, your tractor or skid steer or other host machine is indispensable to complete the work efficiently.
John Deere pallet forks mount onto your machine with ease, and they are capable of moving loads of fertilizer and other heavy materials safely. They are an essential piece of equipment for farm work. A heavy-duty rototiller can turn over the soil and prepare an area for cultivation in no time. Quality all-steel grapple rakes clear away the most stubborn stumps and tree roots from the field. A variety of disc harrows are ideal for tilling the land and chopping up weeds or debris.
How Do You Prepare a Field for Planting With a Tractor?
Planting your field can be done in stages as the weather warms. It normally begins with clearing the field of last year's growth, and this can be done with a landscaping rake for skid steer.  This implement is designed to groom the soil and remove any clods of dirt or other foreign objects. A disc harrow or rototiller attachment or a ripped scarifier can also help prepare the soil. Remember to select the piece of equipment that mounts easily to your machine and that has the durability for the size of the field you wish to cultivate.
Once the field is ready for planting, other attachments will help throughout the process. The following tools should be considered:
A 3-point tractor subsoiler attachment
A compact manure spreader
A fertilizer spreader
Your tractor can mount implements on the front or tow behind equipment from the rear. Preparing the field for planting is often the most difficult part of the process. Rototillers, disc harrows and landscaping rakes enable you to get the soil in good condition and allow your crops or garden to thrive.
What Are the Best Tractor Attachments?
Every farmstead is a little different, so the attachments you need depend upon your situation. Whether you are working on a half-acre or plowing multiple acres, Titan farm equipment is there to make the job easier. You can choose from a wide selection of pallet forks in light-duty, standard duty or extreme duty models. Universal or quick attachment styles allow you to install and remove items quickly and safely.
Besides cultivation, there is a lot of work that needs to be done around the home and yard, too. A skid steer land planer fits most tractors and is a powerful tool for contouring the landscape and maintaining long driveways or sections of gravel roads. All equipment comes with durable hardware so you won't need to worry about breakage halting your work schedule. You can also equip your machine with mowers and snow removal devices to improve the homestead. Shop online for the best prices for superior farm attachments and more.