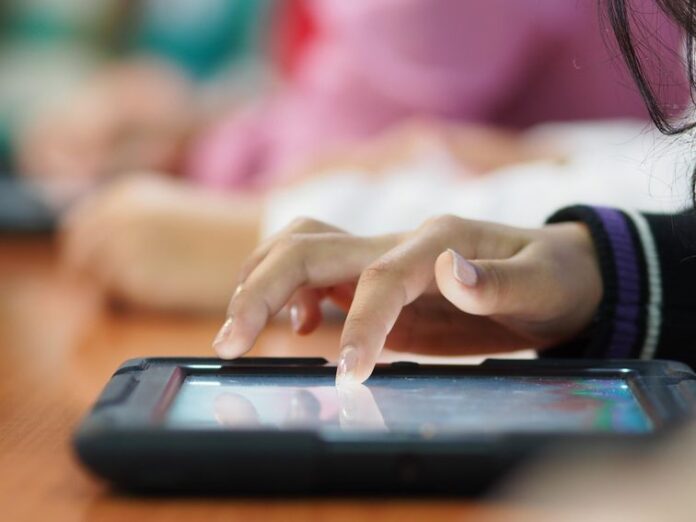 Best apps to put on your kid's phone to keep them safe online With almost entirely digital school days and only seeing friends over video chat, it's important to keep kids safe online during the coronavirus pandemic.
As the coronavirus pandemic swept across the US, movie releases, tech conferences, political rallies and major sporting events have all been postponed and rescheduled. School systems were no exception — students across the US were sent home and classes moved online, possibly for the rest of the academic year.
With the surge in digital learning, school districts have had to reevaluate safety and security issues that have arisen around video chat apps like Zoom. Parents are also now balancing working from home and having kids at home — both in school and not in school. The safety concerns for kids online haven't lessened, but learning about parental controls and safety apps can help bring some peace of mind to parents.
Here are a few parental control apps we think are a good idea to consider putting on your child's phone or computer.
Net NannyBest apps to put on your kid's phone to keep them safe online
net-nanny2
Net Nanny/ Screenshot by Shelby Brown/ CNET
Net Nanny is an app that uses AI to block questionable or dangerous content before your child sees it. The app can filter certain websites and monitors your child's digital activity, and can also monitor and limit screen time. The software's Family Feed feature can report what your child is searching online and what apps your child uses and can alert you to content such as pornography, weapons and drugs.
Net Nanny is compatible with Android and iOS, as well as Windows, Mac and Fire. The software costs $55 per year to cover PC, Mac and mobile for a 5-device family. Net Nanny also offers a $40 annual plan to cover one Mac desktop and a 20-device protection package for $90 per year.