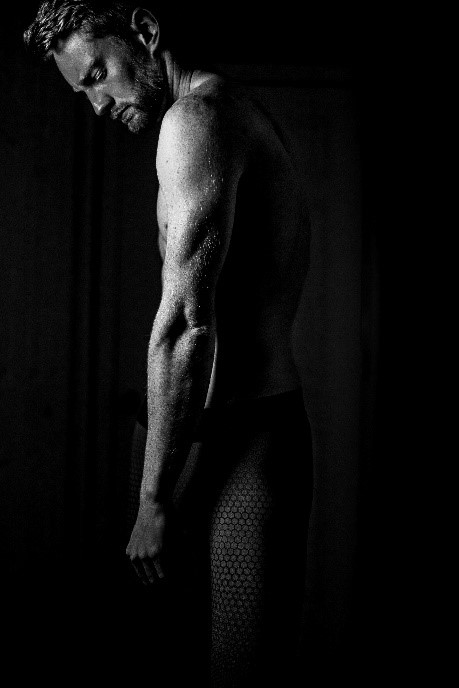 With the rollout of the Covid vaccines, more and more people are beginning to plan the weddings that they had postponed. People are beginning to see the light at the end of the tunnel and are starting to focus more of their attention on how to restart their wedding plans. In addition, there has been an uptick in the number of booking requests for bachelorette parties as well.
In a recent study done by The Knot, 45% of people had to change their wedding venue locations due to Covid and about 21% even changed the city they were getting married in. With all of the new Covid restrictions, many people opted to wait until after the vaccines were rolled out before continuing their wedding.
"We have begun to see an uptick the requests for bachelorette parties" said Andrew Chan, CEO of Exotique Men Male Strippers NYC, a New-York based entertainment agency focusing on providing dancers and performers for bachelorette parties and birthday parties. "There has been an increase in bachelorette online entertainment events as well. We've seen a number of people request virtual bachelorette parties with virtual entertainers," states Andrew Chan as he is optimistic of the future.
According to the CDC website, approximately 42.2% of the population has received at least one dose and about 28.5% of the population is full vaccinated as of late April. Although most of the people who are vaccinated are over 65  years of age, more and more people over the age of 18 have begun receiving their shots. The popular marriage age group of people aged 25-40 continue to receive their vaccines.
Data shows that post people who postponed their wedding plan on waiting until the spring of 2021. According to data from The Wedding Report, there were only 1.11M weddings in 2020. In 2018 and 2019, there were 2.13M weddings per year, nearly double the number of weddings in 2020. The number of weddings in 2021 is expected to more than double to 2.77M. With the number of vaccines being rolled out at record pace, it is no wonder that the number of weddings is expected to explode later this year.
Although the number of weddings seems to increase as vaccines roll out, the cost of the weddings are going down and people are spending less. The average cost of a wedding before Covid was about $24,720 in 2018 and $24,680 in 2019. In 2020 the average wedding cost was $19,850 and in 2021 it is predicted to be $21,680 according to the Wedding Report. Experts believe that even with all of the wedding postponements from 2020, the wedding industry will not return to normal until about 2024.
As far as party planning is concerned, there is a real itch for people to get back to normal. "We're beginning to see more and more requests for live entertainment but we do not know when our show will return," states Andrew Chan in reference to the Exotique Men Male Strip Show, a popular male revue located in New York City. "People are looking for reasons to get out of the house but we still have to comply with all city, state and federal guidelines. We hope we can return soon to provide the entertainment that these bachelorette parties are looking for."