At the college level, plagiarism can lead to severe consequences. All colleges and universities have their own unique code of conduct, and one the sections is usually related to academic honesty. Plagiarism refers to passing off another person's work as your own and is generally considered a violation of academic integrity and journalistic ethics. This is why schools penalize it. Plagiarism leads to poor habits and a lack of creative thinking among students. Some schools enforce a no-tolerance policy against plagiarism. Thus, it can be helpful to understand what plagiarism is and the options you have if you are accused of plagiarism.
The Opportunity for Plagiarism
Nobody can deny how the Internet creates significant opportunities for plagiarism. It's easy to search online for information about a topic, and some students may be enticed to take what they find and present it as their own thoughts, ideas, and work. Some websites even offer to sell essays to students. It's important for students to resist the temptation for plagiarism. They should feel comfortable reading to find insightful information, but they should also be ready to cite this information, as well and explore ideas beyond what they find online.
How Plagiarism Is Identified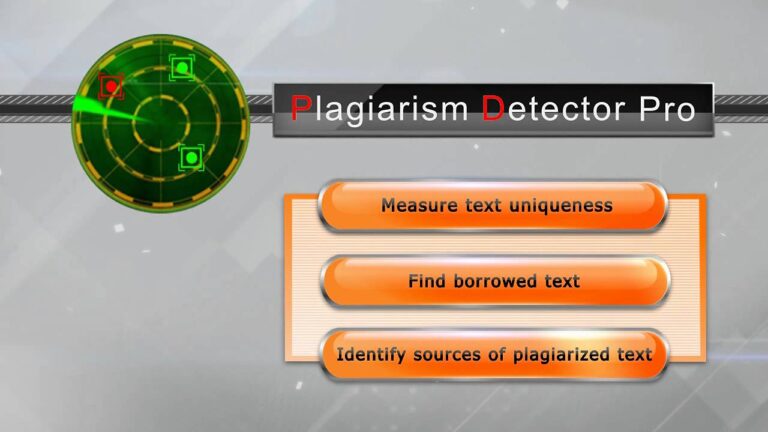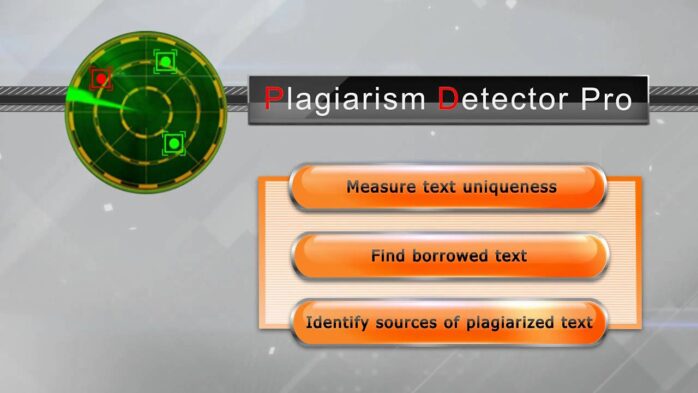 As recently as a few decades ago, plagiarism was difficult to identify at scale. However, new tools and platforms have been made in recent years that compare a student's writing with a database of articles and prior student's work. These automated tools can flag papers and assignments for plagiarism. As each tool is different, some tools may fail to find instances of plagiarism, while others may falsely flag a paper for plagiarism. Thus, the accuracy of a plagiarism detection method is a crucial piece of evidence in any plagiarism dispute.
The Consequences of Plagiarism
Students accused of academic misconduct face severe consequences. This can include failing the assignment, failing the entire class, temporary suspension from the school, or expulsion from the school. Plagiarism accusations can also negatively impact a student's reputation. These consequences can make your future difficult by preventing you from having a good GPA, obtaining scholarships, obtaining a professional license, or getting accepted into certain graduate programs. 
An Attorney Can Help Protect Your Rights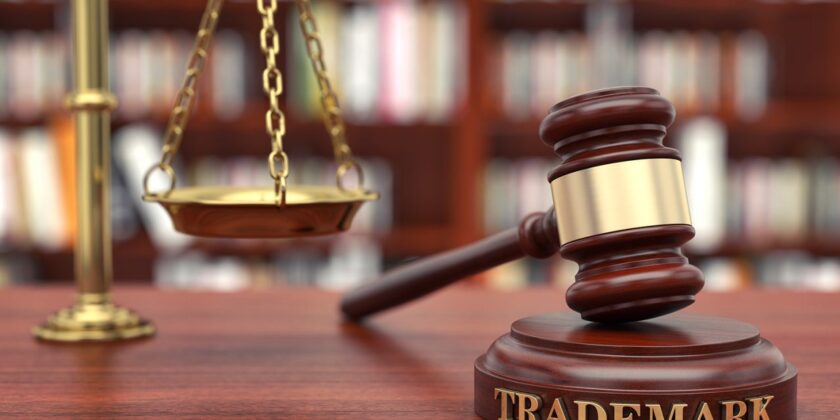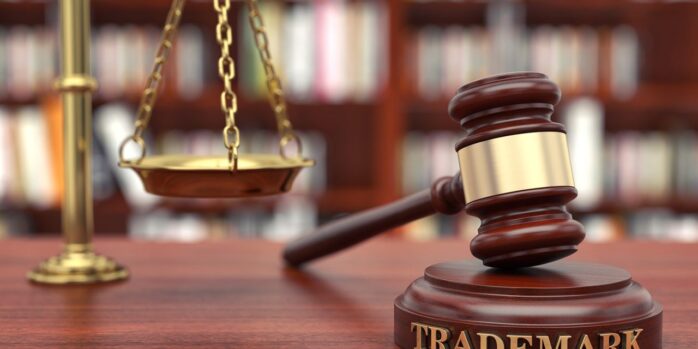 Being accused of plagiarism does not mean you are guilty. Students have a right to defend themselves against accusations and allegations. For the best chance of success, a student should consult a conduct code attorney familiar with school disciplinary procedures. An attorney can help guide you through the process and potentially even advocate for you directly in certain cases. Your attorney will study your particular school's Code of Conduct for the semester in which you were enrolled in at the time of the alleged infraction. A single mistake in the proceedings can compromise your grades and future, so it's important to do your due diligence and confer with trusted counsel. Only an experienced student defense lawyer can help you find the best possible solution for your situation and examine whether plagiarism really occurred.