Medicare Supplement Plan G is one of the ten Medicare plans available for Original Medicare plan members in the United States. The Medicare Supplement Plans are used to supplement the original plan, and it helps the members to cover the extra expenses that are not covered by their original Medicare plan. Unlike government-supported Medicare plans, the Medicare Supplement Plans are offered by the private insurance companies, and to qualify for the Medicare Plan G,it is important to have the Original Medicare Plan.
What Does Medicare Part G Covers?
The Medicare Part G plan helps you cover all the additional expenses that your Part A and Part B Original Medicare plan are not covered. When you get medical assistance or treatment, the Original Medicare plan pays off the costs that are approved by the plan. But, when you are equipped with Plan G supplement Medicare you can also pay off the other expenses not covered under your Original Medicare Plan. The coverage available with Part G plan includes:
Part coinsurance and hospital costs for 365 days after Original Medicare exhaust
Part A deductibles
Part A Hospice care
Blood up to 3 pints
Part B Copayments
Skilled nursing facility care coinsurance
Part B excessive charges
80% of foreign travel exchange
Most people buy the Medicare Part G plan because it covers the Part B Extra Charges, which is impossible with other Medicare supplement plans.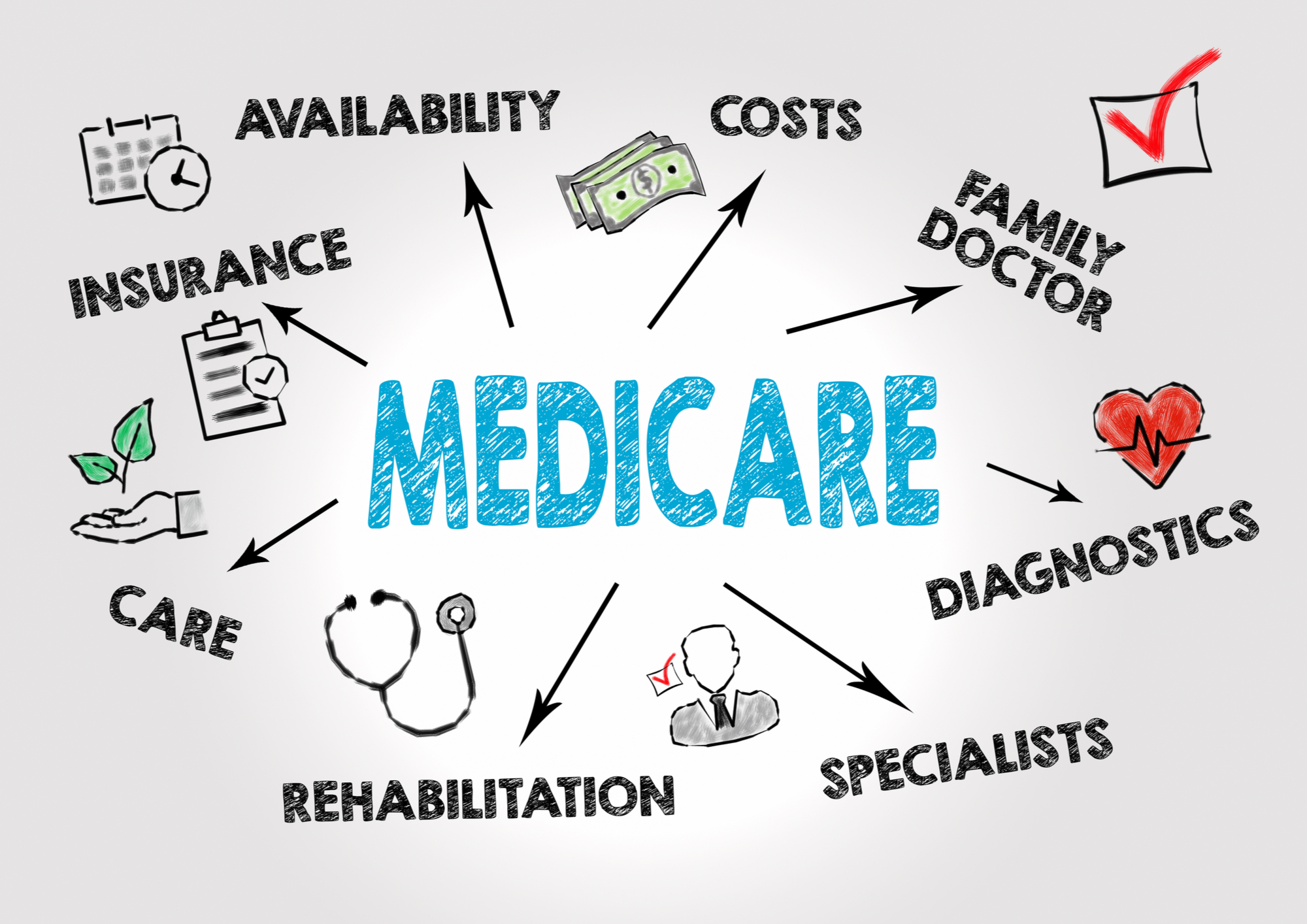 Are the Prescriptions Covered in Medicare Plan G?
No, Medicare Part G doesn't cover the outpatient retail prescription. But it covers all the coinsurances on Part B medications. These are the prescriptions used for the drugs used for the treatment within clinical settings. If you want to cover the outpatient retail prescriptions, you need to have Medicare Part D.
What Are not Covered in Plan G Medicare?
The Medicare Plan G policy doesn't cover the following:
Hearing aids
Dental care
Eye examinations, eyeglasses, or vision care
Private duty nursing
Long term care
The plan only covers one person, and for multiple persons, you have to buy a separate plan.
How the Medicare Plan G Costs?
Since the Medicare Part G plan offers the same coverage, the benefits are always the same regardless of the private insurance company you choose. However, the only difference is cost. Not all insurance companies offer the Part G Plan at a similar cost. The monthly premiums vary, and it is the major factor to consider when buying Part G Plan.
Many factors influence the total cost of the plan. It includes the age, overall health, location, and discounts offered by the insurance company. Plus, the cost also increases if the person is a smoker.
So, these are the factors that influence the overall cost of the Medicare Plan G policy. But, with good comparison, you can easily manage to find cheaper deals online.