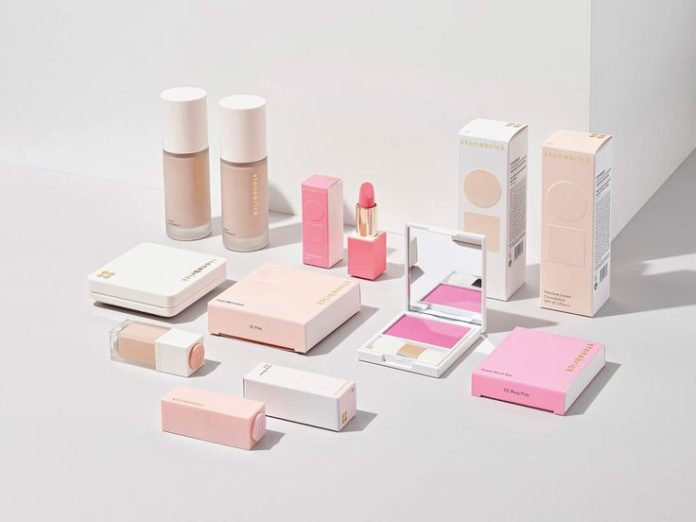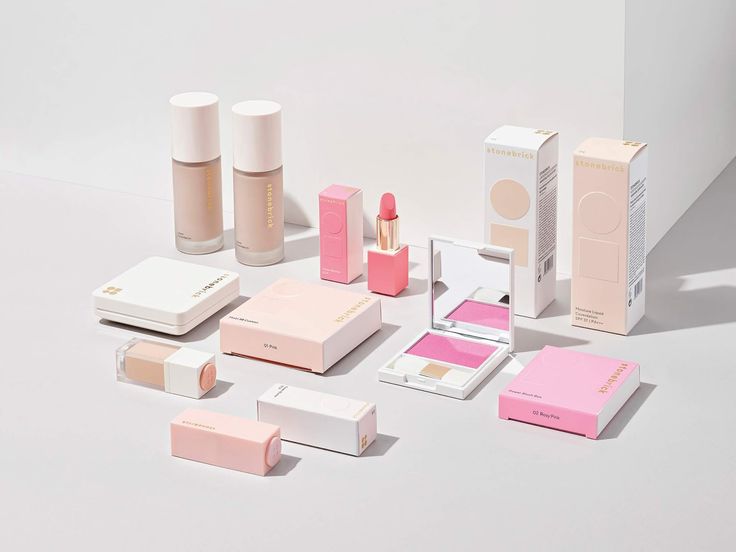 We all have experienced that whenever we walk into a grocery store with a plan to buy one thing; we end up purchasing a couple of things together. Among these extra items, at least one was something that attracted us instantly and we spontaneously decided to purchase it at that moment. The same is the case with beauty and cosmetics products. Its packaging plays a significant role in attracting customers at a sight. Especially if you are a new brand, you can bring a big boost in your business sales by using well-designed cosmetic box packaging. The visual representation of your beauty brand should highlight your products in the marketplace, making them more memorable for the customers. Let us have a look at some effective tips to choose the best packaging for your beauty products:
1. The Use of Best Quality Material is Essential:
When it comes to cosmetic packaging, the right choice of material is essential to set your business apart from the competition. In the beauty industry where there are plenty of brands competing to seek customer attention, it becomes tough to establish a distinct brand identity. The use of premium quality packaging material can assure the customers that they are going to get a good product inside. Moreover, it also helps in delivering your products safely to the customers' doorstep. Cardboard and paperboard are the most preferred choices when it comes to durability and appeal. The material can be used to design custom cosmetic boxes in an array of sizes and styles depending upon your requirement. Customize them by using interesting variations to create the perfect packaging for your beauty products.
2. Create a Cohesive Brand Identity:
Your wholesale cosmetic packaging should be designed in a way to reflect a unique brand identity. It should ensure your cohesive presence in the retail market. Different branding and design elements like name, logo, slogan, color scheme, fonts, and graphics, etc should stay consistent on your packaging, website, and other marketing materials. This is because your overall brand personality has a great effect on the consumer purchase decision. It makes your cosmetic products more noticeable on shelves.
3. Follow the Labeling Guidelines from the FDA:
When it comes to wholesale cosmetic packaging, it becomes necessary to follow FDA guidelines. If you end in some mistake or ignore any guideline, you may have to bear a massive loss of time and money and go back to the designing phase. Therefore, dig deep into the guidelines and verify that you have included all the details like:
Full description of the product and its use
Accurate list of ingredients that comply well with FDA requirements.
The total quantity of the product contained in each tube, bottle, or any other package.
Your brand name and contact information
The name of the manufacturer or distribution facility
Necessary warning statements for that specific cosmetic product.
Once you are sure that you have met all the guidelines, you can move smoothly into the manufacturing phase. Consult a skilled packaging expert to verify that all your labels and packaging material comply with the FDA regulations.
4. Select a Focal Point to grab Customer Interest Instantly:
As you are developing your packaging design, you should think about which element you can use as a key focal point. You may go for an attractive image, a fun shape, or even highlight your product name in bold letters. Create an interesting slogan for every product line to use as a focal point of your choice. Take the best advantage from textures and colors to make your cosmetic boxes more noticeable. You may also provide a great unboxing to create a striking interest of customers in your brand.
5. Create Multiple Label Sizes for Different Products:
Unless you have only one product in one size, you can't make a single label. Once you have entered an entire product range, you need to create multiple sized labels for a variety of products you offer. Keep the basic design in mind and modify it to match the other products in your lineup. The labels for the containers and the packaging boxes should be designed differently. Alter them to fit jars, and tubes, etc. Once you have done, change the product name, ingredient list, and other descriptive details to make sure that your packaging speaks to the need of the customers.
6. Work on Packaging Dimensions and Attractive Box Styles:
While creating custom printed cosmetic boxes for your beauty or skincare brand, it is important to consider their precise shape, size, and dimensions. There are different bottle and box suppliers that you can choose from for your product packaging.  Based on what option you need, you can invest in a variety of packaging solutions. It's your choice how high or low-quality cosmetic boxes you want to design. The role of custom dimensions and box style should never be underestimated. Every beauty product is unique and needs a different package with specific dimensions. Work on these variations, make necessary adjustments but maintain a coordinated design across the entire product range. Be playful with innovative box styles to add more charm to your cosmetic brand. For example, in addition to traditional flap boxes, you may also use sleeves, cylindrical boxes or the one with a separate lid, or flip-top boxes, etc.
7. Use Advanced Printing Options:
Even after you have worked on the packaging design, you can let your creativity soar by using special printing options. Go for creating an embossed 3D experience or add a dash of colors with foil stamping to create a signature look. You may also give your custom cosmetic boxes a futuristic display by designing see-through containers. Add fun by introducing double-sided labels which the customers can view also through the product. Never forget to ask about waterproof labels designed to be used in the bath, shower, or even the sink. Custom printed tags are also becoming a rising trend. You can easily put them around the cap of your products to highlight a new formula or provide information about special deals.