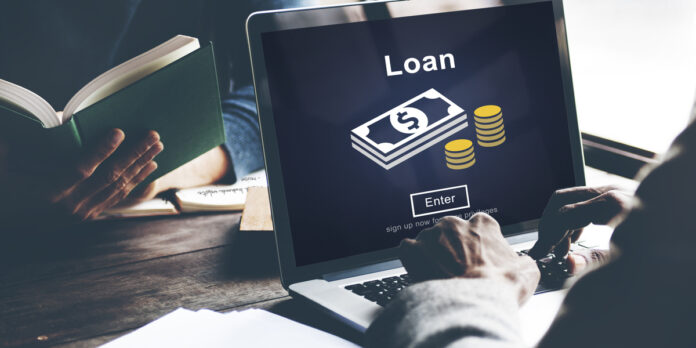 In this capitalist system, everyone may need a loan for anything from businesses to marriage expenses, hospital bills. So, it is important to understand what loan suits your necessity and expenses and benefits you the most before you consult with the agents who may want to sell you bad credit loans.
The Types Of Loans
Personal Loan
Personal loans are the unsecured loans that are taken out by individuals from a bank or a non-banking financial company for personal needs. The personal loan amount and interest rate depend on basic criteria such as income level, credit and employment history, and repayment capacity. But the amount will be deducted from your bank account and will reflect on your credit score. A bank generally lends an amount where the EMI is not more than 40 to 50% of monthly income. The interest rate in India is roughly 10% to 20%.
Pros
Bank doesn't observe the spending
No asset as collateral
Disbursement within 7days of sanction
Credit Card
A credit card is an alternative to cash and an unsecured instant loan that is easily availed. The credit card limit depends on credit terms. No extra interest or charges are levied if the credit on a monthly payment on due dates. The credit card rate is expressed as APR. The interest is levied if the payment is due depending on your billing system along with each purchase. Different banks have different credit terms.
Pros
Convenience in credit building
Often bonuses and rewards
Pay over time
Mortgage Loan
It is a secured loan where a loan is availed by keeping pre-assigned assets, e.g. home, property, and land as collateral from banks and credit unions. The lender will have priority over other creditors in case of default. A mortgage loan has a higher amount of disbursement and a lower interest rate than a personal loan. Mortgage can be of three types:
Home loans
Commercial property loan
Loan against property
In general, banks in India levy an 8.5% to 13% interest rate on a mortgage loan, though the size and the maturity of the loan, interest rate, and the method of paying off can vary.
Pros
Big loan size and maturity
Low interest than a personal loan
Education Loan
It is a secured loan given to students who are registered in a college or university in career-oriented courses, e.g. engineering, management, agriculture, MBA, and B.Sc. For full-time courses, a co-applicant will be a must. Generally, educational loans nowadays cover everything from tuition fees to other related expenses like exam charges, books, educational equipment, and travelling. For over 7.5 lakhs loan collateral like FD, house, life insurance is necessary.
Pros
Can help to afford expensive colleges
Can be used for other expenses than tuition fee
Paying off helps to build credit
Small Business Loan
This kind of loan is given to small businesses depending on the nature of the business' needs, business' credit profile, the tenor of business, collateral, etc. The potential criteria for a small business loan can be hard to meet.  On taking out bank term loans, the interest you will be charged depends upon the current index rate, perceived credit risk, and the length of the loan term.
Pros
Reasonable terms and conditions
Consistent additional cash flow
Conclusion
Assessment of your assets and consulting your needs and capabilities before availing any kind of loan is always advised. Make sure to check all the details and terms & conditions before applying for any loan.