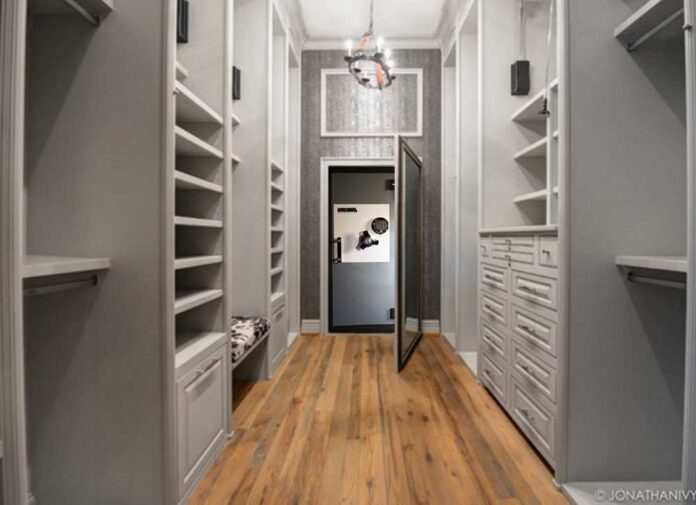 Amidst the rising crime cases each day, the use of safe has become a prominent need. Safes have always come in handy for people who wanted to keep their belongings guarded. Whether you are worried about your jewellery or lump-sum wealth, a safe can secure them without any hindrance for you. 
When you go ahead to buy a safe, there are a few essential things you should consider. What type of safe are you looking for? Is it expensive or cheap? These are the questions you should ask yourself before buying one. 
Let us help you unleash the top five facts to consider before you buy them! 
1. Storage capacity– Your safe will go in vain if it cannot hold all your essential belongings. That is why you must first measure the amount of wealth you want to keep in it before you buy one. That will help you to buy a perfect size safe that fits your criteria and allows you to accommodate enough stuff every time. 
2. Variant features– A safe must provide the utmost protection to your belongings. Try to find out how much protection you need so that you can look for a safe with the same features. You must also consider a safe that includes all the essential features. Re-lockers, bolting locks, electronic locks are some of the key features that should be present in your safe. 
3. Fire protection– One of the major things to consider while buying a safe is to consider fire protection standards. If your home catches fire by accident, will the safe-keep your belongings safe? So, you must consider if the safe has the potential to do that. Make sure to buy a safe that is ETL verified for best experiences. 
4. Warranty– Now, you do not want to invest lump sum money on a safe that doesn't offer a warranty. Many safes come with a lifetime guarantee and repair warranty. So, make sure to go for such safes that offer utmost convenience to you in the end. Fires, floods, repair warranty are some of the things every safe warranty should cover. 
5. Budget- Safes are an investment. If you buy a potentially safe, you can use it for a lifetime without needing another one. However, make sure you consider your budget and requirement before you forge ahead to buy the most expensive one to keep your items protected. 
The bottom line 
 Safes can come in handy for both personal and commercial spaces. Today, the internet is full of such safe shops that are ready to offer them at cost-effective prices. If you are looking to buy one for yourself, do not hesitate to do it online. Get your favourite safe by considering these top factors before you buy them. We promise; it will help you to buy the best safe that keeps all your stuff protected forever. So, do not keep waiting. Buy your safe right now to stay safe!