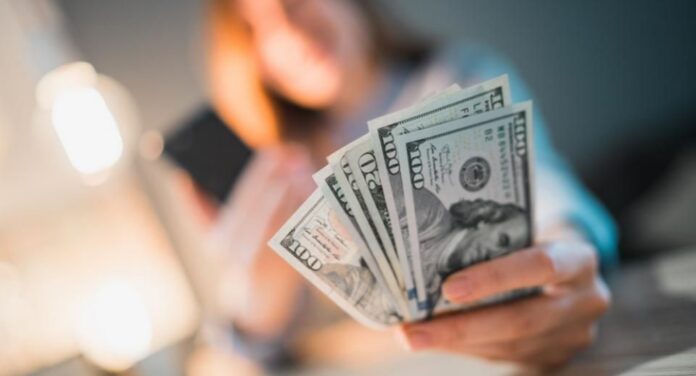 You might be thinking that wealthy people will be investing into wealth creation assets all the time. But what I learned from my experience that they invest in themselves to get the right mindset and approach for building road of wealth creation.
#1. Learning New Things
For rich people time is money. They try to get maximum out of their spare time. They keep on investing in enhancing their knowledge. 
The easiest and inexpensive way to increase your knowledge is by reading a book. You can read books to learn new things that can help you make more productive, improve your skills and accelerate your career. CashOverflow published easy ways to make money online by doing things which can be learned online. 
You buy online courses and learn in a structured way that can not only help you improve your current skills but also save time on collecting scattered information over the internet and then experimenting with that information for validation.
Courses allow you to focus on what is required and that saves a lot of your time.
You can also attend different events or conferences in your domain and learn from people who have already excelled in that field. You can join workshops to get in-person training and use that knowledge for your advancement.
#2. Mastermind Communities
You can see most of the successful entrepreneurs part of any mastermind community. Whether it's Ramit Sethi or Dave Ramsay.
Mastermind communities are extremely valuable because when you have a group of different people with different mindsets, you learn a lot from each other. 
You have to pay some fee to be a part of the community, but the value exchange in such groups is priceless.
You can get feedback on your new business idea or you can seek advice from your mates if you get stuck somewhere. A small piece of advice sometimes make a big difference.
#3. Individual Coaching
Wealthy people pay to personal coach to accelerate their learnings and pull out the maximum potential. 
If you want to achieve the next level in your career, go fo individual coaching. When an expert is guiding you in-person (it could be online), your learning pace increases manifolds.
You can get an edge over the world because not everyone understands the value of coaching.
#4. Seek Mentorship From Top Guy
Paid mentorship is the next level of personalized coaching. When a successful entrepreneur mentors you, you get the chance to learn directly from what he does on a daily basis. How he takes his decisions, what processes he follows in business and personal life.
This is worthless because if you implement just one habit of a successful person in your life, you can accelerate your growth pace to accomplish your goal.
First decide, where you wanna be in your life, and reach out to people who are already there. Ask them to mentor you or if anyone is running such a mentorship program, that would be the best investment of your life.
#5 Believe in building new relations
You have seen big names in any industry attending different conferences because you learn other experts, you make new connections at such events. 
Right connections can help you start a new business, land you in a better job or help you validate your new idea.
The most important thing is to have a mindset of providing value first. When you help other people, only then you can expect some guidance from others.
The Bottom Line
Now you have understood that wealthy people invest in themselves because they understand the importance of knowledge.
You can follow the above-discussed steps to accelerate your growth.