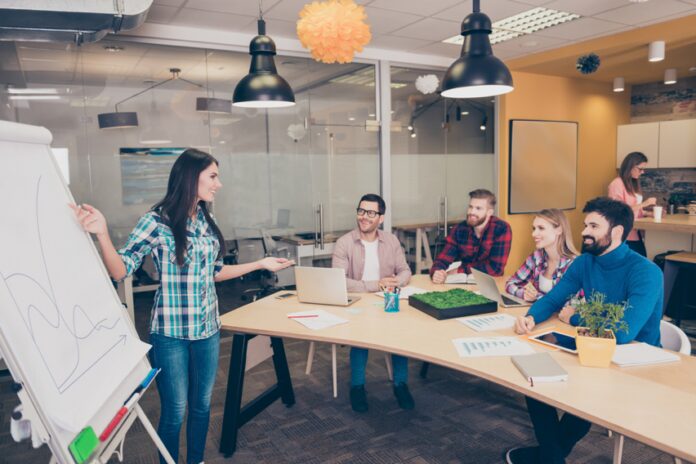 Have you ever thought about what you need to come up with the website that is not only gloss but also will offer excellent functionality? You need to think about apt designing so that your website can get a good number of visitors, which will engage as a result and browse through your website. In other words, you need a website that will offer you increased traffic and visitors who are willing to spend money on the products you are selling.
To be able to think about how to sell your products online in the Dubai market is what needs to be your first plan of action. In this way, you will be able to think and device strategies that can work in your favor. 
Please go through the following three points that are essential in making this possible.
1. A Simple Web Design
It is a common notion that most people want a website for their business Ventures extremely good to look at. They don't care much about whether it is exactly what the target audience would love so that they will stay on their website. In the end, the ultimate goal for every website is to make good sales rather than come up with a design that is stunning but can't hold on visitors for a longer time.
For great web design, your website usually gets connected with all the graphics, videos, and text that make it impossible for a visitor to see what actually you are trying to tell. If you will keep it simple, there is every chance that you will successfully portray what you are trying to showcase, that is, your products. It doesn't mean that you have to come up with a generic design that we all see on every other website.
A unique and fresh design that can cater to most of the visitors as you try to display your products in a simple manner. Don't go overboard as we all love exquisite designs and layouts on many websites. So, for a change, your website will offer your visitors more on the subject what they are looking for rather than a design which is of no concern to them.
2. Navigation Buttons and Tools 
A bad navigational tool or buttons will make your visitors leave your site very quickly. They all look for a design that can help them see what is being displayed on the website. So, think more about some navigational tools which offer Good support to you. Let me offer you an example so that you can understand my viewpoint easily.
Think about a website featuring fragrances that we all love. Through good design, you can offer board colors to the buttons that can distinguish them from the pictures and videos. Another example can be dividing or highlighting the best information about your product and then leading your visitor to the order page. In this way, your visitors will be compelled to buy the product as soon as they read something good about them. You can always get the help of a website design agency in Bahrain for the best support.
You can also use proper labels to give your visitor every clue about what your product is and what its purpose is. As a website owner, you don't want to leave your visitor after he has read so much about your product and spend a lot of time on it. Offer a nice CTA so that he would act upon it and so that you are able to sell your product.For more information visit Mimy online.
3. Take Care of Mobile Visitors
If you take care of mobile visitors, you will be better off, but first, you need to think about how to get their attention. Look for ways in which you can get me attention using any kind of handheld device. There are certainly many aspects related to mobile devices that you need to think of. Ideally, you should test your design so that it is working well on mobile devices as well. The future is mobile, so you need to think about it. 
There are other ways like applying SEO tools and strategies so that your website can rank among the top websites. A top SEO Dubai consultancy service can offer you good support in this concern.
Over to you
Please provide your feedback for this blog or ask any question by using the comments section below.