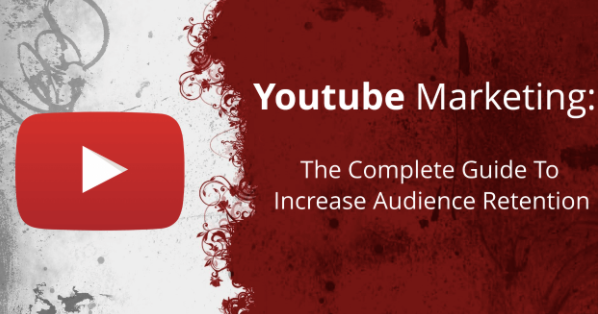 YouTube has become the second largest search engine, with 500 videos being uploaded every minute. Subscriptions on YouTube are one of the best ways to measure popularity in the digital space. With such huge competition on the platform, getting YouTube subscribers is not a cakewalk. Also, due to the pandemic, there has been an increase in the numbers of content creators, making it more competitive. 
Few Ways Which Attract Subscribers, Views and Present The Content To The World
1.   Publishing videos of more than 5 minutes
In a study, it was found that longer videos are ranked better when searched on YouTube.
2. Choose a theme for your channel
Looking at the successful YouTube channels, they follow a theme to create their content. Making content for specific audiences for example how to draw. This way, people interested in a particular topic will become your subscribers. Also, the content should be engaging, appalling and informative by adding visuals.
3. Create and publish frequently
This helps in increasing your subscribers and views easily. But, if one has not published in a long time, the audience might lose interest and unsubscribe.
4. Use popular concise keywords on YouTube
This gives a way to start and lets one know what kinds of content people are interested in viewing.
5. Promote videos on the end screen
To get more views & subscribers, one has to make people watch more videos available on the channel. And promoting videos on the end screen is one of the best ways.
6. Focusing more on quality, not quantity
By addressing the topic of the video to the point, using effective video quality tools, props etc., and one can easily make a qualitative video. Sometimes, while focusing on quantity increasing, creators forget to focus on quality, which makes them lose subscribers.
7. Replying to every comment
The main reason behind content creation is addressing daily news, problems, hacks, solutions etc. to viewers. What viewers want to watch and hear, creators make it. If there is not effective communication between the creators and audience, this might make viewers feel less important and uninterested in the content. Therefore, replying to comments encourages participation and helps in creating a large fanbase.
8. Channel description
Giving details, important information and reasons to subscribe to the channel makes the channel more attractive and lets the audience know whether their interests are being catered to.
9. Making long videos into few small videos
For example, travel vlogs to someplace for a few days have one of the longest hours of recordings. Uploading one single video, by comprising all the days in it, might make it too long and boring for viewers. Therefore, uploading multiple videos of different days keeps viewers interested and increases content on the channel.
10. Usage of engaging thumbnails
It is the first thing the viewer sees, therefore it should be eye-catching. One can show a clear image of what the video is about. Adding oneself or any person showing what it is about is another way. Adding text to the thumbnail is also a good approach. Thumbnails can be customized too.
Buying YouTube subscribers buyyoutubesubscribers.in is also an alternative solution that makes more online presence. It builds a strategy and works towards it. This way one can avoid making social media mistakes and become popular with a large fanbase. Gone are the days when social media was such a medium of exchange of topics. Now, it has become a source of income for many and thus making it more competitive and not-so-easy to play the game.