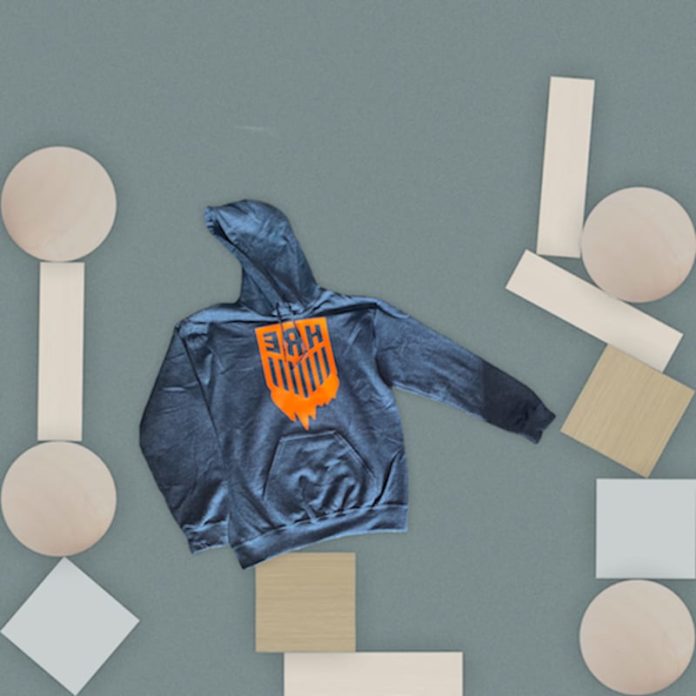 Darryl Braceful Jr better known as Primo Banks is an American Songwriter who was born in San Antonio Texas founder of his own recording label Hell Raiser Entertainment. HRE happens to be the songwriters brand & imprint independently owned.
Primo banks scores six figures off clothing brand after grandmothers death.
On their store they have so many reliable products and their products are 100% original. They have smoke orange hell hoodie that has 50% Cotton, 50% Polyester, Imported Pull-On closure, Machine Wash, Doubled lined hood with matching drawstring, Softer feel and reduced pilling, Double-needle cuff and waistband Pouch pocket for extra carry 1×1 rib with spandex.
Primo Banks New Recording
Primo banks are now launching a new recording label Hell, as he is a songwriter.
His raisers entertainment Co founders are Lauterion "Ceo Wezzy" Harvey, & Kennie "Montboy Kayone" Howard.
Future Plans
Primo also launching new charitable foundation in Houston Tx, St.louis MO, & San Antonio Tx & many cities to come. As San Antonio is his own city where he born. He will launch charitable foundation in all these cities and many other cities.
His Upcoming Album
His upcoming album will release in the summer of 2023. The album name is Hell On Earth. As he already launch his freshman album.
His Previous Album
Primo already have his very famous album that was released in 2023 on Halloween. His album name is Smooth Criminal By Primo Banks. That album is available on all music streaming outlets. If you did not watch that, just go and watch that album of Primo Banks
Other then that, if you want to buy their products and you are interested in them, you can simply buy these products from their official website, we are sharing their official website link from which you can easily buy all the products in which you are interested.
Make sure to listen their previous Album and as well as a new album, also give your feedback.
Website Link = https://www.hellraiserapparel.com/