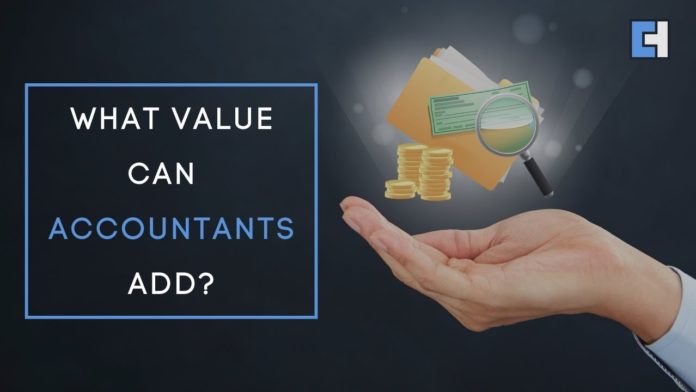 Running a business requires strong entrepreneurial skills to ensure the company is expanding and solidifying its status within the relevant industry. Often it is found that companies competing in a saturated market have very little between them and they are competing with similar resources, it is the finer margins that make the world of a difference and an accounting specialist can offer this.
A Smaller Tax Bill
Specialist accountants in London or New York will utilize their taxation knowledge to ensure a business does not pay more in tax than is obligatory. Without specialist tax knowledge, many businesses risk missing out on tax deductions or incentives. The rules and regulations surrounding taxation are complex and ever-changing, so having a qualified accountant will aid the business through this process.
Complete and Correct Records
It is imperative to maintain accurate financial records to ensure that mistakes don't compound and spiral out of control. A specialist accountant will ensure that a business' records are impeccable to avoid the chance of errors and mistakes on your tax return that could lead to consequences.
Financial Support and Stability
An accountant offering specialist advice can take ownership over the finances allowing the business seniors to focus on running the company. Beyond freeing up capacity for senior management, accountants offer a wide range of specialist services that provide a benefit to the company in the form of managing growth, reducing risk, saving money, and most importantly doing so whilst complying with regulations. The essence of a business will require executive decisions often decided by finance as the main factor, therefore it is imperative to have a specialist offering advice on this area.
Naturally, a specialist accountant with experience of the relevant industry will also know the unique challenges the business faces. Hence, can offer pro-active advice that goes far beyond the basics of book-keeping.
Analytics to assist with marketing
Financial ratios offer you insights into your income, expenses, and cash flow. This in turn can help a business make better decisions about their marketing providing them with opportunities to target certain demographics to boost brand awareness.
Streamline your business accounting systems
Most specialist accounting firms are now equipped with state-of-the-art cloud-based accounting software which enables clients to fully computerize their business finances, making them more efficient and streamlined.Knuula, a contract engagement app, is among the newly developed software that helps accountants handle their business ever more efficiently. Equally, if you already use a cloud-based accounting system but you're struggling with it, a skilled accountant can carry out a health check on your existing system and suggest new ways of utilizing it as well as auditing the internal controls to ensure risks are mitigated through processes and controls.
What services do accountants offer?
Paying the right amount of tax
Saving tax
Improving cash flow
Setting up your business
Bookkeeping and financial reporting
Regulation
Funding for growth
Growth management
Audits
Buying or selling a business
Business advice
Overall, the role of a specialist accountant is far more than bookkeeping and submitting tax returns. They offer an unbiased opinion based on financial and non-financial factors to aid a business through its life cycle.