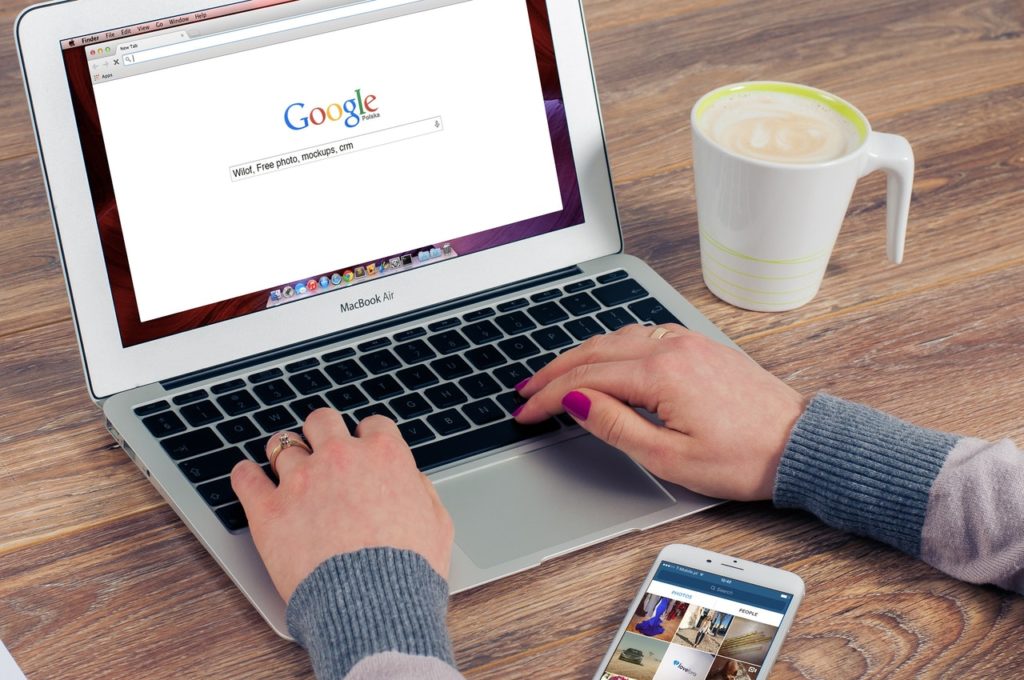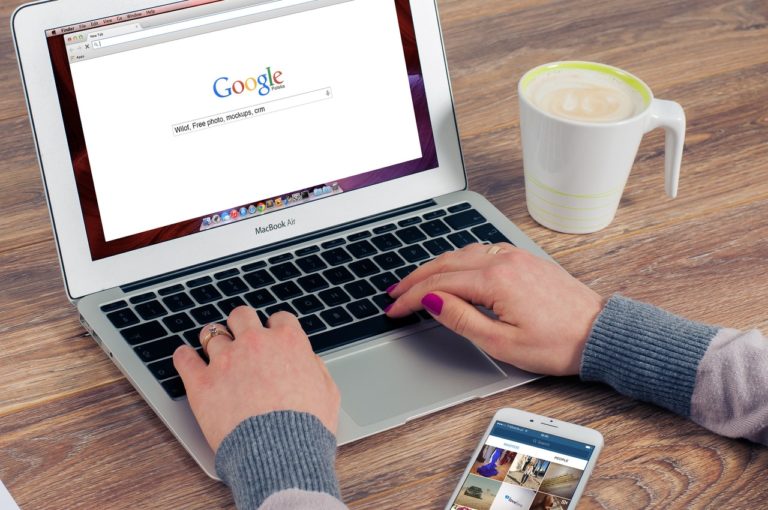 Search Engine Optimization or better known as SEO is a method utilized by many businesses to improve their online presence by taking advantage of popular search engines. An SEO campaign can help your business by helping it appear on the first page of popular search engines such as Google, Yahoo, Bing, etc. Search engines consider a variety of factors before picking a website to show them as a preferred result, as they consider the content, reviews, connection speed, keywords, and many other factors. The results given by a search engine can be taken into your advantage if you optimize your website and content for them.
For example, expert local SEO near Atlanta recommends using Google. Google, which is a very popular search engine utilizes a variety of factors like Google Reviews, unique page titles, description meta tags, headings, keywords and so on. It is very important to know which areas to work on when implementing SEO, but if you are looking for the most important parts of SEO itself, then let me delve deeper into that topic.
Have an efficient, easy to navigate and robust website:
Having a good SEO campaign that is well researched and efficient needs one primary thing to function properly, which is an efficient website to present. Having a good SEO campaign will attract the attention of potential clients but they may be disappointed if they encounter a website that is clunky, slow or inefficient. Remember, when working on an SEO campaign you need to think about what kind of website you will present to your potential clients as this is the online presentation letter of your company.
Utilize title tags and use correct pauses:
Using title tags is a great way to provide lengthy content without tiring your readers. Be sure you are giving correct pauses and breaking down the content in sub-categories to make it much easier to enjoy. Good content doesn't need to be short, instead, you can make great lengthy content that covers a variety of questions and provides your potential clients a clear demonstration of your expertise. Always be sure you are providing your clients with engaging content and enough pauses and sub-sections for them to read through it properly.
Use internal links for your articles:
There are many ways to make your articles more engaging, without having you the need to write the same information all over again on each. Using internal articles is a great way to reuse other articles you have written, as you can demonstrate and tackle new topics while being able to use as an example other older articles you have provided before. Using internal link articles can easily guide people through your services and products you offer, as well as covering a variety of questions and topics in a more ordained manner.
Use images and not only lines of text!
There are a lot of people that can easily get more into an article if it has a picture or a graphical example they can use. Adding images or pictures can help in getting readers hooked with your article and help a lot in improving your SEO campaign. Remember to always use the right number of images and not add too much or too little. Being able to keep a balance between pictures, examples, and text is the best way to keep your readers engaged. Always be sure to properly name the images you are uploading, so you can make it easier to follow the number of images on a website and which images have already been used.
Do proper research depending on your services or products:
When it comes to an SEO campaign you will want it to make more popular a service or product, aside from your company as a whole. By properly researching you can discover which of the products you offer is more popular or more in demand than others, as well as learn areas of interest and methods to improve your services. There is always a lot that can be learned by doing proper research, as this can help you when considering pricing, popularity, demand, local preferences, competition, areas to improve, etc.
Doing a good SEO campaign is an excellent way to keep your company updated, fresh and increase its popularity and reach. There are many great factors you can consider when doing SEO but always be sure to keep the most important ones on a check, like a website efficiency, connection speed, quality of content, proper research, product or service needs and so on.