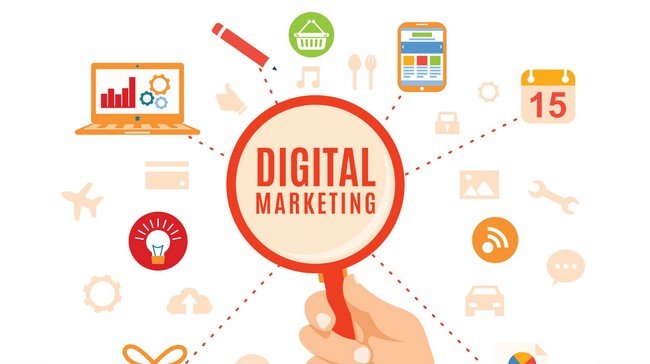 Technological disruption has fundamentally changed industries and how businesses produce, distribute and operate.
The modern consumer carries an Internet-connected supercomputer with her wherever she goes. She no longer depends on television ads, and flyers handed out at a mall or a salesperson for advice on the best products or services.
She generally prefers to conduct online research on the comfort of her sofa. Social media, marketplace reviews and online reviews sites make it easy for her to learn about a product she is interested in. If she likes, she can make an order with just a few taps on her smartphone.
The digitally evolving world has changed the way customers buy, and in turn, changed the way entrepreneurs, business owners and marketers sell to their customers.
What Businesses Do Wrong
After understanding how the digitally evolving world is changing the way customers buy, the knee-jerk inclination may be to figure out how to digitize your business, build a better website, run ads on social media or hire a digital marketing agency.
They set up social media advertising campaigns in the hopes to drive traffic to their website or product page. Thousands of dollars spent and a dozen clicks later, the poor return on investment suggests digital marketing is not working for the company.
In the bid to market to customers in a digitally evolving world, many companies, especially offline ones, make the mistake of engaging in digital marketing immediately.
While that line of thinking is not tactically wrong, it is not strategically correct.
For your business to be successful today, it does not require you to transform your business into a digital one, especially if you are an offline business. However, you must have online customer communication and transaction channels available.
What we are interested in at this point is to think about marketing strategies that can be employed that have a direct positive impact on sales performance, regardless of whether your business is online or offline.
At some point, you will need to map out your customers' buying journey and think about their experience when dealing with your business. You will need to consider how your prospects and customers are learning, engaging and communicating with your brand. And, ultimately buying your product or service and subsequently becoming an advocate for your brand.
But, before you think about redesigning your website, running ads on social media or hiring a digital marketing agency, you must take a step back.
Strategy Comes First
Everything listed above is tactics. But tactics are on-the-ground tools that are deployed to connect with and convert customers. To be effective, tactics must be guided by strategy. 
Remember, it is always strategy before tactics. Digital is not a strategy. And strategy is not just going digital. Just because we live in a digitally evolving world, it does not mean that strategy lies in or starts in the digital world.
Strategy is the fundamental approach to your business that will act as a master plan and direct appropriate and relevant offline and online tactics to achieve planned objectives.
This is what most refer to as business strategy. To evolve and adapt in today's world, you need a strategy that uses both traditional and digital marketing channels to engage, connect and sell to customers.